All In One Sports Facility
Do a tour with us!! Have your stay in professional conditions with your team.
In SIA Center you will have all the services necesary to complete your soccer expierence not needing to leave the facility to fufill your needs. Everything that has any corrilation to soccer is avaliable at the facility to best fit the comfort and the focus of your team. 
Your soccer teams are able to plan friendly games and or even tournaments within our facility. The natural grass field will be avaliable to your team for the best and most professional expierence for your pre-season.  
Image
Image

1 Natural grass field fit within FIFA regulations combatible to play official Internacional matches 
1 Natural grass field fit for personal training sessions and goal keeper trainings 
1 Artificial turf field fit to play 11v11 or can be split into two fields fit for 8v8 (3G Synthetic Technology) 
Training material (Extra goals, pinnies, cones, portable poles, portable free-kick walls...etc)
7 Locker rooms split between 2 floors with a exclusive area for women
Medical clinic with physical therapy room
Avaliable gym for physical preparation
Hotel for programs and preseason stages
Informationa dn video analysis room 
Teams in Third and Fourth Division avaliable to play friendly matches within the facility (no need to travel)
Stages
Prepare your best preseason
In the High Performance Center, 45 minutes from Valencia airport and 1.15 hours from Alicante airport, we put our facilities at the disposal of teams of all levels who want to carry out their training camp with us. Great clubs from all over the world such as FC Porto, FC Barcelona, Real Madrid CF, At. Madrid, Sporting de Gijón, Grasshopper Club Zürich, SV Mantlik Kainz, Eintracht Braunschweig U-23, U-20 national team of Qatar, Saudi Arabia, India, Brazil among others have already chosen us to prepare their season.
Image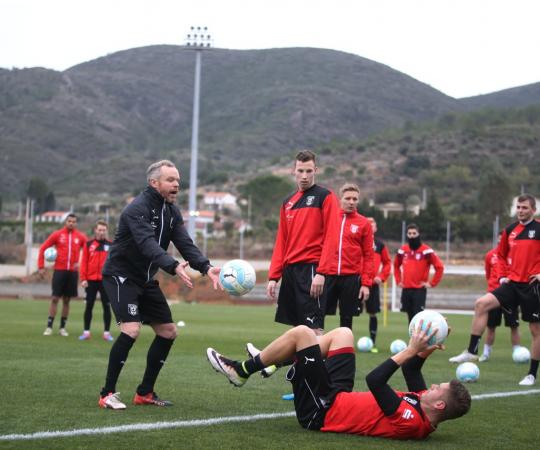 Image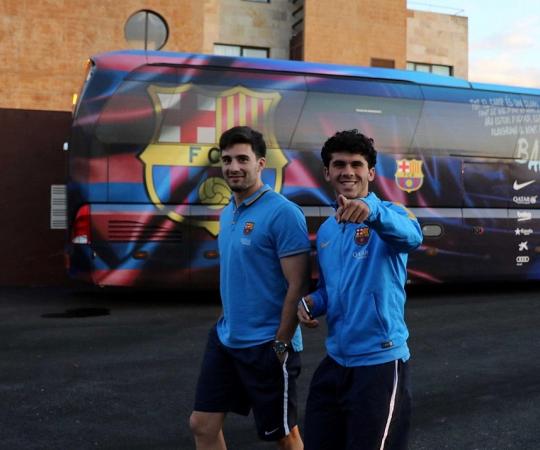 | SEMI-PROFESSIONAL STAGES | PROFESSIONAL STAGES |
| --- | --- |
| | |
| | |
| | |
| | |
| | |
| | |
| | |
| | |
| | |
| | |
|   | |
|   | |
|   | |
|   | |
|   | |
|  CONTACT |  CONTACT |
PROFESSIONAL STAGES
Everything the team needs in the same facility
Spain and Valencia have excellent weather conditions throughout the year for the practice of sport, our high performance center and high quality sports facilities allow teams to enjoy their stay and optimize their preparation.

We take care of all the organizational aspects of the necessary activities so that the staff can dedicate themselves, without any interference, to their sporting and psychological preparation.
We elaborate a customized program for the needs of each professional team. We organize friendly matches of the required level as well as extra-sports activities.
Image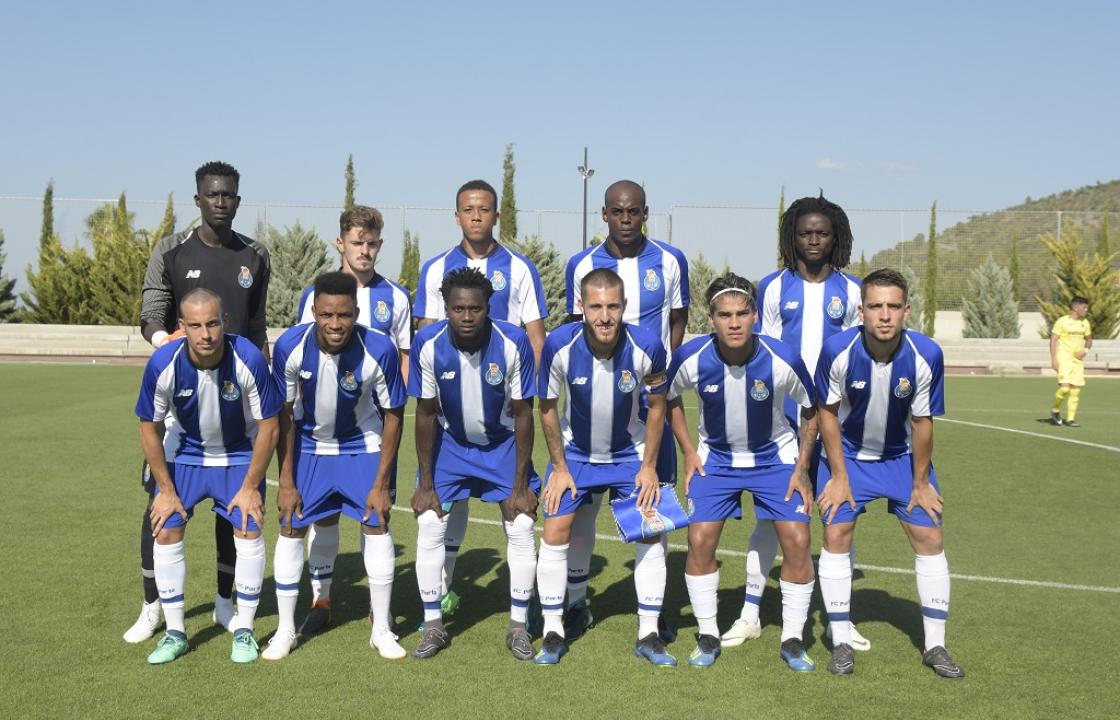 High standard accommodations
Private dining rooms (personalized menu)
Sports facilities
Friendly matches (optional)
High performance gymnasium
Fully equipped changing rooms
Sports equipment
Transfers in state-of-the-art buses
Guide/interpreter service
Security (optional)
Press office (optional)
Spa
Image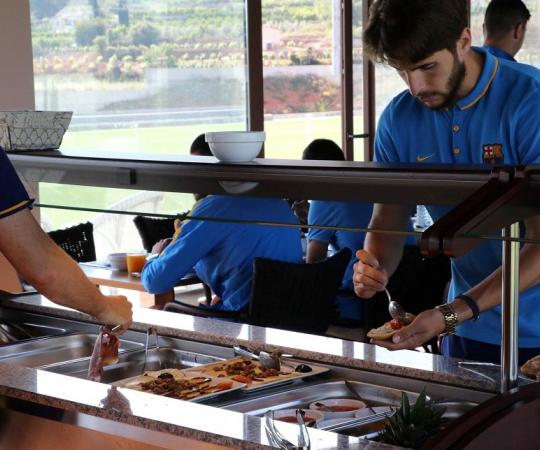 Image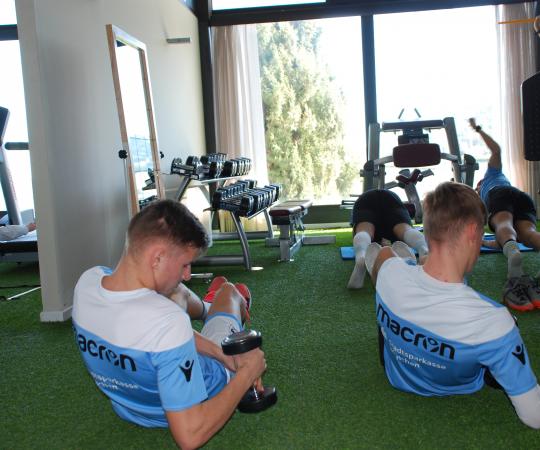 Physiotherapy rooms
Medical assistance
Golf, paddle tennis, tennis, swimming pool...
Image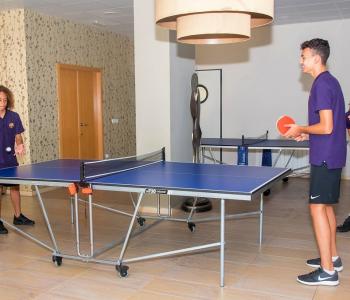 Image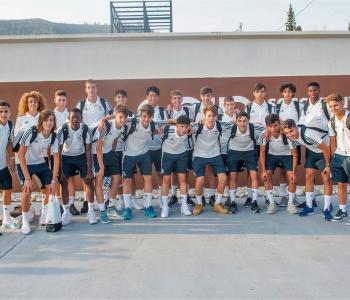 Image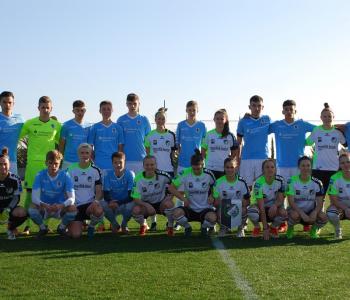 Image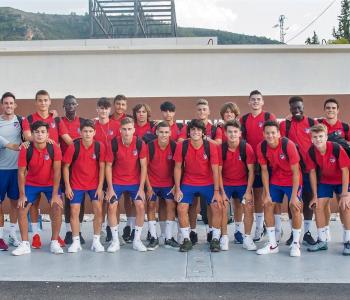 Image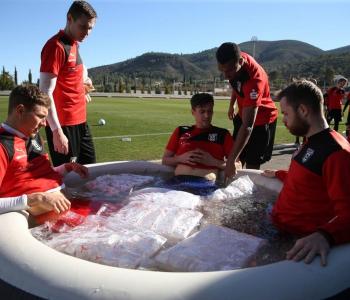 Image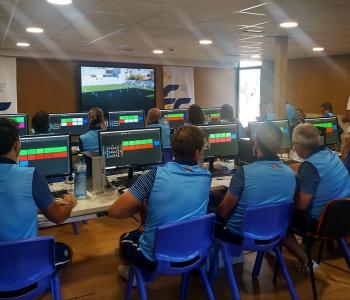 STAGES FOR SEMI-PROFESSIONAL AND AMATEUR TEAMS
Everything the teams needs standardized in the same facility
Different lodging options
Full board meals
Sports facilities
Friendly matches (optional)
Changing rooms
Sports equipment
Bus transfers
Guide/interpreter service
Sports insurance (optional)
Extra sports activities
FAQ STAGES
What is a soccer preseason like?
The pre-season in soccer is the preparatory period preceding the start of a sports season, during which tournaments and friendly competitions are held. Generally in preparation for the upcoming season.
How many preseason days does a soccer team need?
What do you work on in a soccer team's preseason?
What facilities do teams need for their preseason?
Image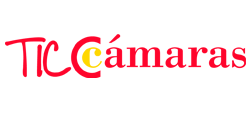 "SOCCER INTER-ACTION SL has been a beneficiary of the European Regional Development Fund whose objective is to improve the use and quality of information and communication technologies and access to them and thanks to which it has modernised its digital systems to improve the competitiveness and productivity of the company. From 19/05/2021 to 31/12/2021. To this end, it has had the support of the TICCámaras programme of the Valencia Chamber of Commerce."
A way to make Europe
Image