HOW TO GET A PROFESSIONAL SOCCER TRYOUT IN EUROPE
Getting a professional soccer tryout in Europe may seem difficult. It is not. Find out how to make it happen and fulfill your dream.
HOW TO GET A PROFESSIONAL SOCCER TRYOUT IN EUROPE
Soccer in Europe is a way of life. It is very influential in society. Each country has its own style and its own way of understanding the sport. But there is one thing in common: Europe has the highest level of soccer in the world. That's why all soccer players from around the world are looking for a place in European soccer.
To progress as a soccer player it is important to compete in Europe. It is a fundamental requirement. It is where you will find the highest level of coaches, the most clubs, the best players and the best facilities. The easiest way to get into European soccer is with a tryout. We show you how to get a professional soccer tryout in Europe.
Image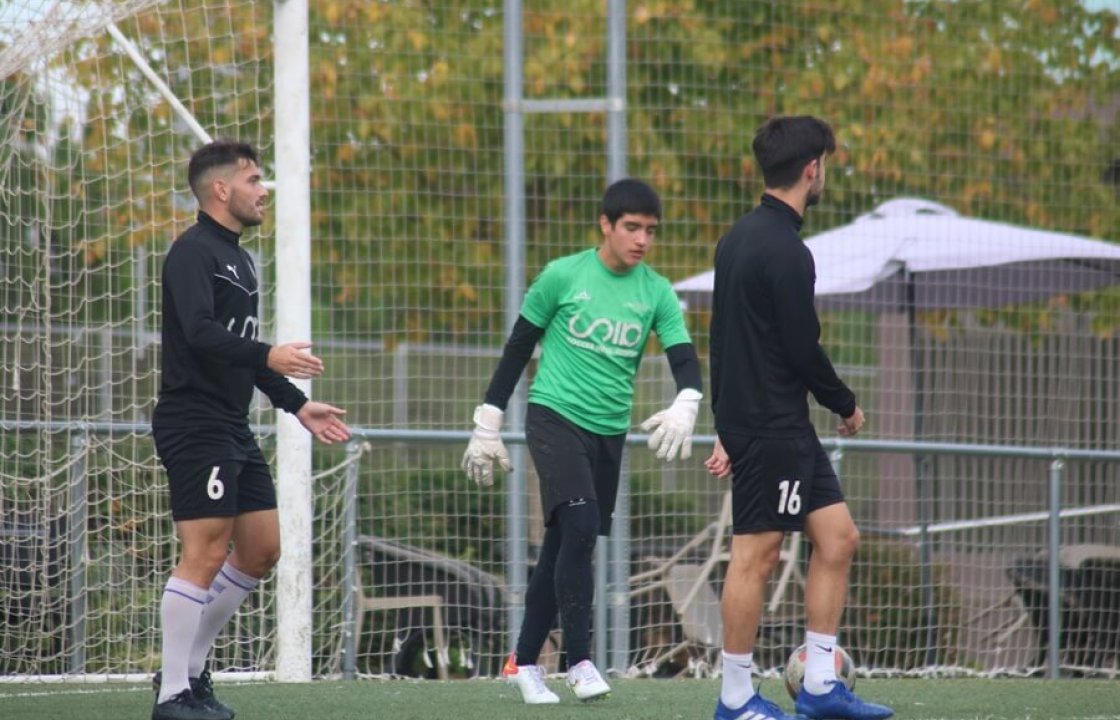 Where to get a professional soccer tryout in Europe
Getting a professional soccer tryout in Europe can be complicated. You have to do a lot of searching on the internet. Many times you don't find what you need or you just don't find anything. This is normal. In this article we will show you how and where to sign up for the tryout.
Tryout at SIA Academy
SIA Academy is the ideal soccer academy for a professional soccer tryout. It is located in Valencia, Spain. A perfect place to learn touch soccer with UEFA Pro licensed coaches. In Spain, people from different origins are very welcome. Especially from the United States or Mexico, where the culture is very similar.
Image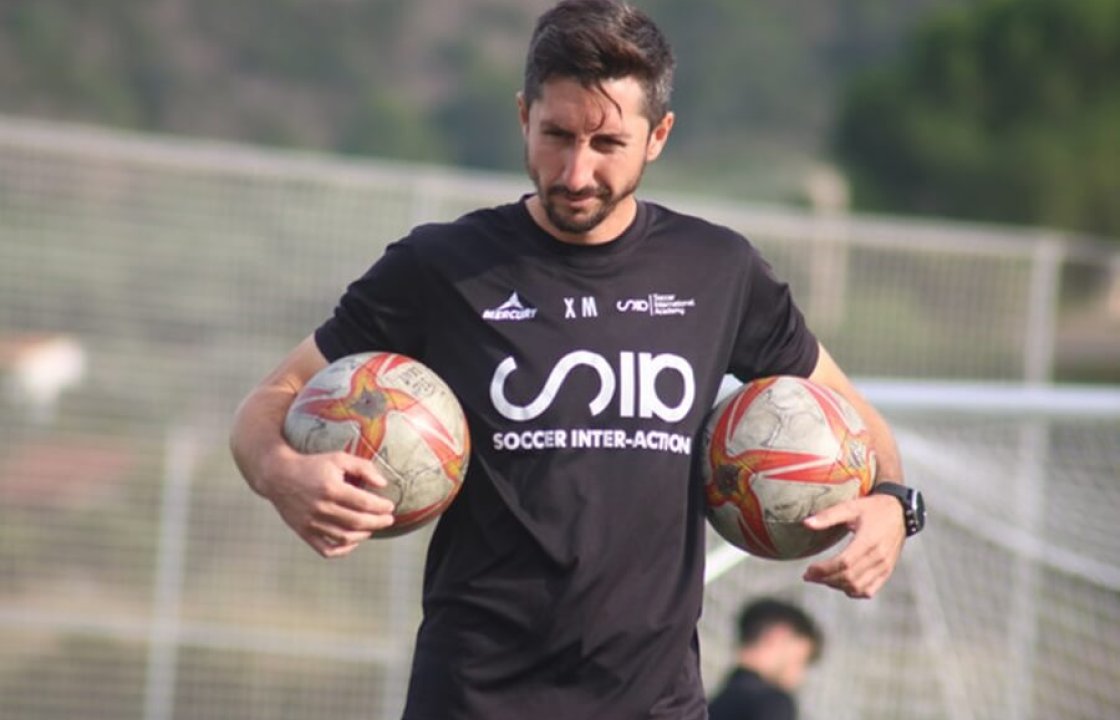 SIA Academy offers a six-day trial. The first five days are highly demanding training sessions. Two sessions are held to perfect each player's technique. The trial is held on the sixth day in front of soccer scouts from various parts of Spain. Also under the watchful eye of Soccer Inter-Action professionals.
Professional soccer tryout at Valencia CF
SIA Academy has excellent relations with Valencia CF. A historic and elite club. Soccer Inter-Action teams play in league and friendly matches against the Valencia Club de Fútbol team. There is also an agreement to conduct professional soccer tryouts with them.
Image
The sports program is the same. Although the final test is more demanding, there is much more competition. And places are very limited. You will be able to train where the future stars of LaLiga Santander are forged and where players like Ferran Torres, Carlos Soler or David Silva were born.
Sign up for a professional soccer tryout
For many footballers from around the world, it is difficult to plan a trip far away. Especially if you go to an academy. But the experience of many Mexican and American players says otherwise. Signing up and traveling only requires two signatures and very little paperwork.
Image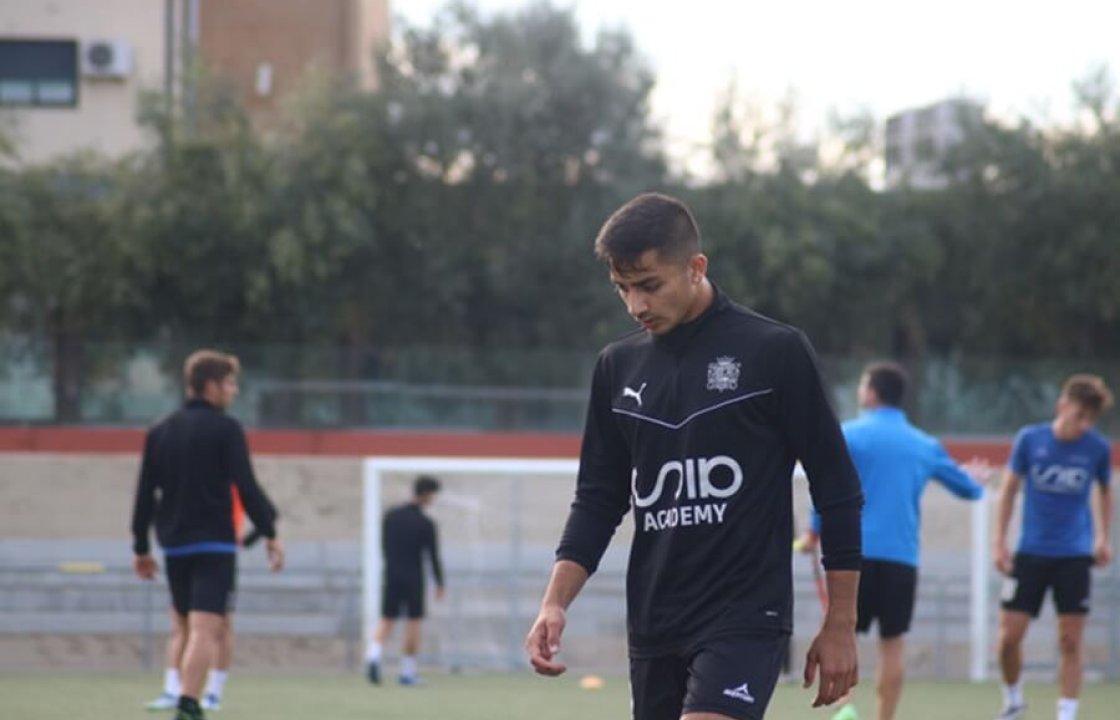 Join SIA Academy
If you want to sign up for the SIA Academy tryout, we give you the solution. Go to https://soccerinteraction.academy/en/tryouts-futbol-alto-rendimiento and request information on the tryout that best suits you by date.
A simple bank transaction and an email with proof of payment is all you need. There is no difficulty. SIA Academy provides you with transportation from Valencia or Alicante airport if you need it. You can even spend extra nights. All services at your disposal.
Image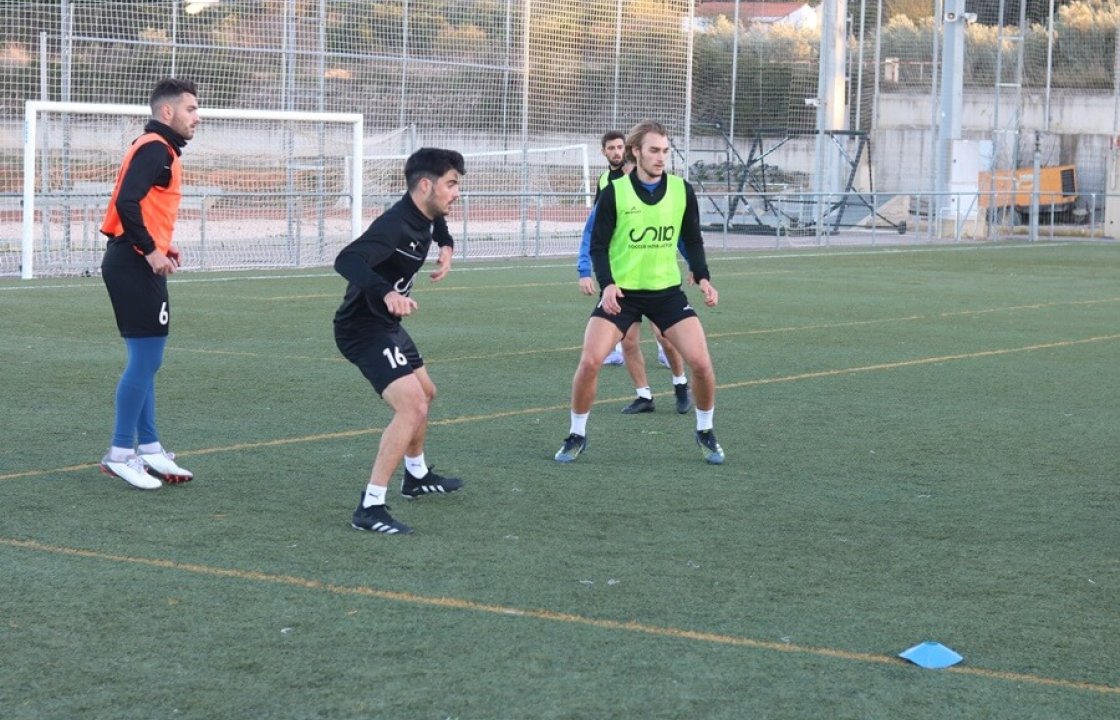 Travel to SIA Academy
Coming to SIA Academy is very easy. Many of the U.S. and Mexican players who live and work at Soccer Inter-Action say so. There are even direct flights from various points in the United States and Mexico to Valencia. If there are not, the easiest route is to go to Madrid and then to Valencia.
You don't have to worry about anything else. The paperwork is very simple and all you need is your passport. You don't even have to look for transportation from the airport to the SIA Center. We can cover it in case you need it.