HOW UKRAINIAN REFUGEE FOOTBALLERS LIVE TOGETHER AT SIA ACADEMY
Ukrainian soccer players temporarily staying at SIA Academy enjoy high-performance training and professional facilities.
SIA Academy; marking a social and sporting differential
SIA Academy is an international soccer academy with a difference. Two weeks ago, 50 refugee soccer players fleeing the war in Ukraine arrived at the high performance center located in Enguera, Valencia. In this way, the academy enters into a solidarity project, helping these players.
These Ukrainian players are part of the clubs FC Krivbas and UFK Dnipro, teams from areas very affected by the war. As the days go by and once they have adapted to the SIA Academy facilities, the players follow a sporting dynamic, with a large number of training sessions. This is what life is like for the fifty or so displaced Ukrainian players.
Image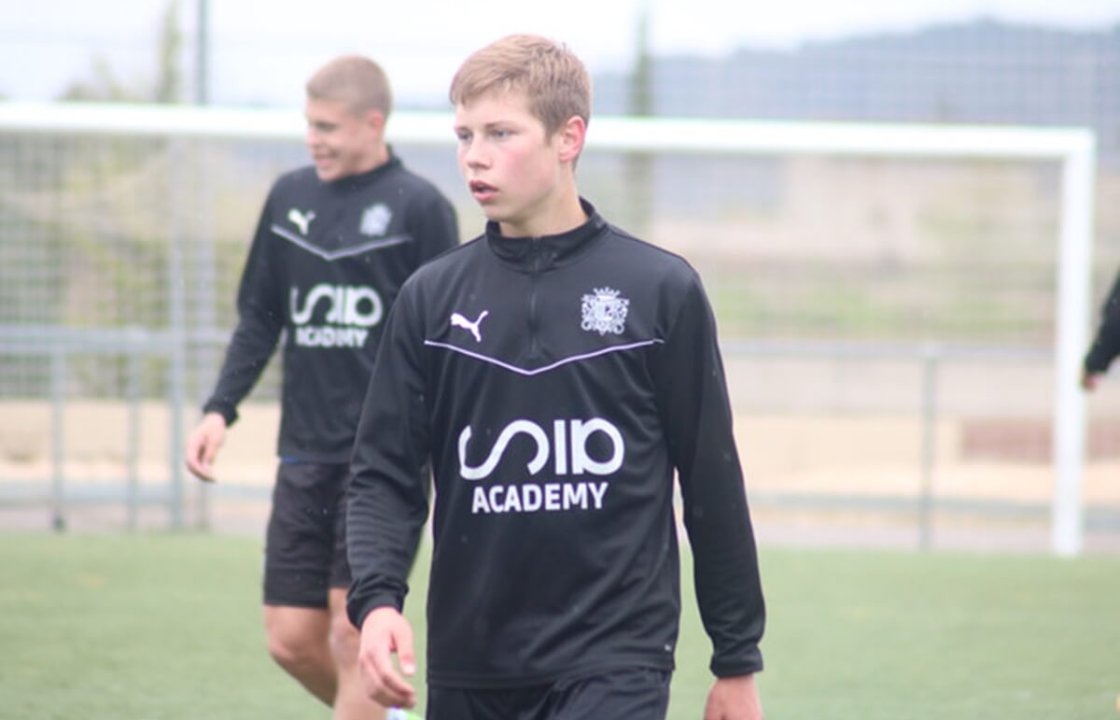 Ukrainians at SIA Academy
The 50 Ukrainian players staying at SIA Academy are living a new life at Soccer Inter-Action's high performance center. All departments have been coordinated to make them as comfortable as possible during their temporary stay.
Training sessions and matches are held daily, and the SIA Academy restaurant offers them all the meals of the day, also thanks to donations from associations that have been made. In addition, the nutrition and psychology departments have carried out studies and workshops with them. In addition to this, there are moments of entertainment, both in the academy's playgrounds and with excursions in the area.
Image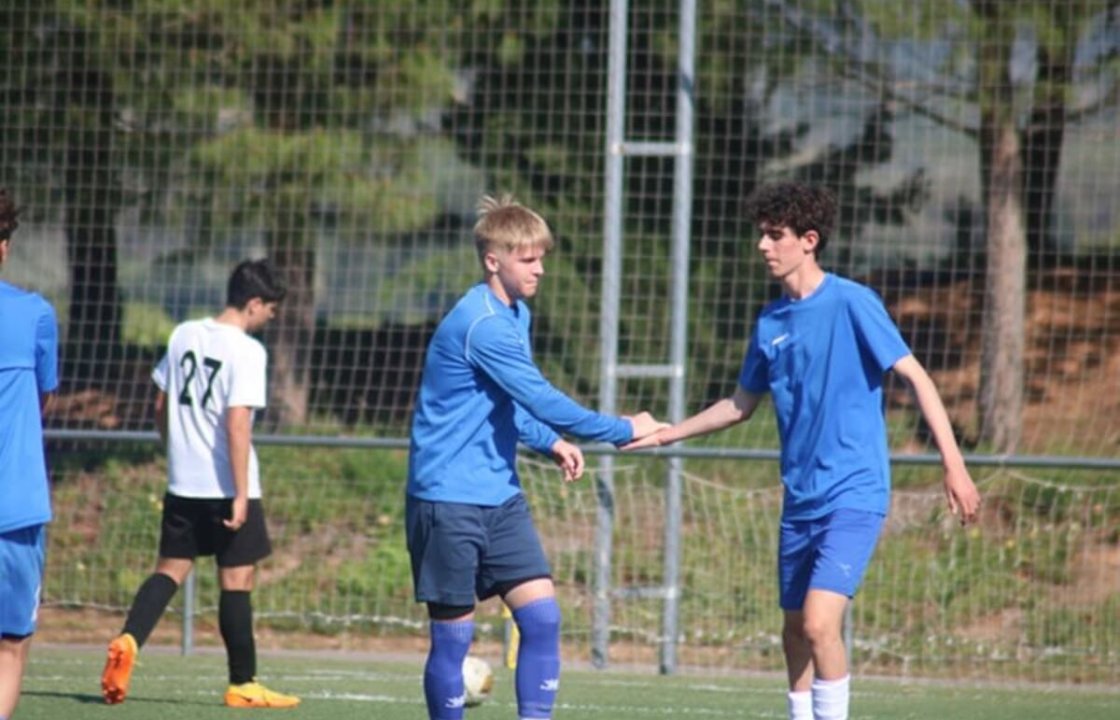 Sports training
The Ukrainian refugee soccer players hosted by SIA Academy at its facilities undergo daily training sessions with a specific sports plan. They use both the natural and artificial turf areas and are accompanied by specialized SIA coaches.
The Ukrainian players continue with this dynamic in parallel to the academy's international players. They train individually and collectively to continue improving both on the field and in the gym. In addition, they do so with state-of-the-art equipment provided by Soccer Inter-Action.
Image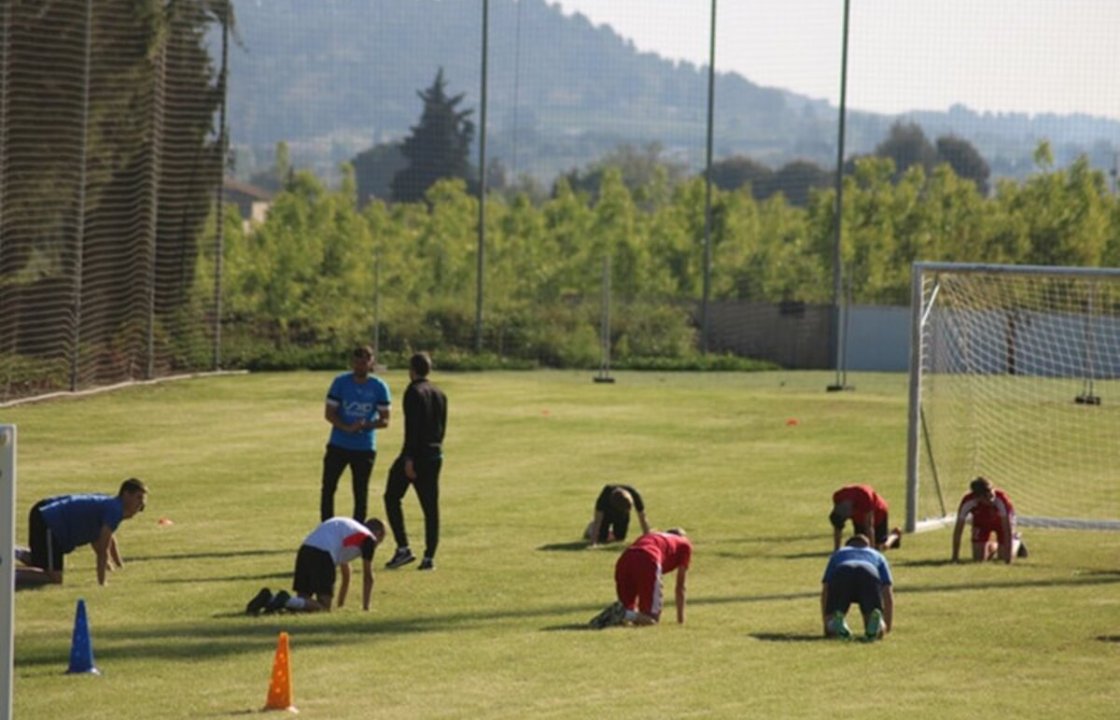 Off-field routine
They also enjoy that part of the SIA Academy that takes place off the field. The Soccer Inter-Action nutritionist tests them, measures them and provides them with the ideal situation for each one of them. In this way, they maintain a good diet. This balanced and complete diet for players, who are fleeing from war, allows them to continue to eat meals similar to those in their country.
On the other hand, the psychology service of SIA Academy has worked bravely with them. They all have negative experiences from the war. The aim is to reduce that part and to generate a good behavior in the given situation. Soccer Inter-Action wants to support and puts all its efforts into making every day better for these players.
Image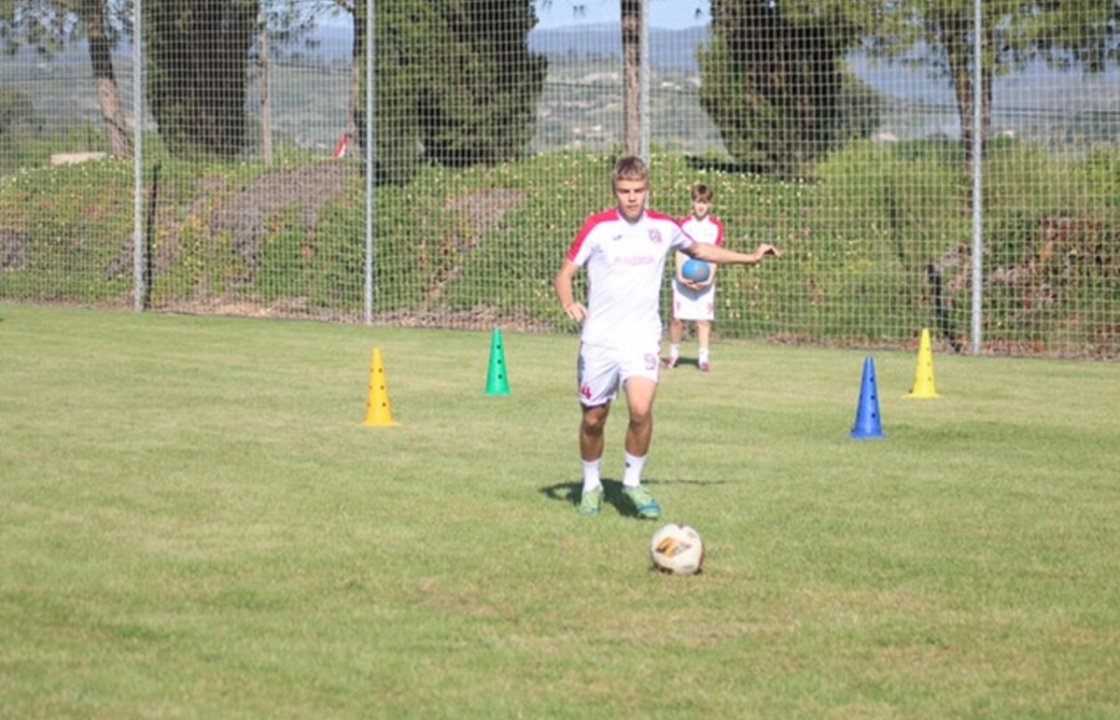 Helping Ukrainians at SIA Academy
This great gesture of solidarity made by SIA Academy, hosting 50 Ukrainian refugee players, has had a response.
Institutions, organizations and companies wanted to do their part in humanitarian aid to the young people. Donations of food, equipment, organization of activities and much more. The territory has turned to them, as it has happened in other similar places throughout Spain.
Image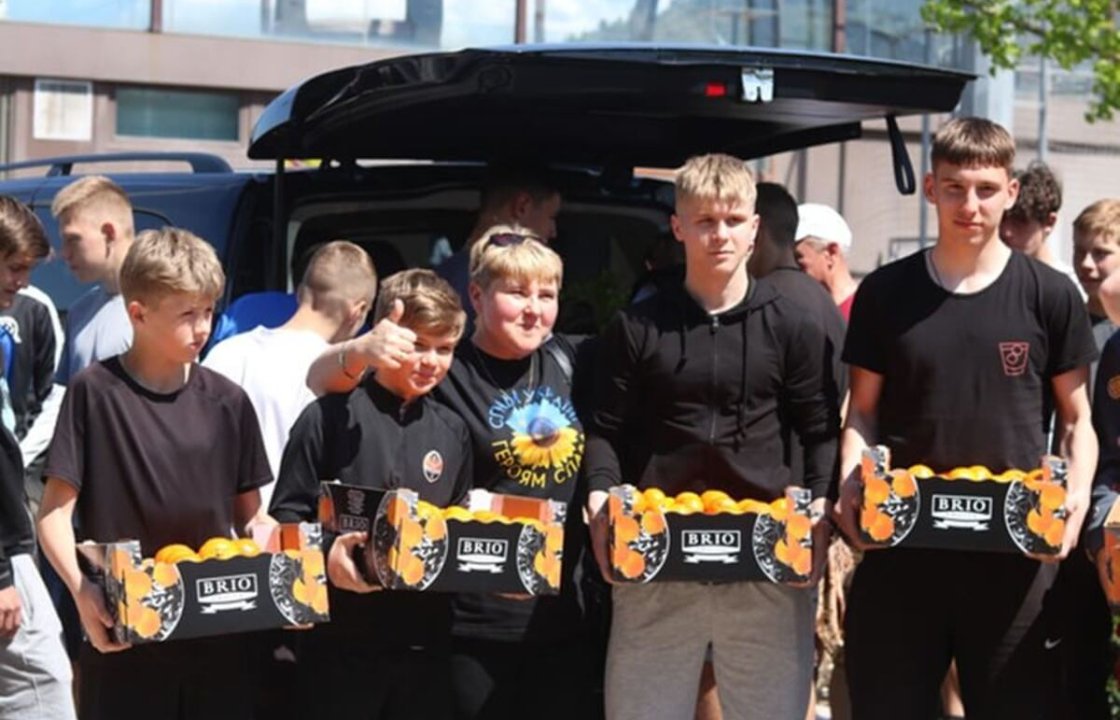 Enguera City Council
The City Council of Enguera has helped in this arrival of the refugee footballers and has offered to facilitate any situation. The consistory where the high performance center of Soccer Inter-Action is located has coordinated that several days a week, the young Ukrainians have programmed extra sports activities.
They have visited the surrounding natural environment, the mountains, rivers and lakes near SIA Academy. At the same time, they have visited the locality and learned about the typical places in the area. This support helps them to adapt in a better way to this temporary stage they are going through.
Image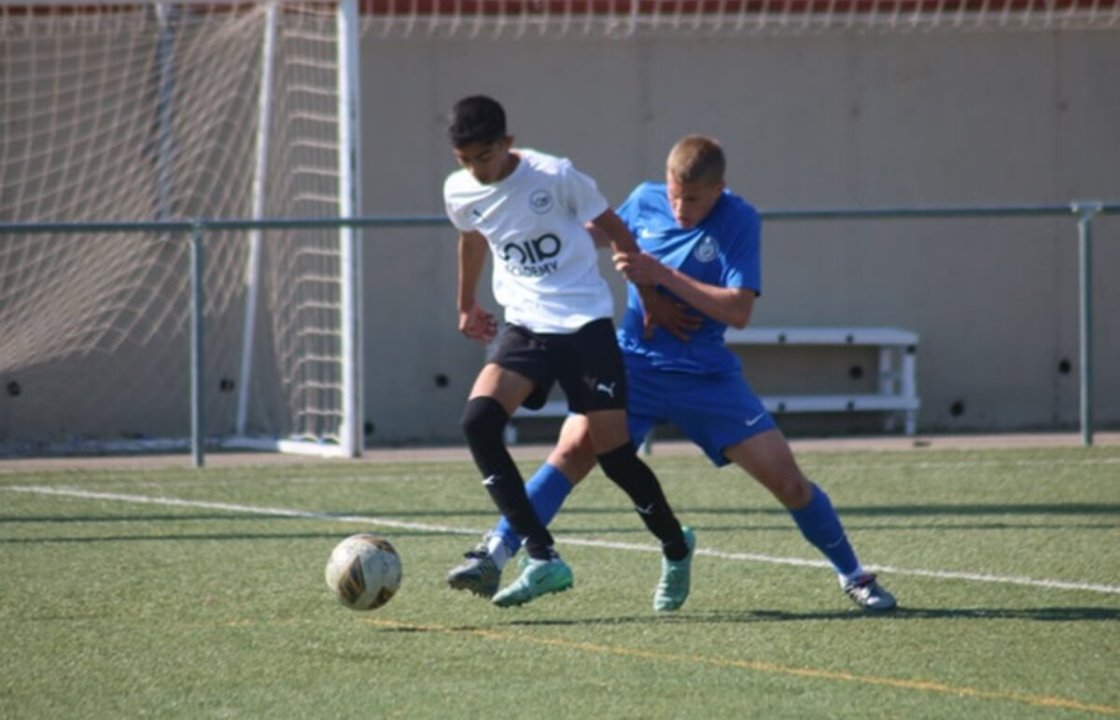 Cobopa, Rotary Xàtiva and Ukraine Une Corazones
In this sense, local companies have also helped, the most significant is Cobopa, which provides us with food every week.
The most significant is Cobopa, which provides us with food every week, especially when it comes to offering bread and its derivatives. Also, two of the NGOs that have supported SIA Academy after the arrival of the Ukrainian players have been Rotary Xàtiva and Ukraine Une Corazones.
Thanks to them it has been possible to get several kilos of staple foods. Bread, milk, pasta, rice, water and much more. They are organizations that have moved to offer these Ukrainian players a charitable contribution during their stay at SIA Academy.