INTERNATIONAL SOCCER ACADEMY IN SPAIN
Playing at an international soccer academy in Spain gets you to the elite. Find out how.
International soccer academies
International soccer academies in Spain are key places to learn how to play soccer. They take the player to the highest level thanks to their great conditions and excellent facilities. The climate and the great opportunities to succeed in Spain are other conditioning factors.
Any player who wants to succeed in soccer must travel to Spain. The best training is to be found there. That is why many young footballers look for their place in the elite in international soccer academies. The one most recommended by players and coaches is SIA Academy.
Image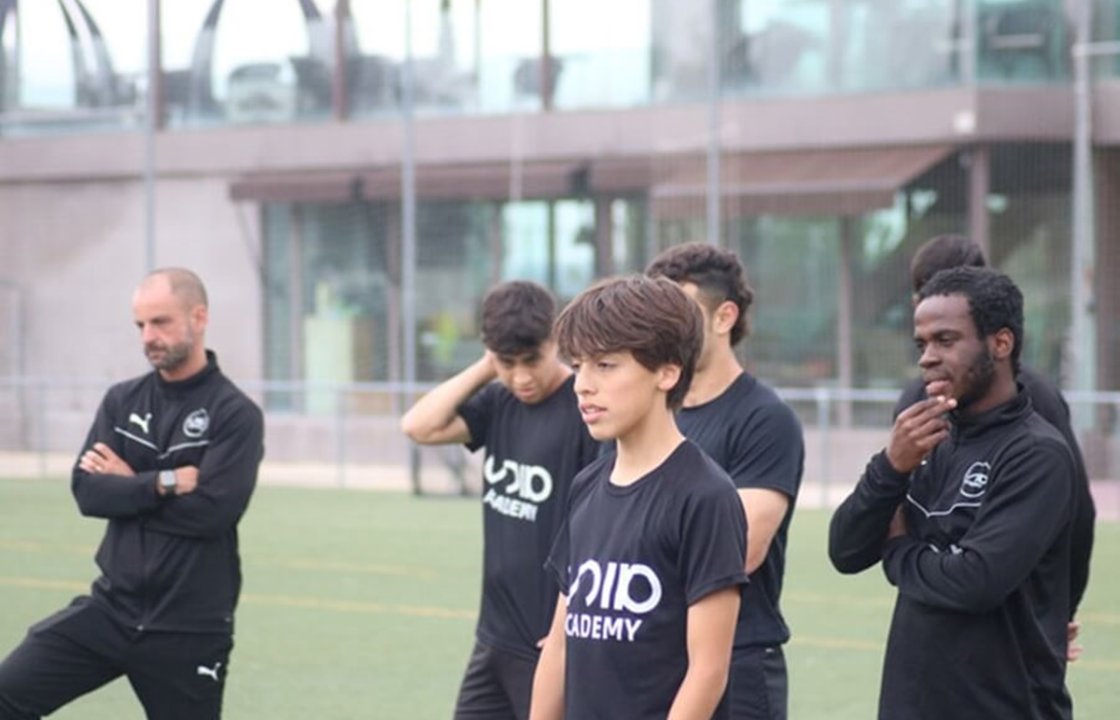 Play in an international soccer academy in Spain
In order to compete in the best soccer in the world you must train in the best country in the world for it. Spain is the key. It has many similarities with the United States and Mexico. The culture, the language, the way of dealing with other people and much more. Although in Spain there are many more opportunities to be a professional.
Why an international academy?
International soccer academies are places where many players from all over the world come together. All of them come to Spain in search of a dream. To become professional footballers. They leave family and friends behind to achieve their goals.
Image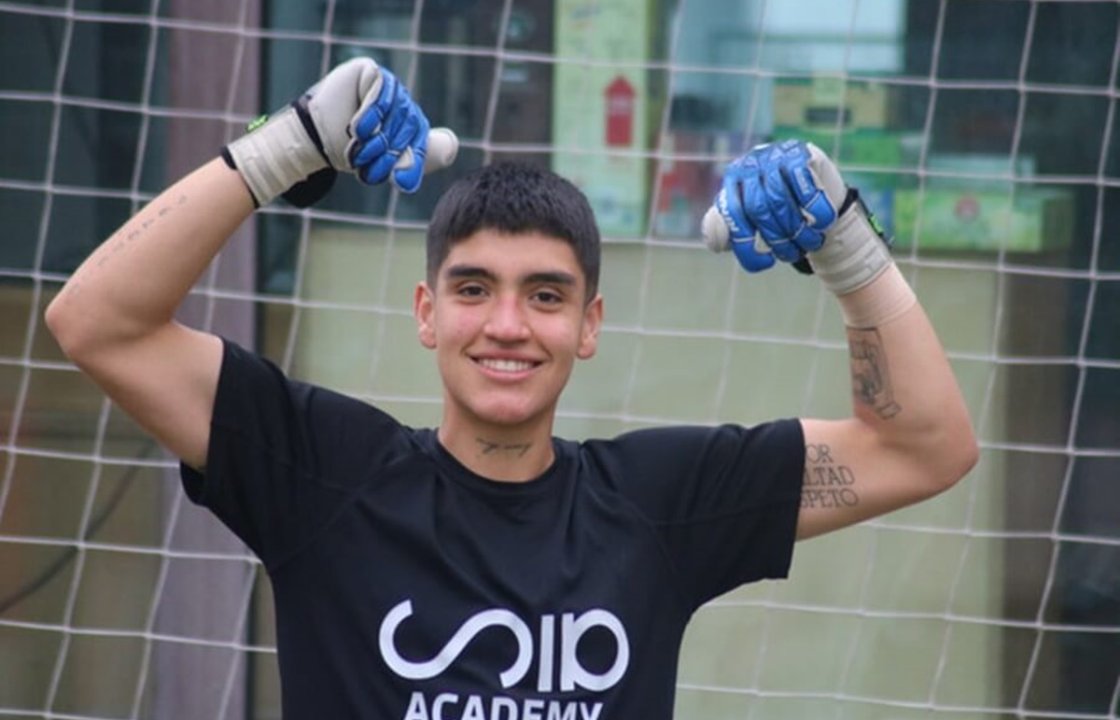 An international academy has the resources to take the player to the elite. It brings out their best performance. Creates an individual profile of nutrition and physical preparation. They conduct sports psychology sessions. And they also generate opportunities in professional clubs in the area.
Why in Spain?
Spain is a key country to learn soccer. Especially if you come from the United States, Mexico or South America. You will have the best soccer training and great opportunities. But you will also be able to speak English and Spanish without any problems. Language is not a barrier in Spain.
Image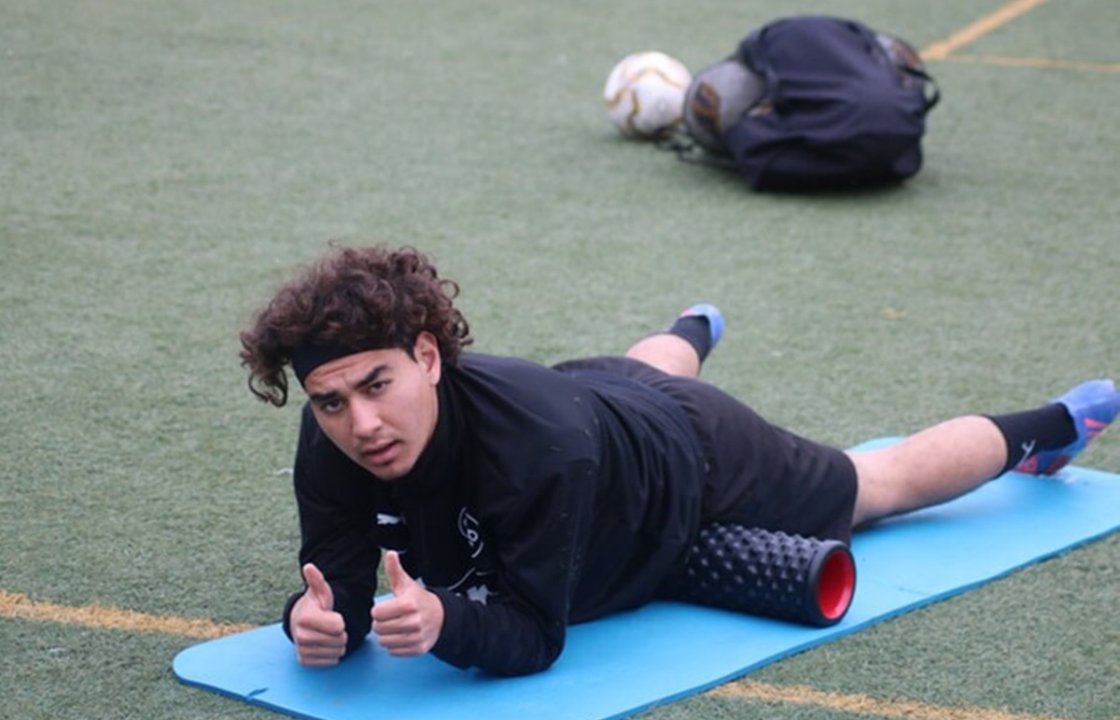 American players are very well regarded in Spanish soccer. They have a profile that fits the way soccer is played in Spain. That is why it is much better to travel to an international academy in Spain than others in Germany, England, France or Italy.
SIA Academy International Soccer Academy
SIA Academy is the ideal choice. Soccer Inter-Action's international soccer academy hosts players from the United States and Mexico. They all share the dream and have already taken their first steps in Spanish soccer. Even the goalkeeper from Florida, Carlos Romagosa, has played against Villarreal CF with UD SIA Benigànim.
High Performance Academy
SIA Academy is a high performance academy. This means that Soccer Inter-Action professionals work to get the most out of the player. Two training sessions a day are held to perfect the soccer player. An individual session to perfect shooting, dribbling, passing and much more; and a group session to compete with the rest of the players.
SIA Academy has many services available to the player. Physiotherapy, physical preparation, nutrition, sports psychology and much more. The soccer player also has technical training sessions and can participate in the Soccer Inter-Action campuses.
Image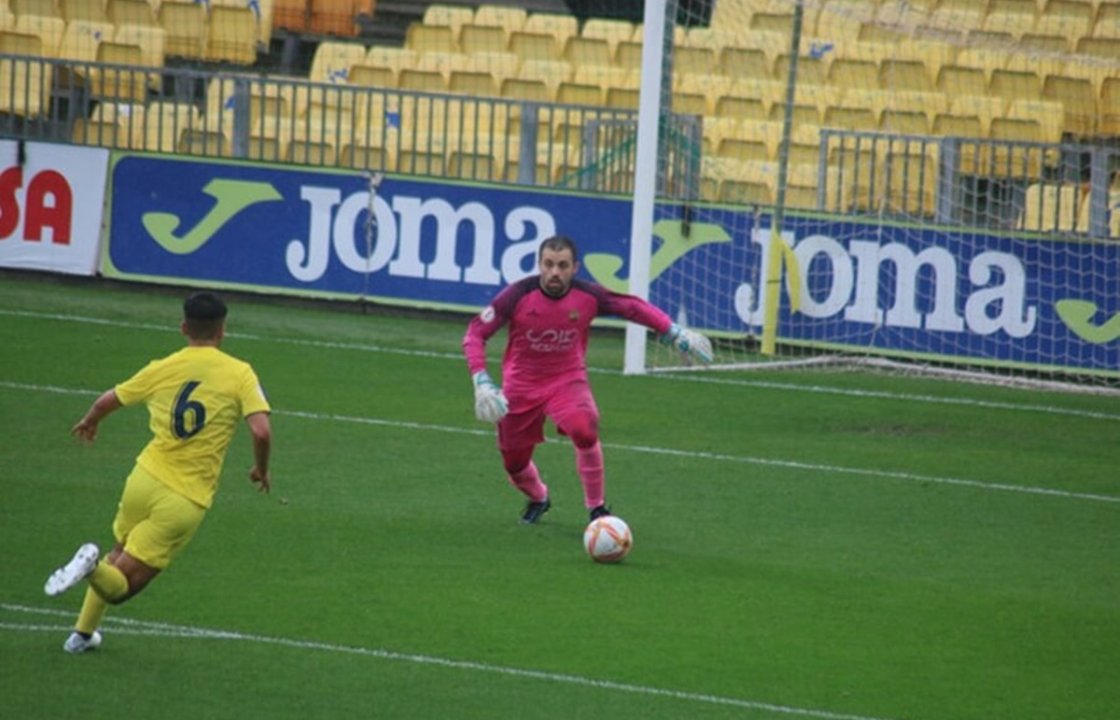 Professional Soccer Opportunities
SIA Academy offers many professional soccer opportunities. The academy team regularly competes against Levante UD, Valencia CF and Villarreal CF. They also play against other academies in the best sports cities in Spain. Even in regional leagues they also compete against LaLiga Santander teams.
Soccer Inter-Action has its own clubs where the best international players compete. UD SIA Benigànim plays in the Spanish Third Division. American Carlos Romagosa plays there on a regular basis. Although Mexicans, Argentinians and Chileans have already had their chance.