All about soccer camps in Spain. What to do, how to get there and objectives. Get to know and learn!
SOCCER CAMPS IN SPAIN 2023
Spain is a country where soccer is very popular. For more than 120 years this sport has existed on Spanish soil. From very early on it began to become popular until today. This has allowed that the level of soccer in Spain is very high and that it is a country where to be able to be formed in the best possible way.
There are many soccer camps in Spain. Cities like Madrid, Barcelona or Valencia have a great offer. In these places you train, compete and live together with other teammates. These are all the soccer camps in Spain, their activities and the most recommended.
Image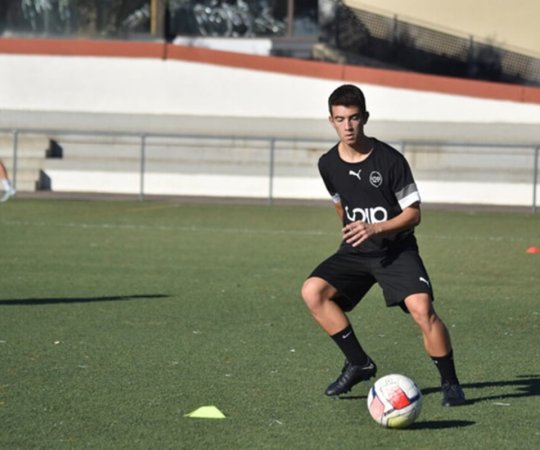 Image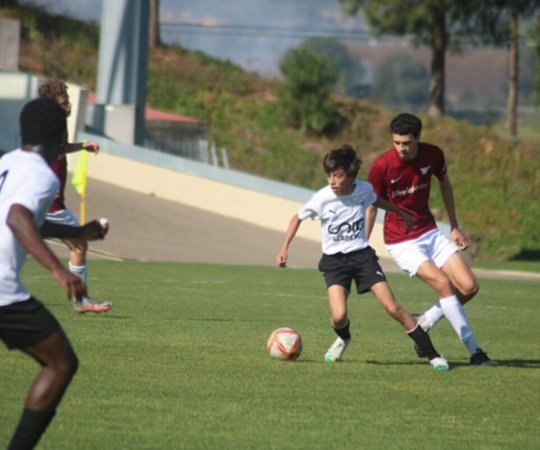 What is a soccer camp?
A soccer camp is an activity carried out by an academy. It consists of one or several weeks full of activities around soccer. Although it also serves to carry out other types of activities, learn in workshops and meet new colleagues. The key point is coexistence. In a soccer camp, life is lived in the facilities.
Soccer camp activities
A soccer camp has to be distinguished by three parts. The first one is the most important. It has one or several training sessions per day depending on the chosen academy. This is the key point, since soccer camps serve to improve the qualities of the soccer player in an intensive way.
Image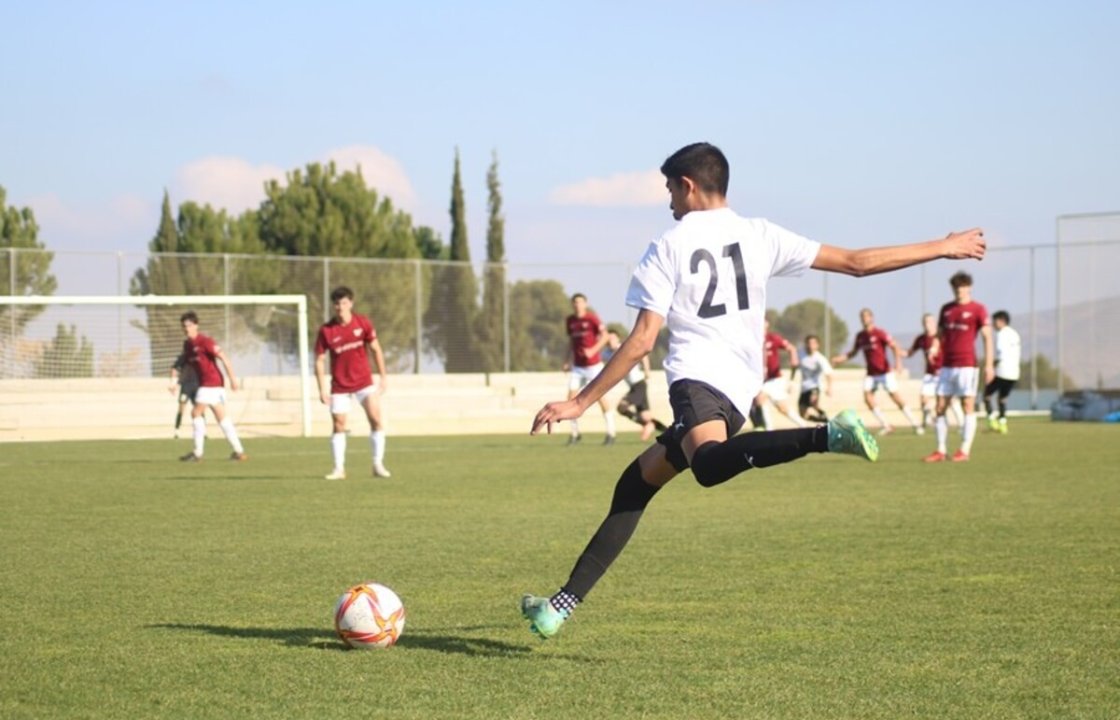 Although there are many other activities. During the day, each camp organizes its own daily program to keep its players active. Some opt for excursions, bike rides or other sports. There are also English classes, educational workshops or shows.
Tips at a soccer camp
A soccer camp is an ideal place for young soccer players in training age who want to continue their development during vacation time. Although it is always better to go advised to know what to expect. One of the best tips is to make friends. As soon as you arrive, talk to your new teammates to maximize your enjoyment.
Also keep an open mind. The day is long and there are many activities. This means that there will be times when you don't feel like going out to compete, doing a workshop or teaching a class. You have to know how to deal with those times.
Image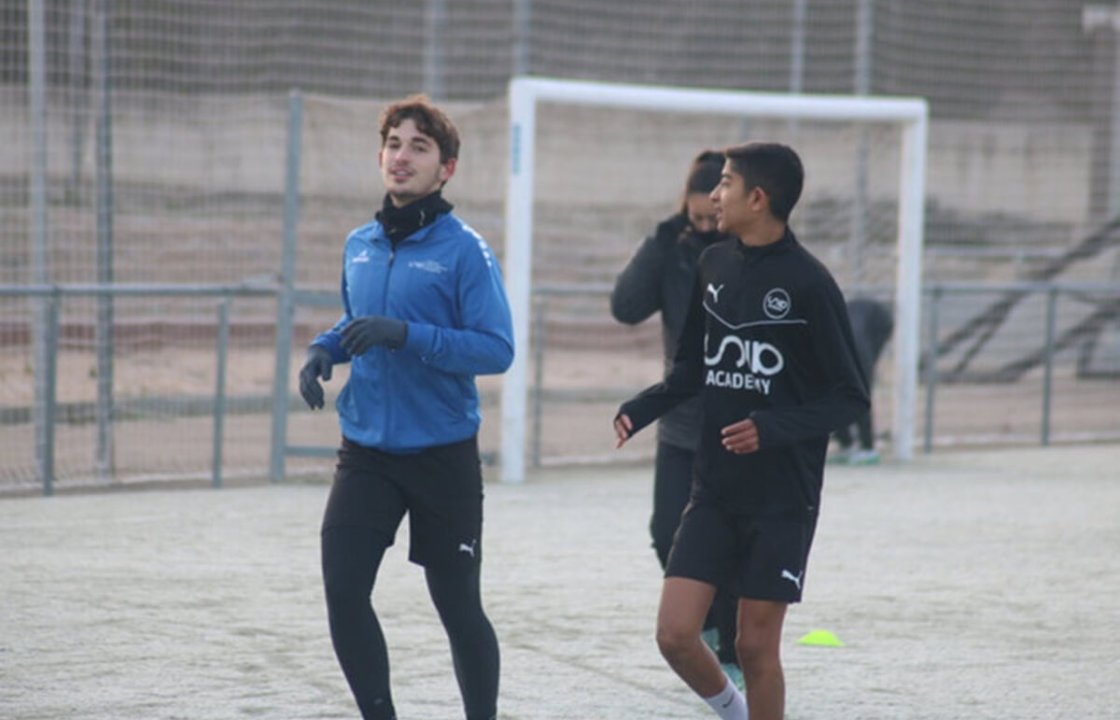 Joining a soccer camp in Spain
Many soccer players from different parts of the world have already made the decision to sign up for a soccer camp in Spain. Although they are still mulling over which one to choose. We offer you the best option for a soccer camp according to comfort, high formation and recommendations.
SIA Academy Camps
SIA Academy is the most recommended soccer camp. It is located in Valencia, in the east of Spain. A city with a great soccer tradition and far away from the big prices of Madrid and Barcelona. It is the ideal option as it is located away from the city to be able to focus on soccer.
SIA Academy has summer, winter and Easter soccer camps. They take place over several weeks and their activities depend on the weather. In summer there are trips to the river, at Easter there are traditional activities and in winter there are activities around Christmas. A great success among the many players who trust Soccer Inter-Action.
Image
Join SIA Academy
Signing up for an SIA Academy campus is easy. Just fill in a few details HERE and a Soccer Inter-Action professional will call you promptly to speak with you.
Travel to Valencia is easy. Many major cities have direct flights. If there are not, the connection to Barcelona and Madrid by car, train or bus is very easy. SIA Academy has its own shuttle service to pick up the player from the Valencia or Alicante airport to the SIA Center.