SPORTS MEDICINE IN SOCCER
Soccer has evolved and sports medicine is essential. Discover all the services it covers.
SPORTS MEDICINE APPLIED TO SOCCER
Soccer is a very advanced and well-studied sport. It didn't take long to prove that sports medicine was essential. Now it is essential in any neighborhood training club. Before, it was only essential at the elite level. Although there are still differences between the lower and higher categories.
The top-performance soccer centers have a sports medicine department. Taking care of the footballer's ailments is key to bringing out his maximum talent. Especially in high-intensity sessions. This is how sports doctors work in soccer and what their tasks are.
Image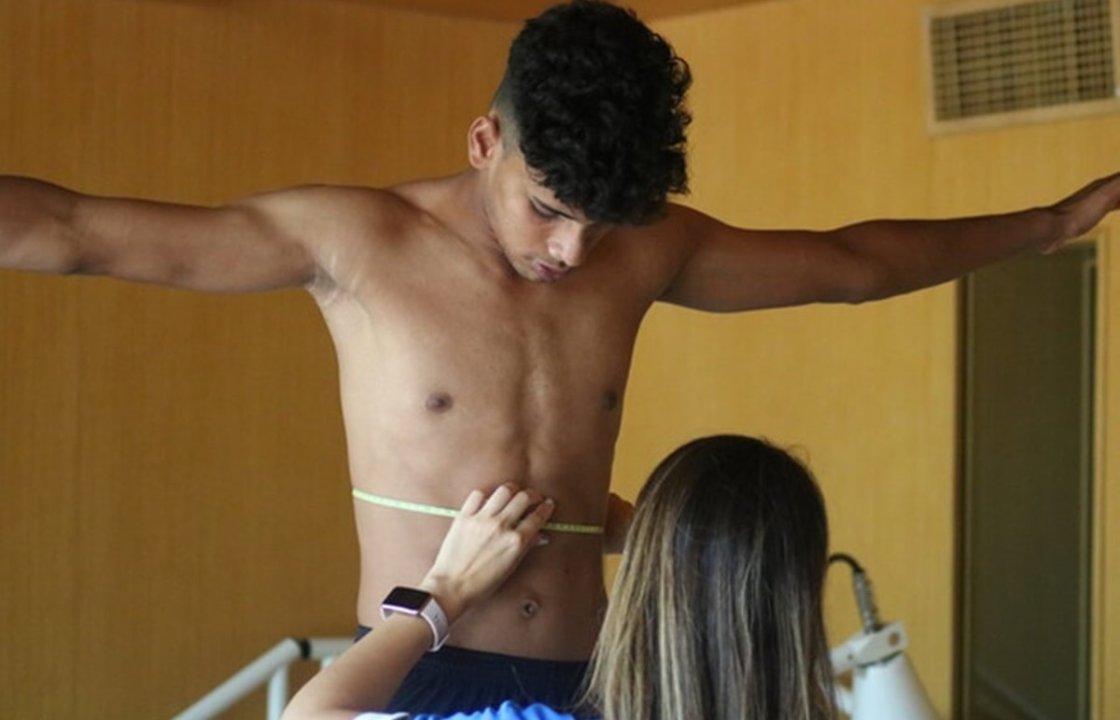 Sports medicine in soccer players
Soccer players need to be treated continuously during the season. Muscle and bone injuries, overloads, discomfort and many other ailments occur during the months of competition. That's why sports medicine is key. And so are its tools. However, there is not always an aftercare. There is also a previous care.
Sports medicine also includes the preparation of a player to avoid injury. Sports medicine studies the muscular conditioning, aerobic and anaerobic capacity of each player. An individualized analysis is also carried out to know the maximum muscle power, endurance and elasticity.
Image
Thanks to these controls, it is possible to know up to what maximum the player can reach in his training sessions. Advanced technology makes it possible to monitor and guide him. Knowing if he should give more or loosen up in each session. Sports medicine is also able to maximize the training sessions of soccer players.
Sports medicine in injury
Sports medicine treats the soccer player once the injury occurs. It is the area where most research has been carried out. Also for a longer period of time. How to recover each ailment so that the soccer player returns to his maximum level in the shortest rehabilitation time possible. A lot of studies on soccer have advanced the athlete's performance.
Image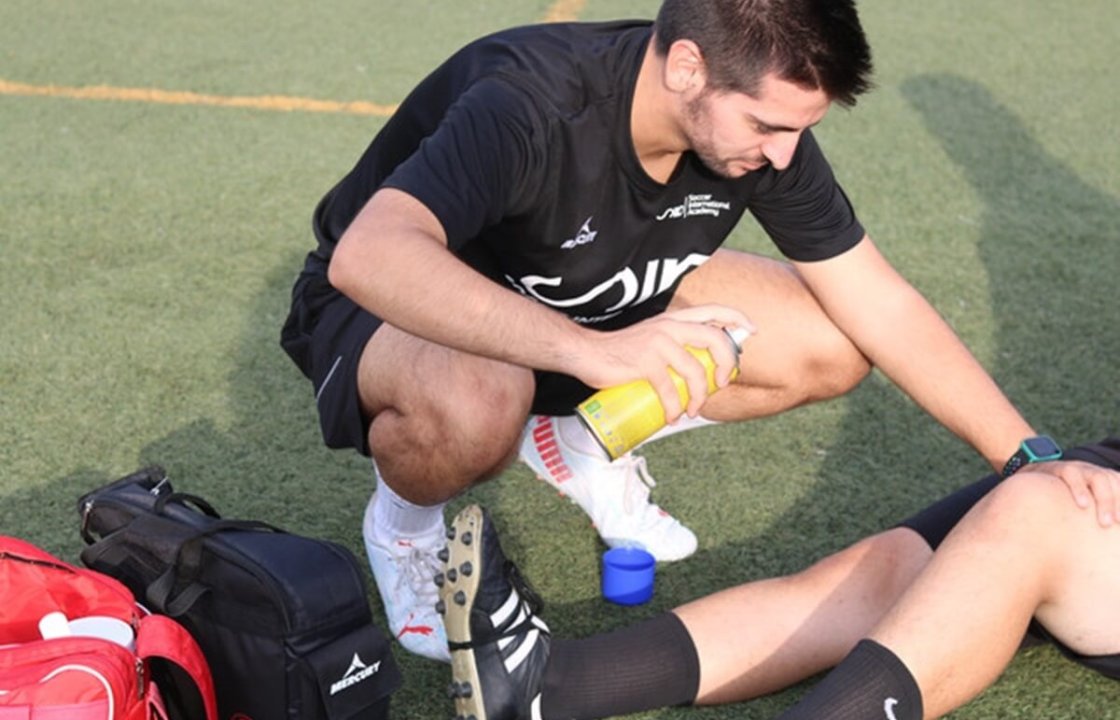 A multitude of ailments are treated. From strains or cramps and overloads to concussions, Achilles tendon ruptures or sprains. There is no injury that has not been previously studied. Although each player suffers differently due to their physical characteristics. No rehabilitation will ever be the same.
Sports medicine in soccer schools
High performance soccer schools must have a sports medicine department. Their job is to bring the player closer to the highest level of soccer. To bring out his full performance. To do this, he must take care of the player's physique. Prepare his body before the injury and treat him correctly after the injury.
Image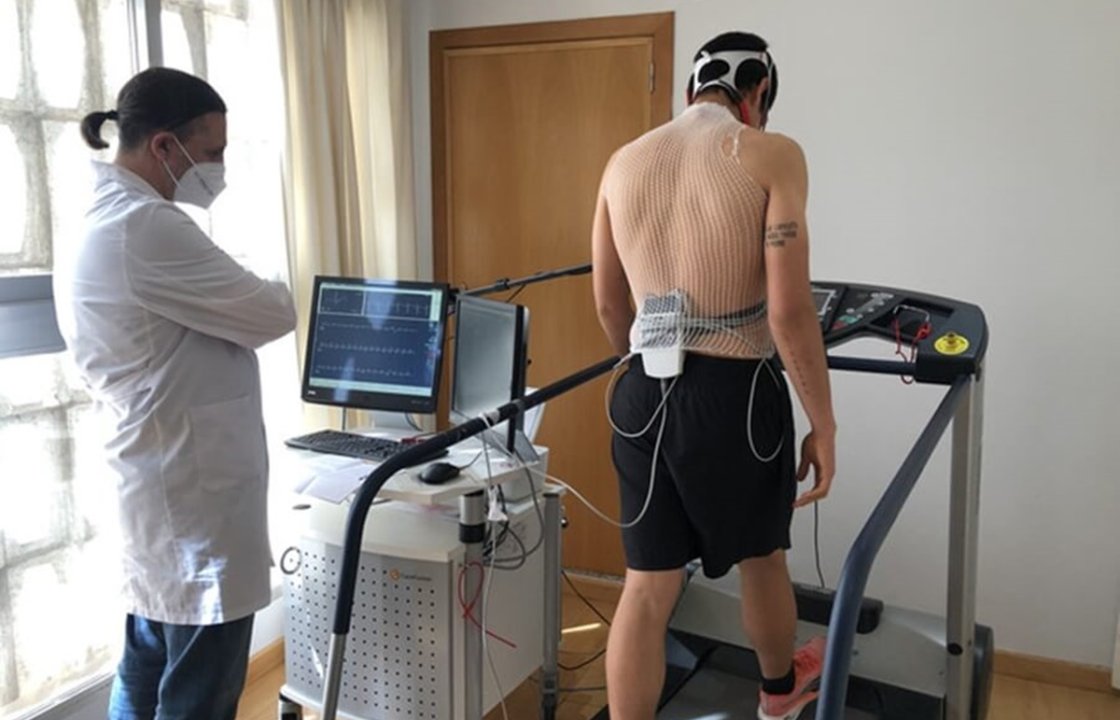 SIA Academy and sports medicine
SIA Academy is an elite soccer academy in Spain. It has a complete and well prepared sports medicine service. The medical work is carried out in the renowned Jaime I Clinic in Catarroja, Valencia. A center where all the necessary medical check-ups are carried out to give the highest level. It also has physiotherapy and physical preparation services.
All Soccer Inter-Action international players undergo constant medical check-ups. Some examples are gas stress tests, DEXA and much more. Every three months they have to undergo check-ups to check their state of health. This way we know what their maximum is and work on that basis.
More medical services
SIA Academy has more services related to sports medicine. All are focused on the improvement and care of the academy player. Individualized physical preparation services, physiotherapy, nutrition and sports psychology. In this way the threshold and maximum of each player is known.
Soccer Inter-Action takes care of the player. It prevents him from getting injured. It takes care of him after an injury. It prepares him for professional soccer both physically and mentally. It takes advantage of the great training of its professionals to apply sports medicine to SIA Academy.