HIGH PERFORMANCE SOCCER SCHOOL IN SPAIN
Train in a high performance soccer school in Spain. Enjoy your opportunity in Europe with Soccer Inter-Action.
HIGH PERFORMANCE SOCCER SCHOOLS IN SPAIN
High-performance soccer schools in Spain are renowned around the globe. This is nothing new. For their high level of competition, for their technicians and for their sports centers. Also for the safety and hygiene of their facilities. They are the most recommended places to develop and become a professional soccer player.
In Spain there are many soccer schools. Places to train, compete and live together in the academy's own facilities. Among all of them, the most recommended by coaches and soccer players is SIA Academy. It is located in the magnificent city of Valencia. It has great opportunities to sign for clubs, qualified coaches and a high level.
Image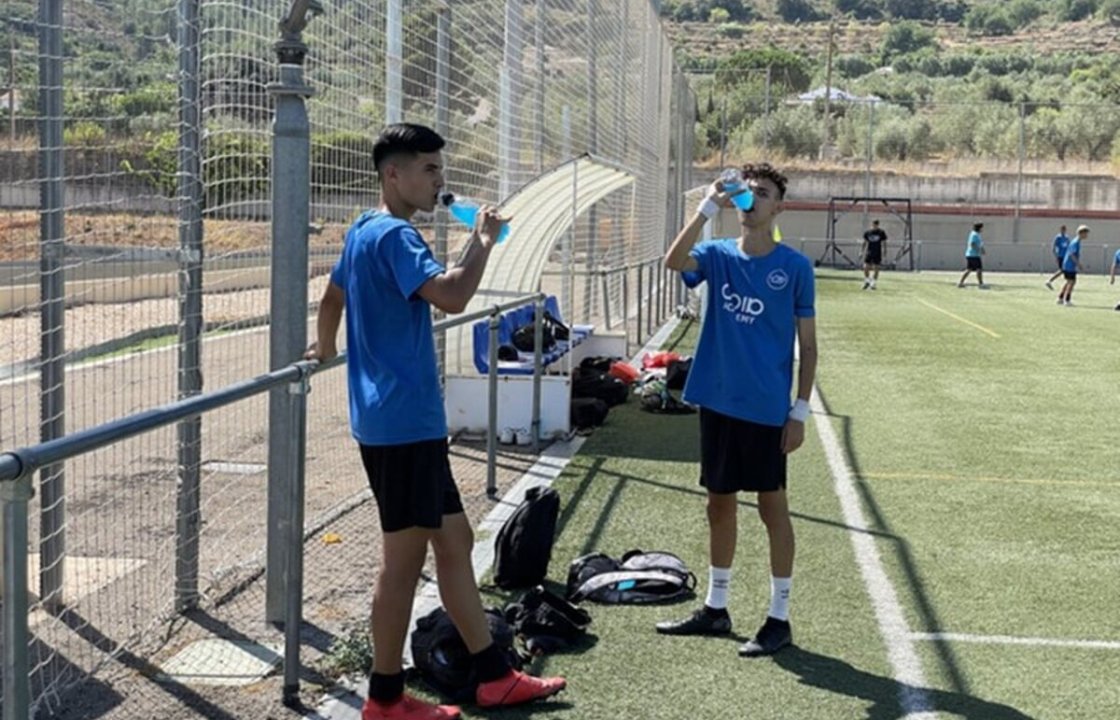 SIA Academy Soccer Academy
SIA Academy is a high performance soccer school in Spain. It has many years of experience training international players. From the Soccer Inter-Action school have emerged soccer players of different nationalities to elite clubs in Spain. An opportunity provided by SIA.
SIA Academy age and pricing
You can join the SIA Academy international soccer school if you are between 12 and 23 years old. Whether you are male or female. Your path to the elite of European soccer starts at Soccer Inter-Action. Players are divided by age and level to train in the best conditions. The latter is known thanks to an individual test.
Image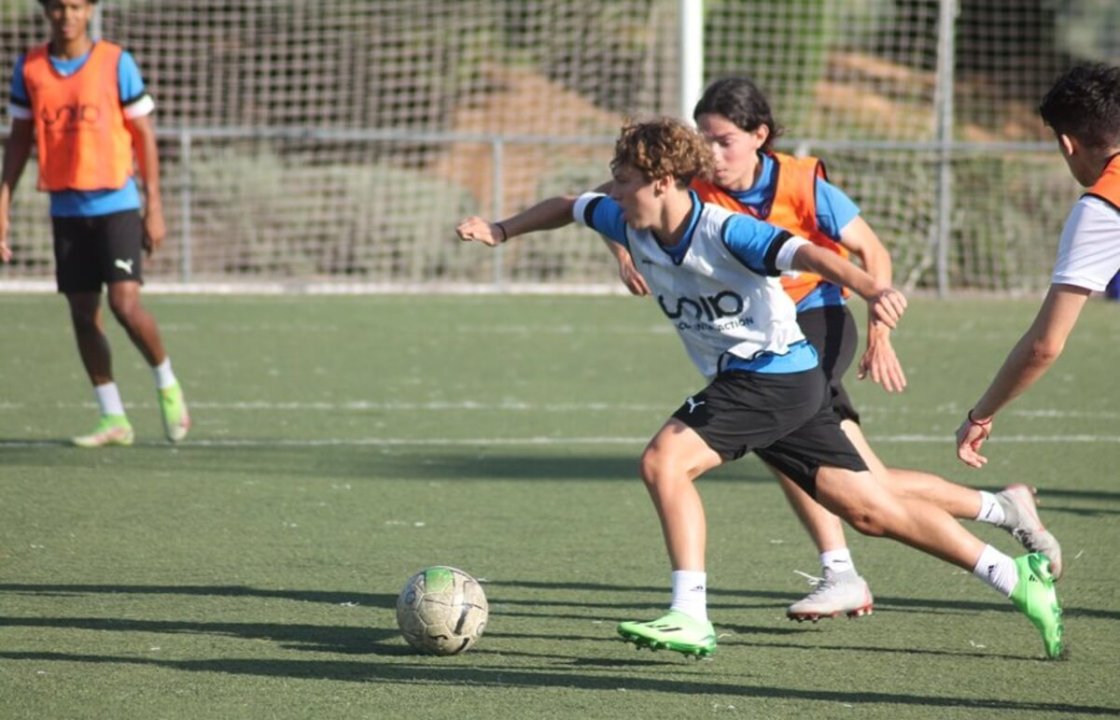 SIA Academy's international soccer academy prices vary depending on the sports program chosen. Soccer players can enjoy Soccer Inter-Action for three, six or ten months. Prices range from 12,000 euros to 36,000 euros, depending on the plan chosen by each player.
Where is SIA Academy?
SIA Academy is located in the town of Enguera, in Valencia. It is located in the east of the Iberian Peninsula. The Soccer Inter-Action sports center is called SIA Center and is surrounded by mountains, rivers and forests. A natural landscape that helps to focus solely on training.
Image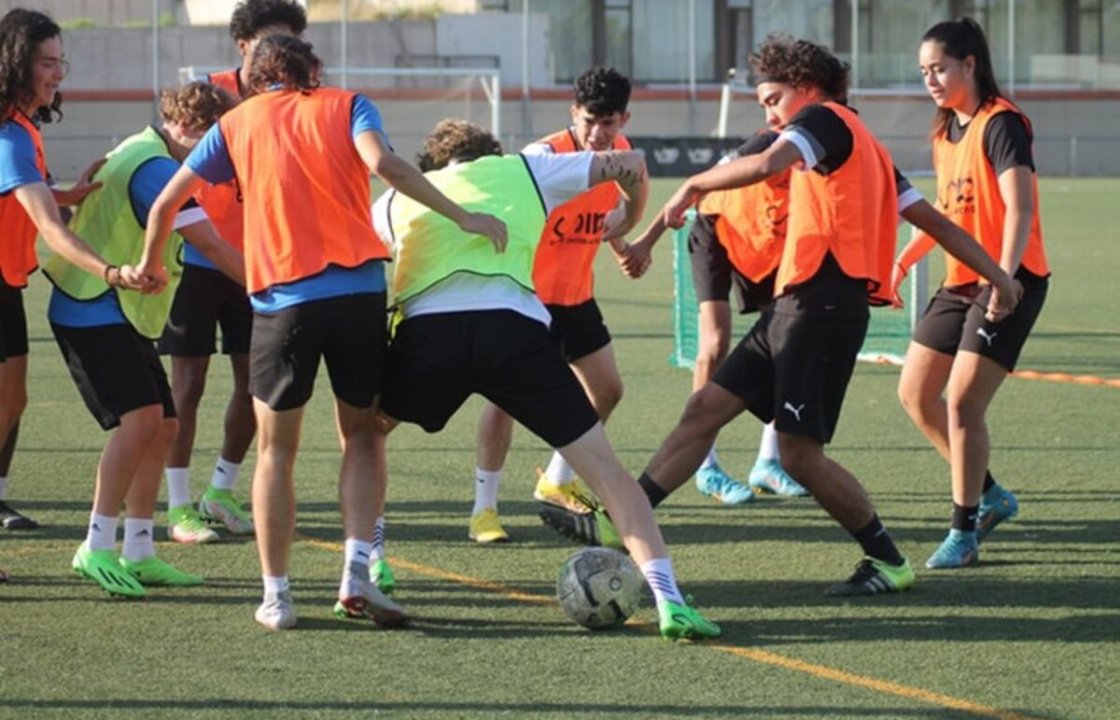 The SIA Center was built in a quiet area and well connected to the major cities of Valencia and Alicante. It is also close to the airports. It has private security and its own cleaning service. Everything measured to the detail to live a unique experience of professional soccer in Europe.
Image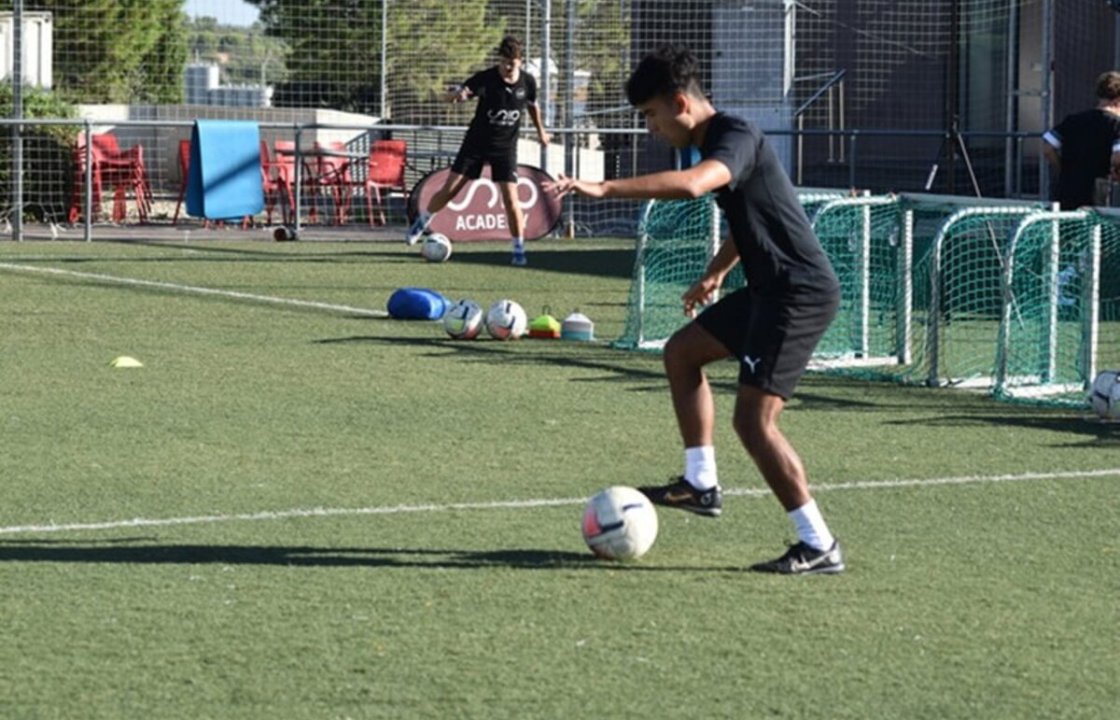 Join SIA Academy
Many players from all over the world are wary of the paperwork involved in signing up for an academy in Europe. Traveling far from home, without family and with new teammates can seem like a world away from home. But it really isn't. Several Soccer Inter-Action players recount their experience on the SIA Academy YouTube channel and on the web. They show what their journey was like and how long it took them to get there.
How to get to SIA Academy
Valencia is a city very well connected by all types of transportation. Although depending on the city where you live the connection can be more expensive. If you live in a big city in America, Africa, Asia or Europe you can take a direct flight to Valencia or Alicante. Otherwise there is always the option of Madrid or Barcelona.
Image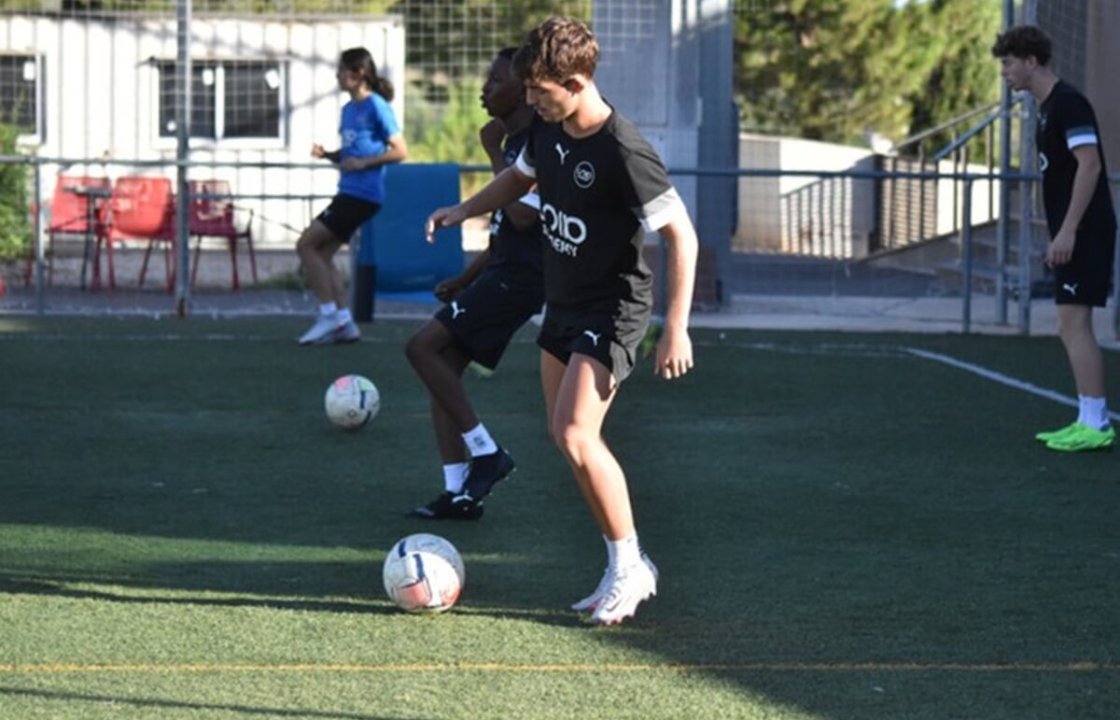 Getting from Madrid or Barcelona to Valencia is very simple. You can take another flight. You can also travel by bus or high speed train. The connections are very fast and economical. We always recommend to hire it in advance. From Valencia or Alicante you can hire SIA Academy transportation to take you to the SIA Center.
How to join SIA Academy
To sign up for the SIA Academy, please visit the contact web page. You will need to fill in your basic information so that a SIA Academy professional can contact you or someone in your family. We will take care of everything for you.
On this web page you can show interest in the different offers of SIA Academy. The most interesting and recommended are the three, six or ten month sports programs at the academy. But you can also take a one-week soccer tryout. You can even sign up for the winter, Easter and summer soccer camps.