HOW TO JOIN AN INTERNATIONAL SOCCER ACADEMY
Traveling from the United States to Spain to join a soccer academy is easy. Learn the steps and join.
ACCESS TO AN INTERNATIONAL SOCCER ACADEMY
To be a professional soccer player you have to work hard. Make many sacrifices and get out of your comfort zone. Unfortunately in the United States and Mexico there are not many opportunities. Grassroots soccer is more limited than in Europe and training is of lower quality. That's why jumping to Europe is key to fulfill your dream.
What better place than Spain. The most suitable country for Americans and Mexicans. By culture, by language and by the way the game is played. Soccer academies are the best places for this, although many times players do not know how to enter an international soccer academy. We show you.
Image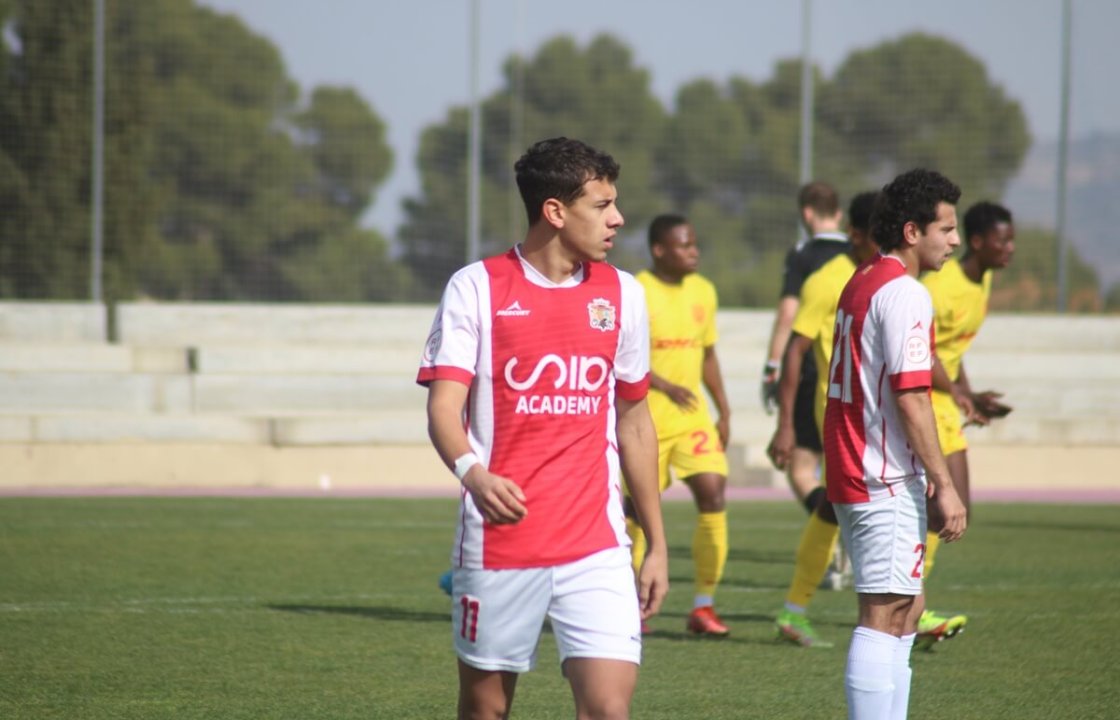 How does an international soccer academy work?
Soccer academies in Spain vary in their entry requirements. Some conduct physical and soccer tests. Others have no such barriers to entry and you simply pay to enter. These are the most suitable to improve your level. So you can sign up.
Image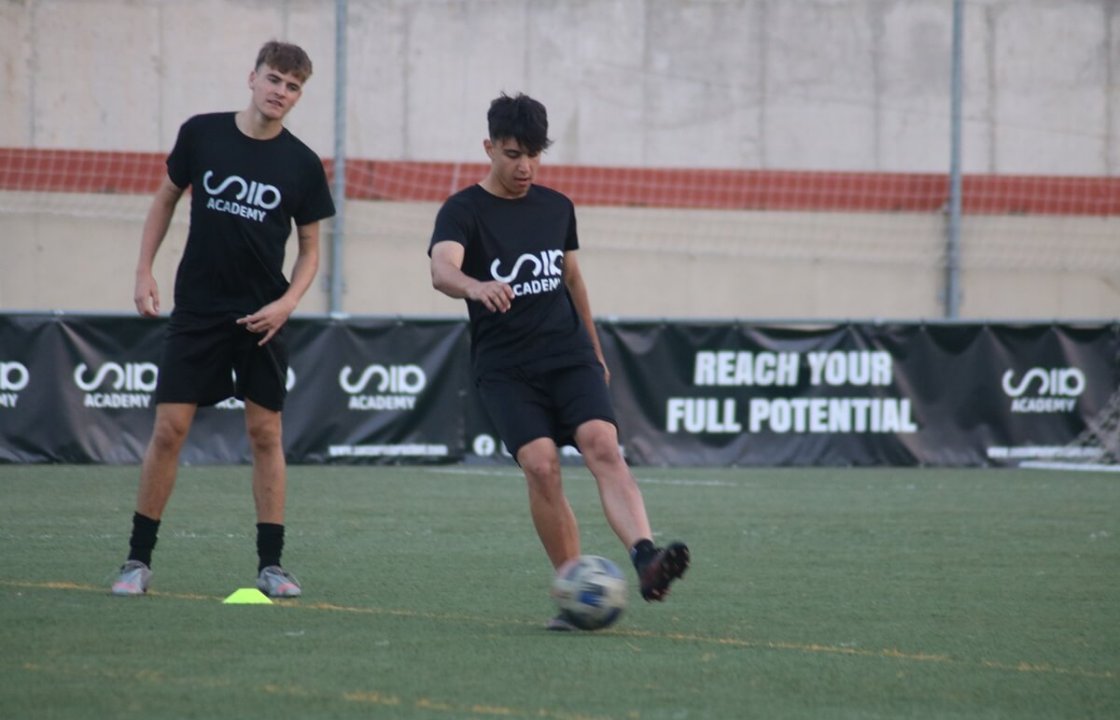 Login to SIA Academy
SIA Academy is one of the most reputable international soccer academies in Spain. It has luxury facilities. Natural and artificial grass fields, state-of-the-art equipment, luxury hotel, restaurant, recreation room and much more. In addition to several of its own clubs throughout the province of Valencia.
To join SIA Academy you don't need to do any paperwork. Simply enter your details at https://soccerinteraction.academy/en/contacto-soccer-interaction and a Soccer Inter-Action professional will help you with all the paperwork. You will even be able to visit the facilities for free.
Image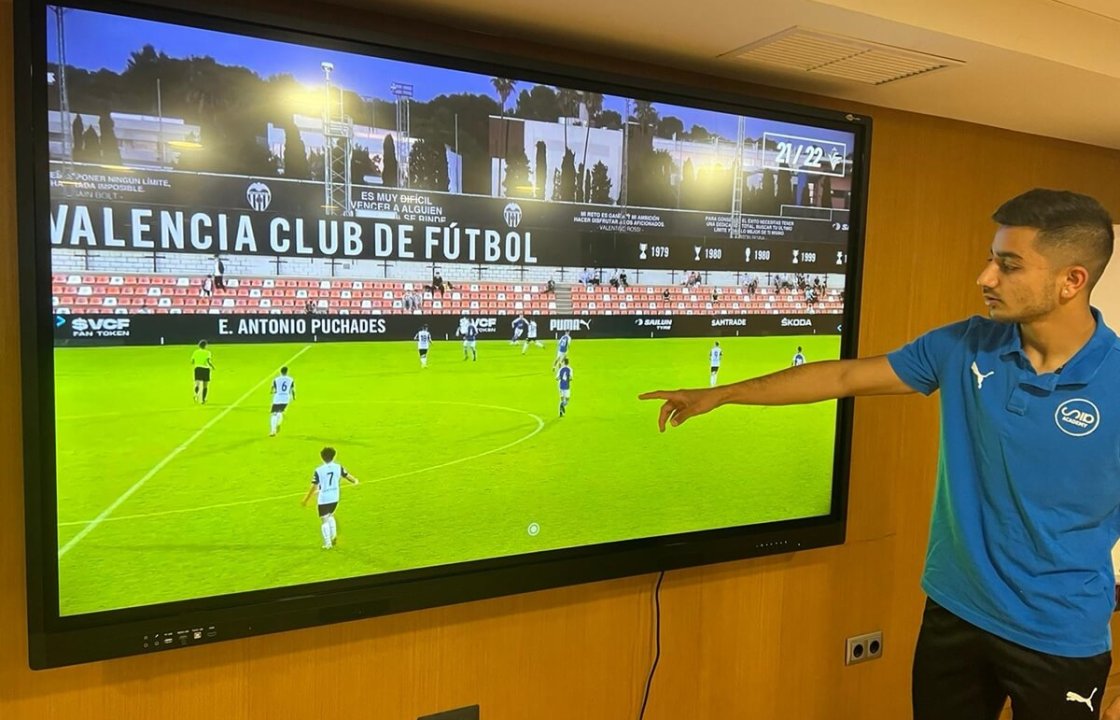 How SIA Academy works
SIA Academy has an international academy. Players come from all over the world to live, train and compete with Soccer Inter-Action. They have all meals included, training program at the British School in Xàtiva and two trainings a day.
They also have nutrition, physiotherapy, physical preparation, psychology and much more. Everything revolves around the improvement of the player. Being a professional player requires professional care. Matches against teams such as Valencia CF, Levante UD or Villarreal CF are the icing on the cake of the sports program.
Image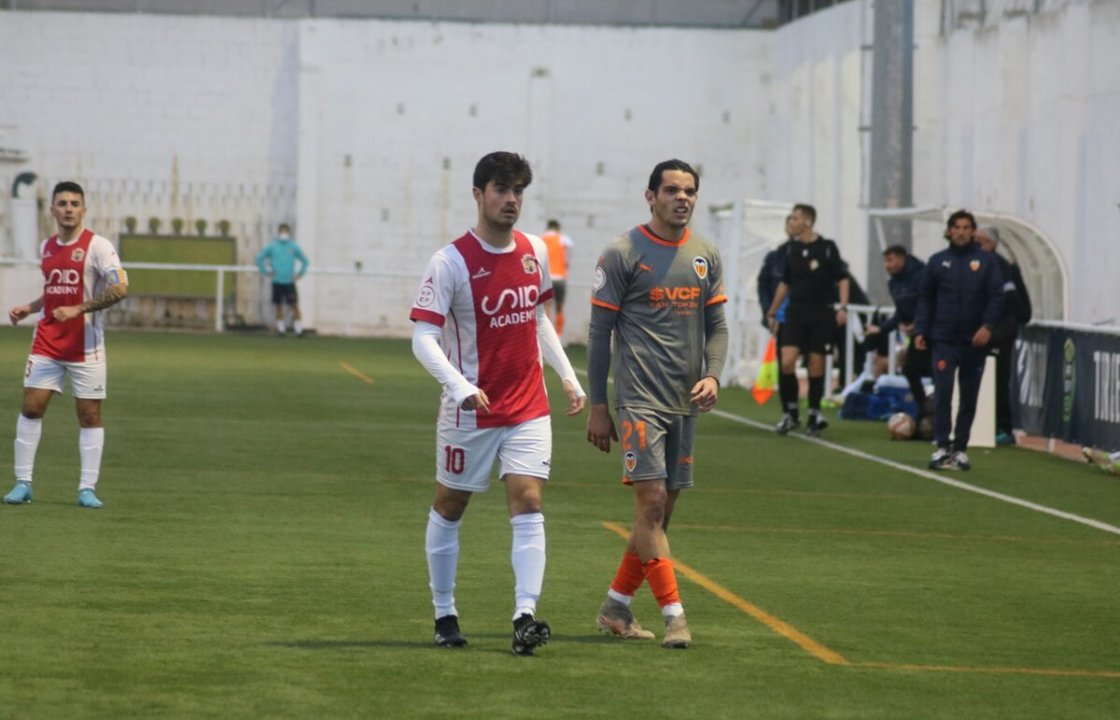 How much does an international soccer academy cost?
Playing and training at an international soccer academy always involves a financial outlay. In some parts of Spain it often becomes a headache for families. Although depending on the duration of the program it can be done in better conditions. At SIA Academy they adapt to the needs of each family.
Image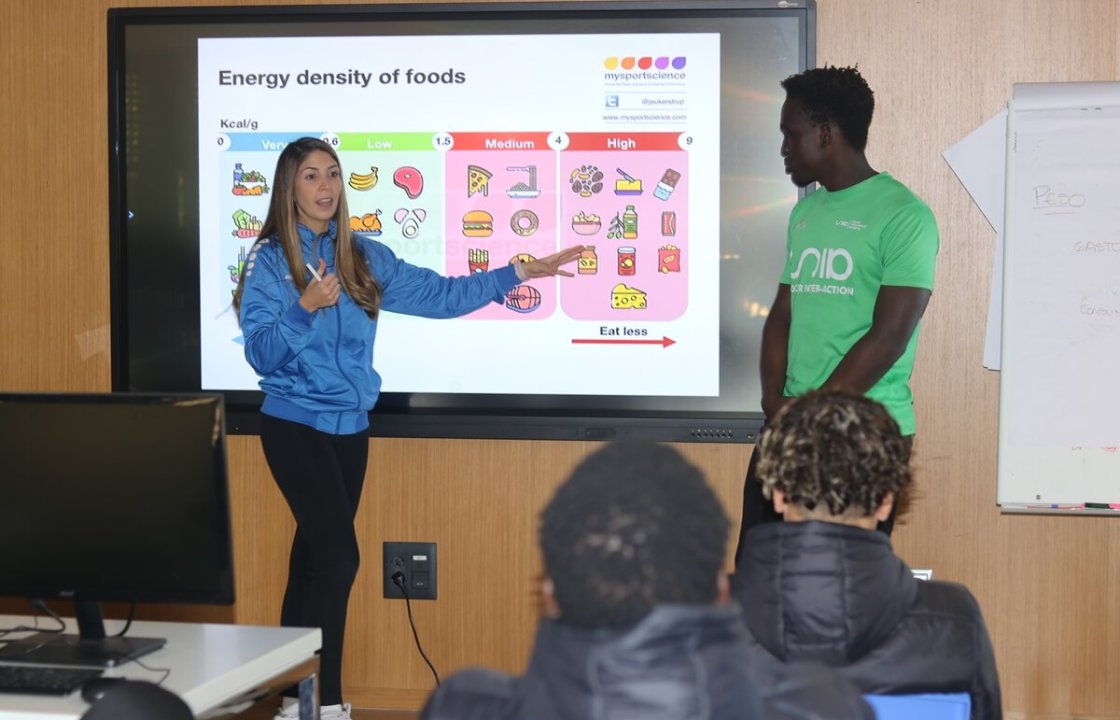 Monthly programs
If the player wishes to stay for three months at SIA Academy, he can do so. With the adapted Soccer Inter-Action program he will be part of the academy. From October 2022 until December 31, 2022. For a modest price of 12,000 € you can count on all the facilities of SIA.
If your goal is to improve for six months, you can sign up for the half-year option at SIA Academy. From January 1, 2023 to June 30, 2023 you can get closer to your dream of becoming a professional in Europe. All this for only 22,800 €. Including all meals, accommodation, travel, clothing and much more.
Image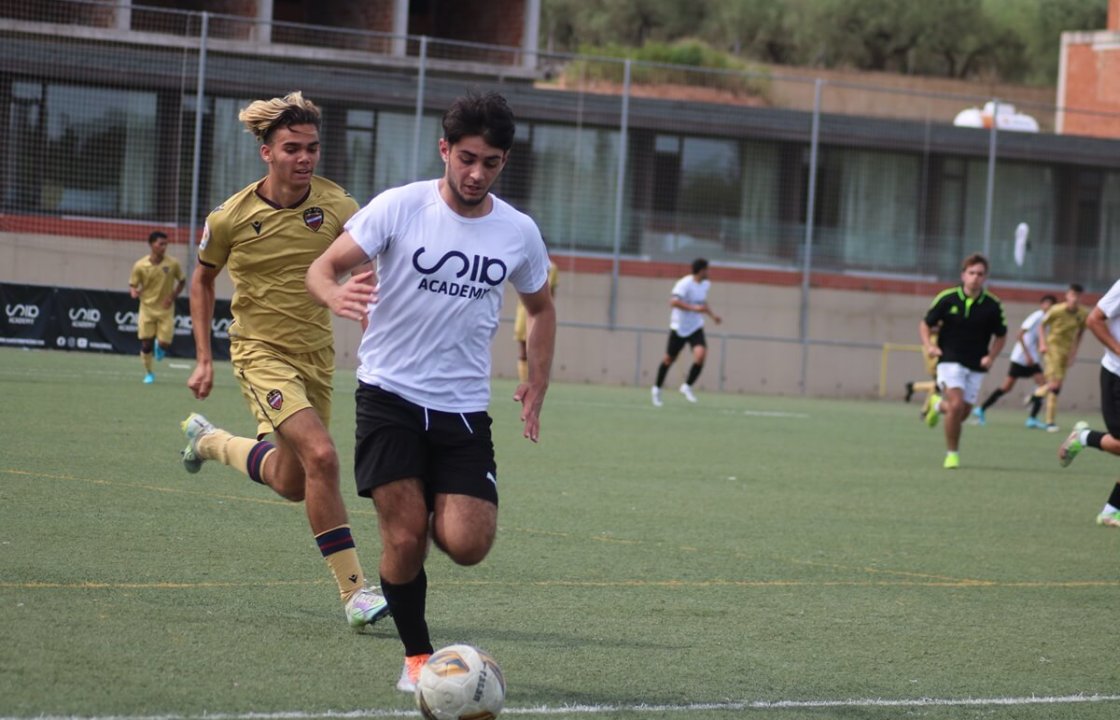 Annual program
The annual SIA Academy program is the most widely used by international players. Players stay from the first moment of the season to the last. They complete the entire campaign with their team and make a magnificent evolution. For only €36,000 they have a professional sports program.
You can take part in the summer, Easter and winter camps. Also tournaments such as the COTIF or the Villarreal Yellow Cup. Playing against Valencia CF, Atlético de Madrid, FC Barcelona and Real Madrid is a reality. An opportunity that cannot be missed.
* Prices are approximate and may vary. Please consult first.