HOW TO JOIN A SOCCER ACADEMY?
You can join a soccer academy in different ways. Find out how you can join an international soccer academy.
How can I join a soccer academy?
This is the question that many soccer players from all over the world ask themselves. And it's only natural. It is a place where you can maximise your potential as a player and where the opportunities to be a professional soccer player are multiplied. Much more than at any club.
In this article we offer you the steps to follow so that you can join a soccer academy. We give you different ways and you only have to choose your favourite one. Then, you will have to prepare yourself to give the level and achieve your dream.
Image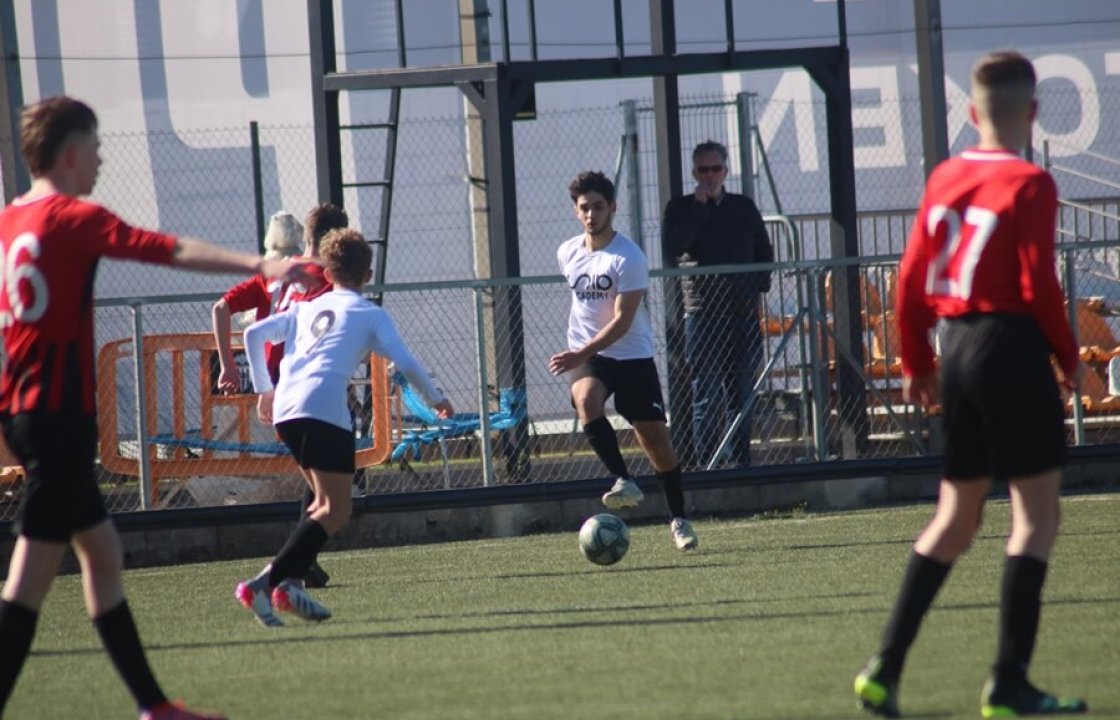 Joining a soccer academy in Spain
The dream of many young players is to make it to the elite. And the best soccer players in the world, the ones who shine on television, are to be found in Europe. Countries like Spain have a very high level of play and training. That is why travelling to Spain is essential to have a chance in soccer.
A soccerl academy in Spain is the ideal option to grow and improve. But getting there requires sacrifice to make the step. You will also need knowledge to find out how to get into a soccer academy. We explain.
Image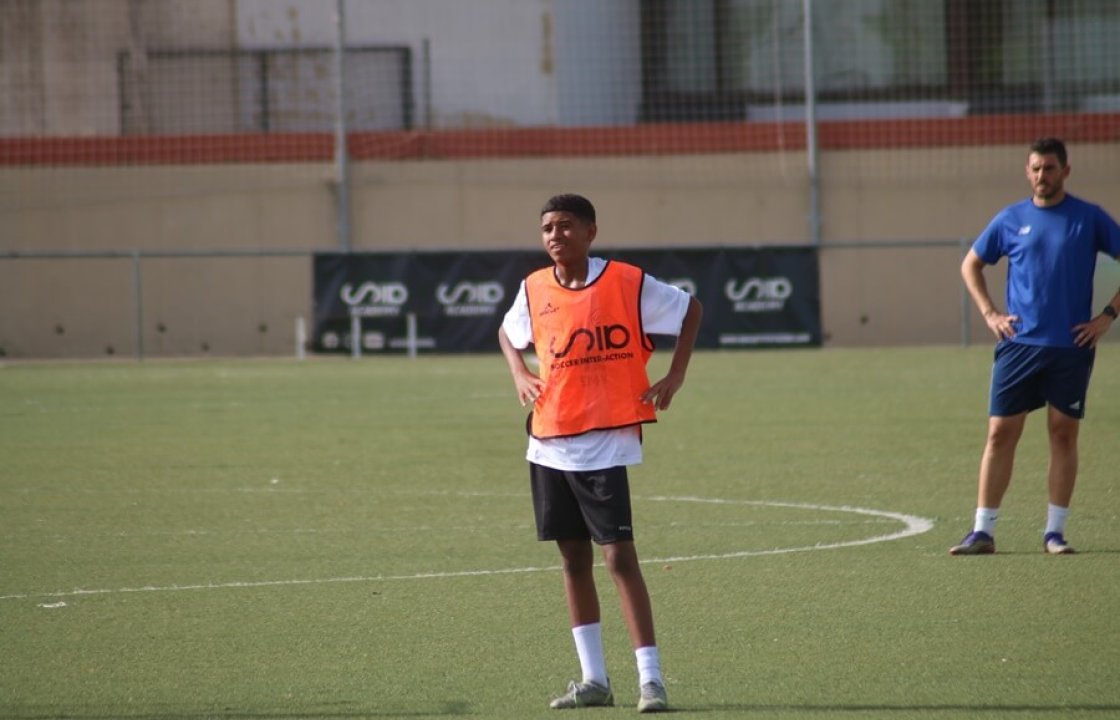 Soccer trial
One of the quickest ways is through a soccer trial. These are trials conducted in front of soccer scouts who are looking to sign stars of the future. It usually consists of one or two weeks of intensive training to prepare for the final trial. This trial consists of a friendly match.
Many soccer clubs and academies conduct their own soccer tryouts. They are the option chosen by many international players to start their career in Spain. The reason is simple. Clubs can't see your performance if you play far away, so they organise trials so you can prove yourself in person.
Image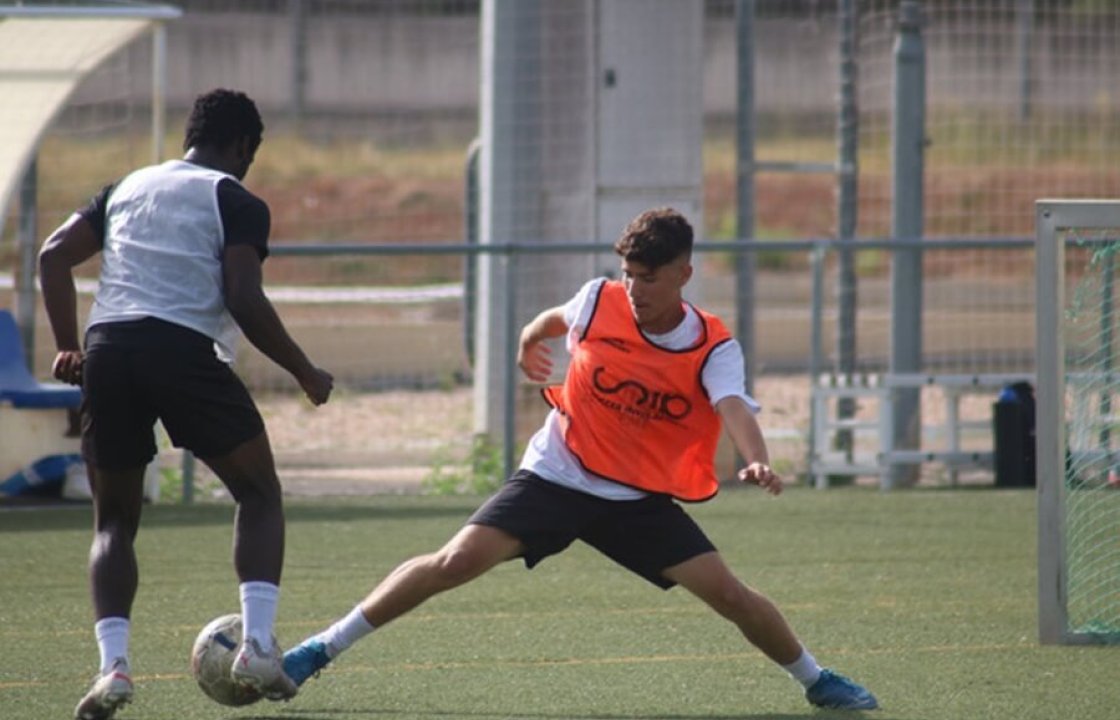 Soccer camps
Soccer camps are a great way to get a place in Spanish soccer. They are held on specific dates and usually coincide with holidays in schools, colleges and universities. In Spain they are usually held in January, in the summer months and at Easter.
They are camps where players train, compete and live together for several weeks. Some players opt for just one week and others can even go for up to three months. It's a great way to demonstrate your soccer skills and maturity off the pitch. The coaches also observe your behaviour on a day-to-day basis. Being mature is fundamental.
Image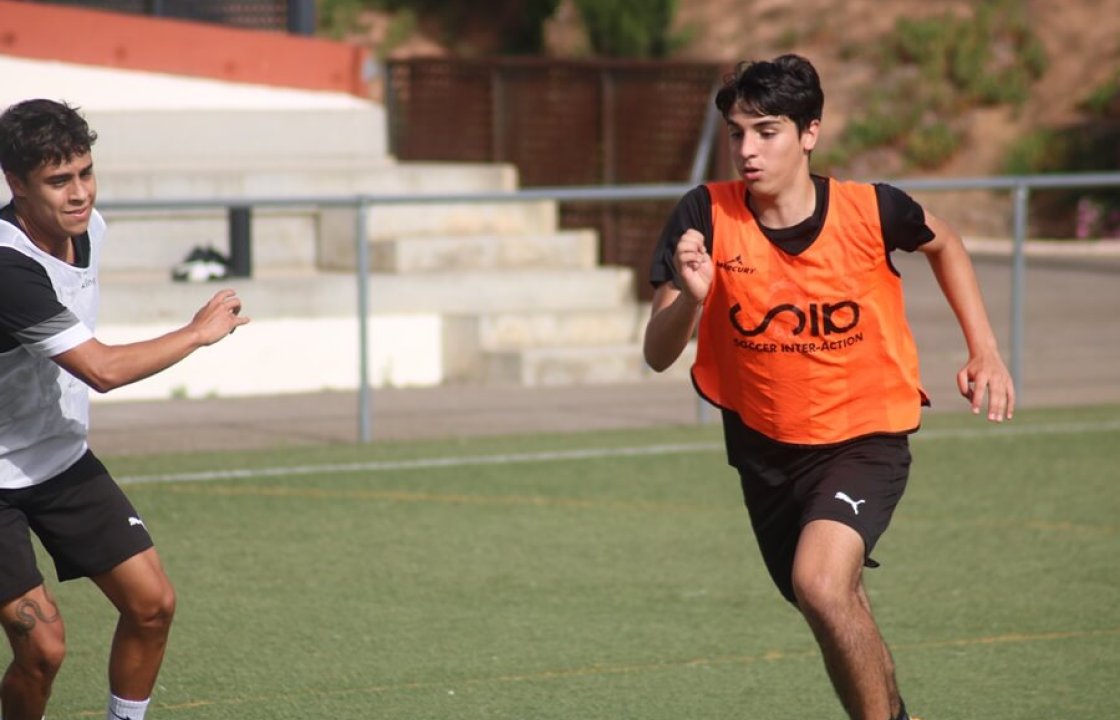 Join SIA Academy
Joining SIA Academy is the ideal option for any international player. It has all the available ways to start your sporting career in Spain. It is a soccer academy focused on getting the most out of the player and giving him opportunities at clubs such as Valencia CF.
International soccer academy
SIA Academy is the ideal soccer academy to boost your career. Take part in one-week soccer trials where you can sign for Valencia. You could also compete for Soccer Inter-Action's own club, UD SIA Benigànim, which competes in the Spanish Third Division.
Image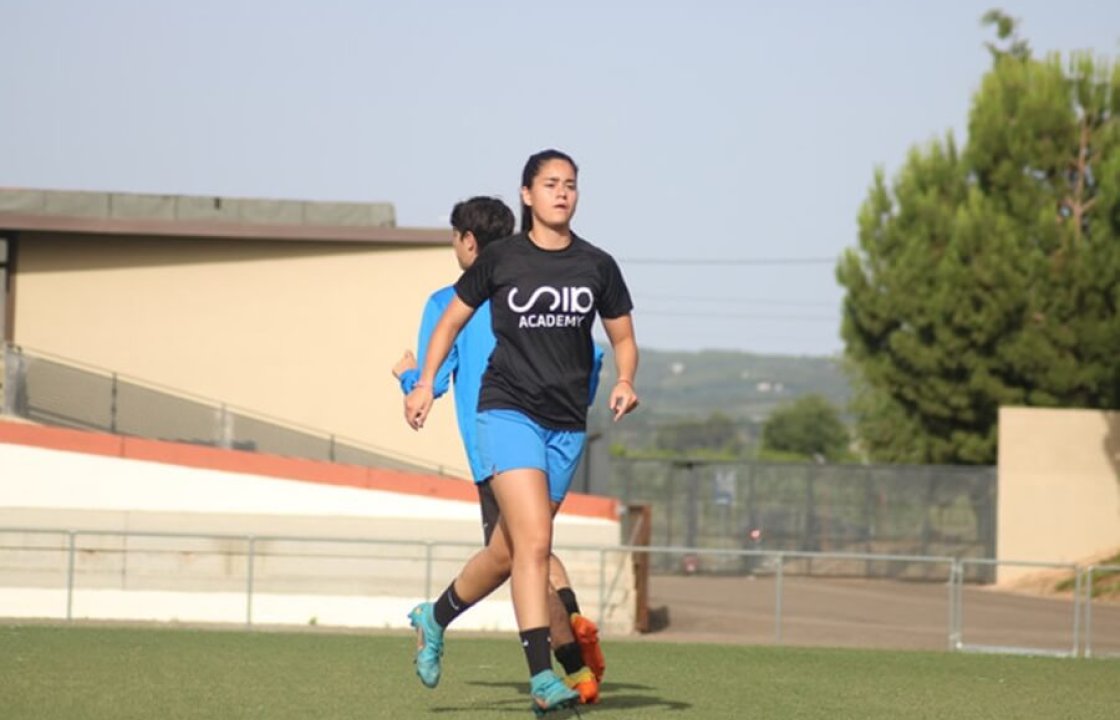 SIA Academy has several soccer camps each year. The Easter camp, the summer camp and the winter camp. All of them attract players from all over the world. From Chile to Guinea and Mauritania, via the United States, Mexico, Australia, Germany and South Korea.
How to join SIA Academy
Joining a soccer academy like SIA Academy is very easy. Fill in your details and send any questions you may have and the professionals at Soccer Inter-Action will call you back with all the information you need.
If you want to visit the facilities, tryouts, camps or enter the academy. If you want to train, train and compete at the highest level. If you want to have a chance in Valencia, Levante, Villarreal or Elche. If you want to be an elite player, SIA Academy is your ideal soccer academy.