HOW TO PLAY SOCCER IN SPAIN
Do you want to play soccer in Spain? At SIA Academy you have the opportunity. Travel from the United States quickly and easily.
HOW TO PLAY SOCCER IN SPAIN
Playing soccer in Spain is the dream of many players. From the United States, Mexico or any other part of the world. It is the place where most soccer is played. It is very popular and the level is very high. That's why it attracts thousands of young players to build their careers.
In Spain there are many soccer clubs. Every town and city has several teams. However, the best place to develop your talent are the soccer academies. In Spain there are many, although the most recommended by players and families is SIA Academy.
Image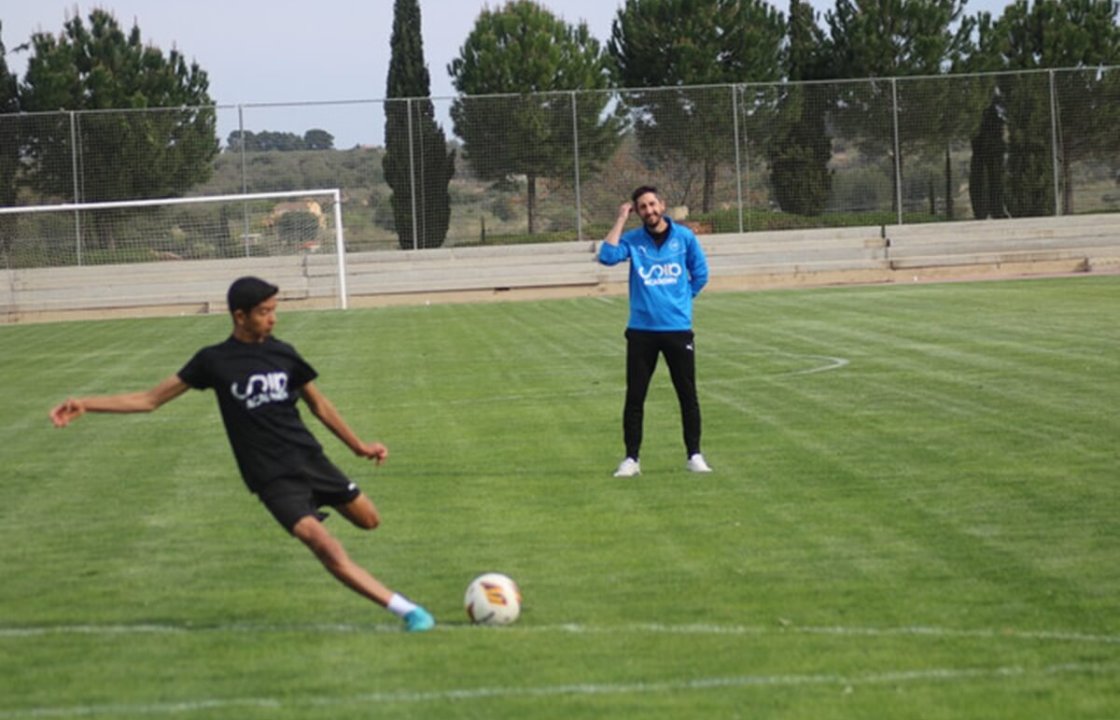 Soccer equipment for playing soccer in Spain
Looking for a team to play soccer in Spain may seem difficult. But it really isn't. We offer you the solution. SIA Academy is the ideal place to train and compete at the highest level of soccer in Spain. You will be able to live, rest, eat, train and play in the same place.
SIA Academy Facilities
Soccer Inter-Action's facilities are one of the main reasons why soccer players from the United States and Mexico compete at SIA Academy. They all say the same thing. The quality of the high performance center is exceptional. It has a hotel, restaurant, bar, several soccer fields and much more.
Image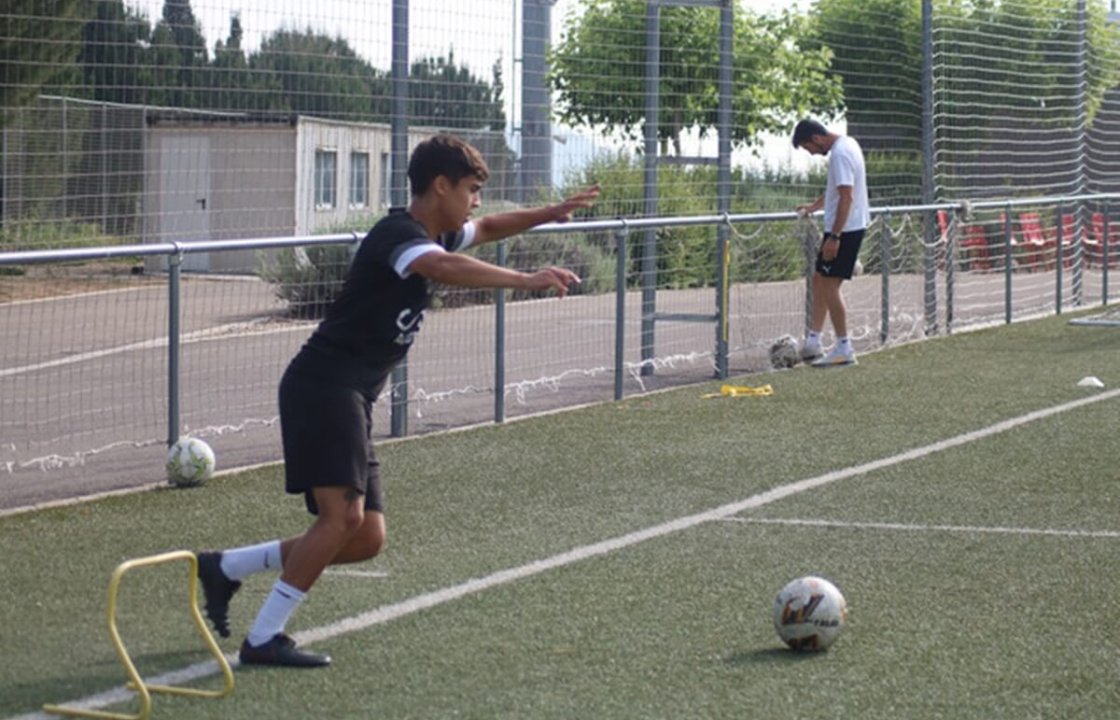 The SIA Center is located in Valencia. An excellent location with an unbeatable climate. It has 24-hour surveillance and daily cleaning. Safety and hygiene are guaranteed. Families can always ask about their son or daughter, make video calls and maintain contact without any problem.
Training and playing at the SIA Center
The SIA Center is a high performance center where the players of the international academy stay. There they live together with other teams that come for training camps. Valencia CF, Atlético de Madrid, FC Barcelona and Real Madrid are regular clients. They have natural and artificial grass pitches, gymnasium and much more.
Image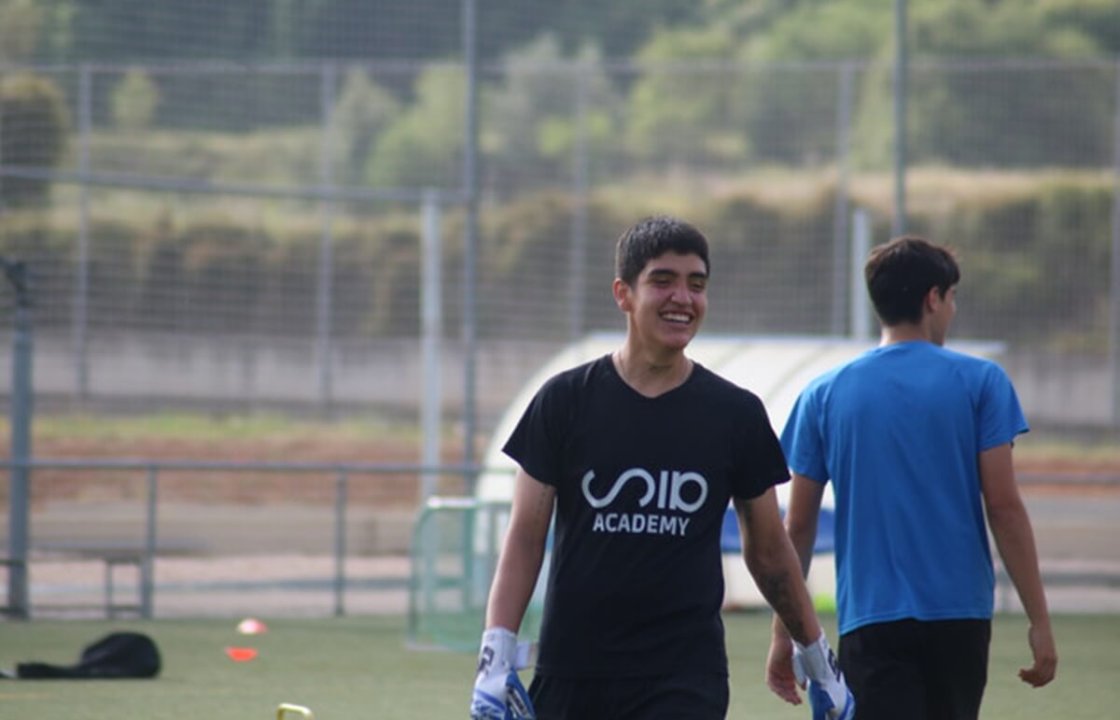 Players come and feel they are in a professional environment. It is key to maximize the player's talent. Raising the level to the maximum is only possible with the best elements to do so. State-of-the-art technology, sports equipment and recorded sessions.
Living and playing soccer in Spain
At SIA Academy you can live and play soccer in Spain. You don't need to worry about transfers to the training site or finding a house to stay in. Soccer Inter-Action offers you everything you need. Equipment, house, restaurant, gym and much more. Once your basic needs are covered, you should get to know the sports program.
Image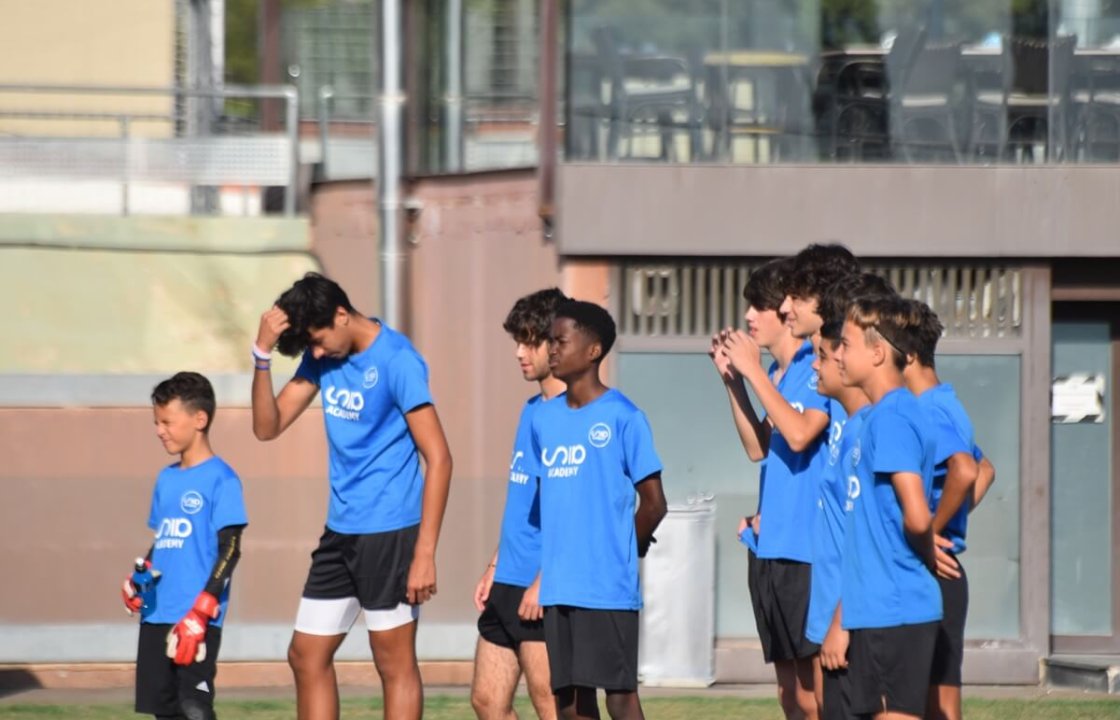 SIA Academy Sports Program
SIA Academy has a professional sports program. You will be able to train and study at the highest level. A first individual training in the morning to improve your technique. Then several hours of study at the British School. After that comes the group training in the afternoon with your team.
With the weekend team you will be able to play against many teams in Spanish soccer. Even if your level is higher, you can join UD SIA Benigànim. SIA Academy's own club that plays in the Spanish third division.
Image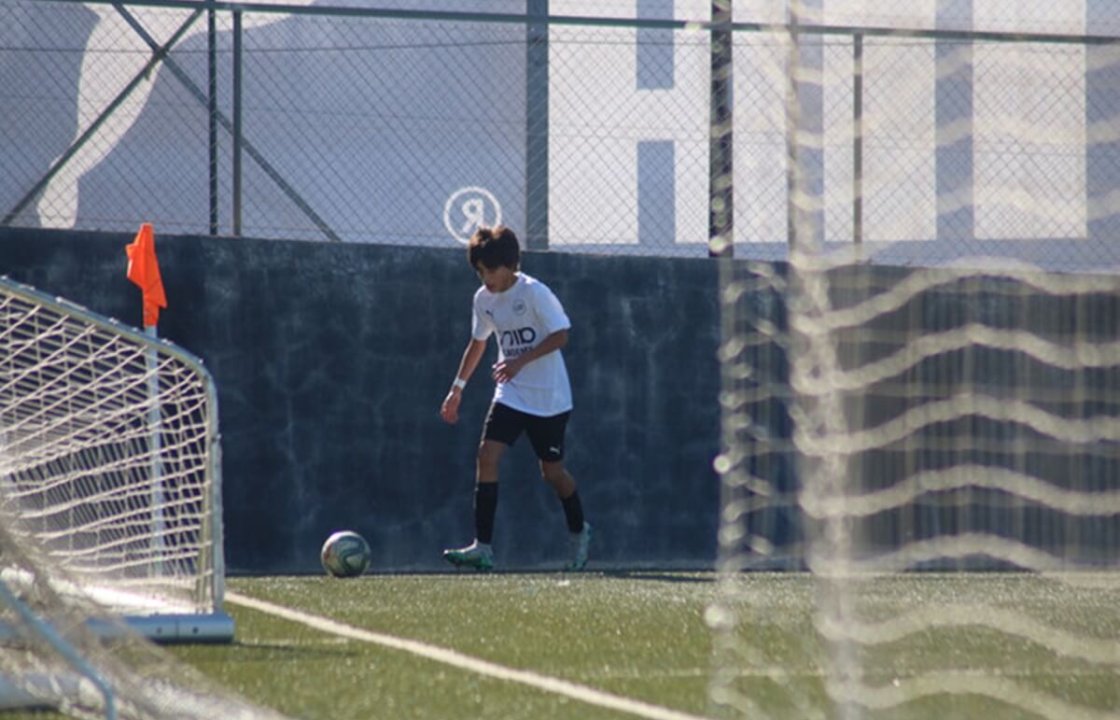 Study with SIA Academy
SIA Academy also supports the formative growth of the player. You can continue your studies at the Soccer Inter-Action facilities. Also from the training center closest to the SIA Center. You can even study in your usual center in the United States or Mexico remotely in the classrooms.
To grow in soccer is to grow as a person. The SIA Academy sports program is high performance. This means enhancing all aspects of your game. Soccer in Spain is demanding and at Soccer Inter-Action we prepare you for it.