How is sports psychology applied at SIA Academy?
In recent years it is more common for coaching staffs to have a sports psychologist within their team&nbsp, at SIA Academy we understand the importance of this figure and we have our own team of psychologists to help us improve the performance of the players.. 
PSYCHOLOGY DEPARTMENT AT SIA ACADEMY 
At SIA Academy, we are committed to improving players in all aspects: physical, technical, tactical, nutritional and psychological, in order to train professionals with the greatest number of tools that will bring them closer to their goals.
Next we are going to explain what sports psychology is and how we apply it in the daily routine of the high performance athlete. Psychology is the science that studies the mental processes, sensations, perceptions and behavior of human beings in relation to the physical and social environment that surrounds them.
Image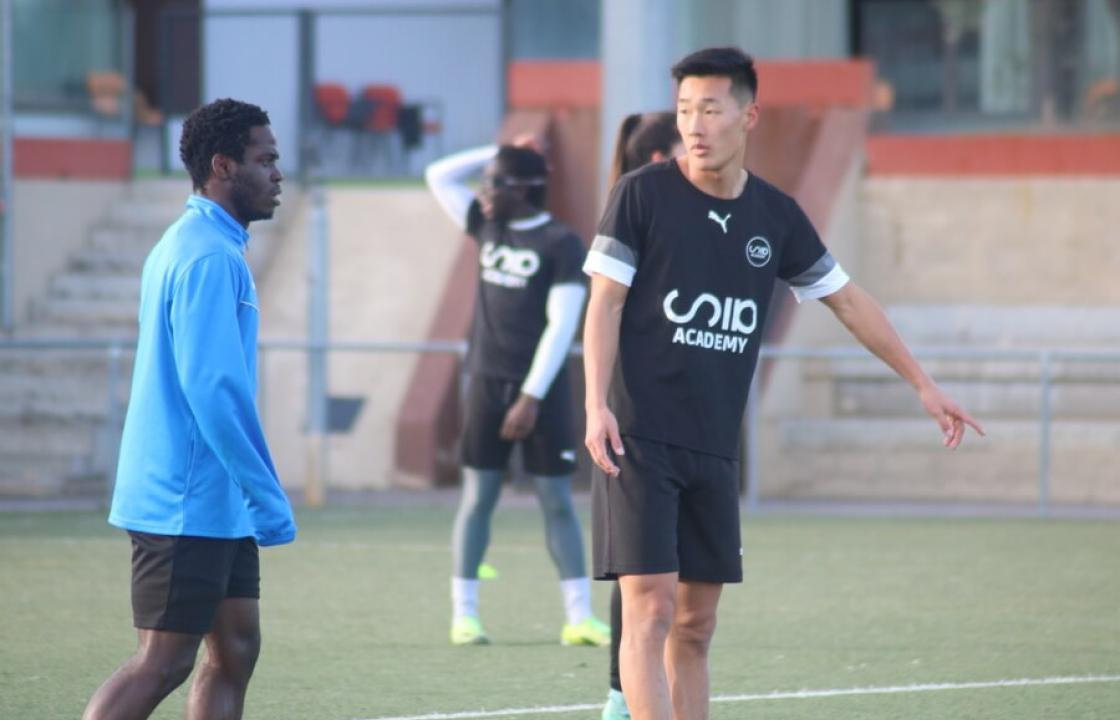 Sports psychologist at SIA Academy
To continue promoting the performance and well-being of our players, the Sports Psychology Department plays a key role.
Sporting success lies in the combination of conditional (strength, speed, endurance...), technical (passing, shooting, dribbling...), tactical (pressing, retreat, profiles...), nutritional (daily kcal, diet control...) and psychological sport (motivation, coping skills...) capabilities.
Image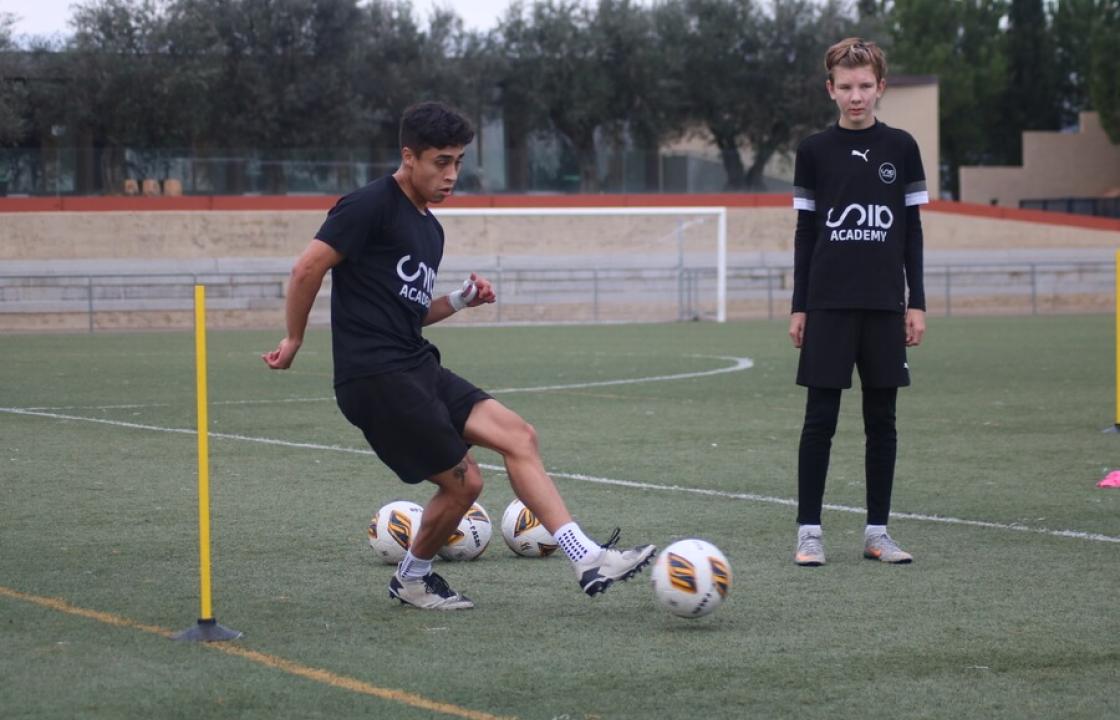 Sport psychology in soccer
Sport psychology performs individual actions such as:
Evaluation: Where we approach the soccer player from a global perspective analyzing his psychological conditioning factors (cognitive, emotional, behavioral...), sporting (tactical resources, technical, sporting situation...), organic (state of health, rest, nutrition, injury history...), we also pay attention to the environmental context, taking into account the sporting environment (team climate, relationship with teammates...) and extra-sporting (relationships with parents, other interests, leisure activities...).

Image
Intervention: First we attend to the demands of the soccer players or players to improve, in their personal aspect (family problems, emotional well-being, interpersonal relationships...), sports (performance improvement, sports injuries, attentional problems...). After making this intervention a priority, an intervention plan for sports and personal development is developed to improve the players' sports performance.

Image
Interventions of the psychologist in the academy 
After learning about the sports psychologist's profession, let's learn how we integrate this area in the SIA Academy, where the psychologist intervenes directly with the players through experiences outside the academy, small workshops and individual sessions.
The psychology workshops, in these reduced workshops with the fellows of the residence, we seek to develop personal and sports skills through activities, to promote cohesion among the components of the Academy, making them have a better relationship finding personal support within their peers in addition to learning new tools to apply in training and matches improving their sports performance. Being in a high performance center helps the process.

Image
Individual sessions are held on a frequent basis, these sessions are an intimate and trusting space where players express their day-to-day difficulties, both sporting and personal, and seek the help of the psychologist to solve these difficulties and to be able to focus on their sporting development.
In these sessions, problems derived from age or the difficulties of high performance sports are solved, taking into account the pressure they receive, helping them with their motivation or providing them with sufficient tools to improve their concentration.
Image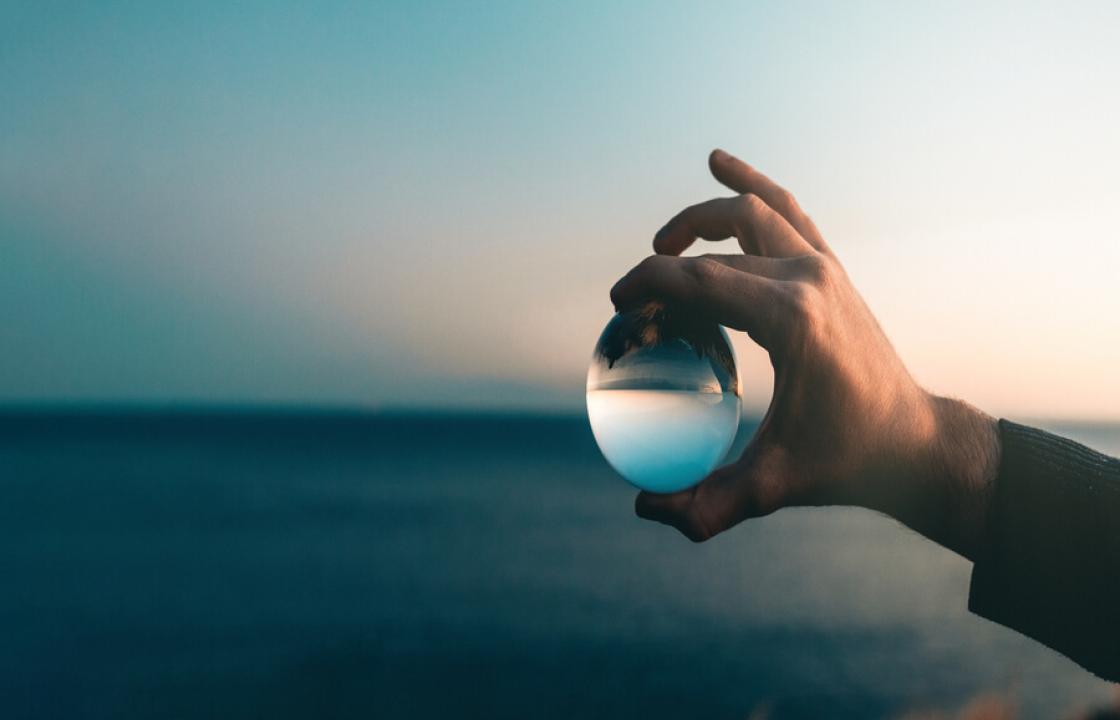 Experiences outside the academy, are leisure activities to help players to disconnect from the sporting and mentally demanding routine that they have in the SIA program, in these activities we seek to have a transfer to the difficulties they have in the academy and the solutions outside the sports world. One of the most successful activities is in the lake, where we help the players to face their fears, looking to jump from different heights.

Image
Psychologist support for SIA players 
Indirectly, the sports psychology area helps players, collaborating with other areas to help optimize their performance.
Collaborating with the residence area, developing the rules of the Academy, to help the players to have adequate routines and rules to be able to develop their day to day life efficiently and eliminating the routine distractors of the day to day life. Helping in the academic development, giving study techniques, helping to improve the academic grades of the Academy residents, helping them with their difficulties. Developing the social skills of the tutors, to prevent and intervene in case of conflicts among peers, providing them with good assertiveness and empathy.

Image
In the area of methodology, it can help generate codes to promote certain actions or decisions, optimize the transfer of learning from training to matches, promote tasks for the management of emotions in matches and develop the manager's communication skills to influence coaches.
With the nutritionist to help promote adherence and commitment to the nutritional plan, in addition to informing about risk behaviors that athletes can perform to prevent eating disorders. Educate on a healthy lifestyle adapted to their needs.

Image
In the coaching staff can help to analyze the situation of the team from a different approach with ideas applied to the day to day, reporting on emotional management, cohesion, leadership, concentration, maintaining motivation ... Develop interpersonal skills, provide tools and group management of the coaching staff and the soccer coach in order to promote autonomy and self-confidence of the players to achieve high performance over a long period of time.
Generating a school for parents, where we return the effort and trust that parents have to rely on us for the training of their children. To carry out this initiative we hold periodic meetings with difficulties that are perceived from the psychology department, technical bodies or parents. In these conferences we look for practical applications to try to solve the difficulties that parents have with their children in their day to day life at the sports practice.

Image
The importance of psychology at SIA Academy
At SIA Academy we give importance to psychology to help overcome the challenges that exist in the formative stages and high performance, our experience in national and international players and in different cultures gives us the ability to generate a climate where the needs that a player has to have to achieve their maximum performance with a very early adaptation are covered.
After achieving this adaptation, we train the players in psychological tools and emotional development so that they can perform in all possible scenarios in the future, learning to solve complex situations such as managing pressure, suffering an injury, not having the confidence of the coach, playing in a position that you think is not the ideal one...
Image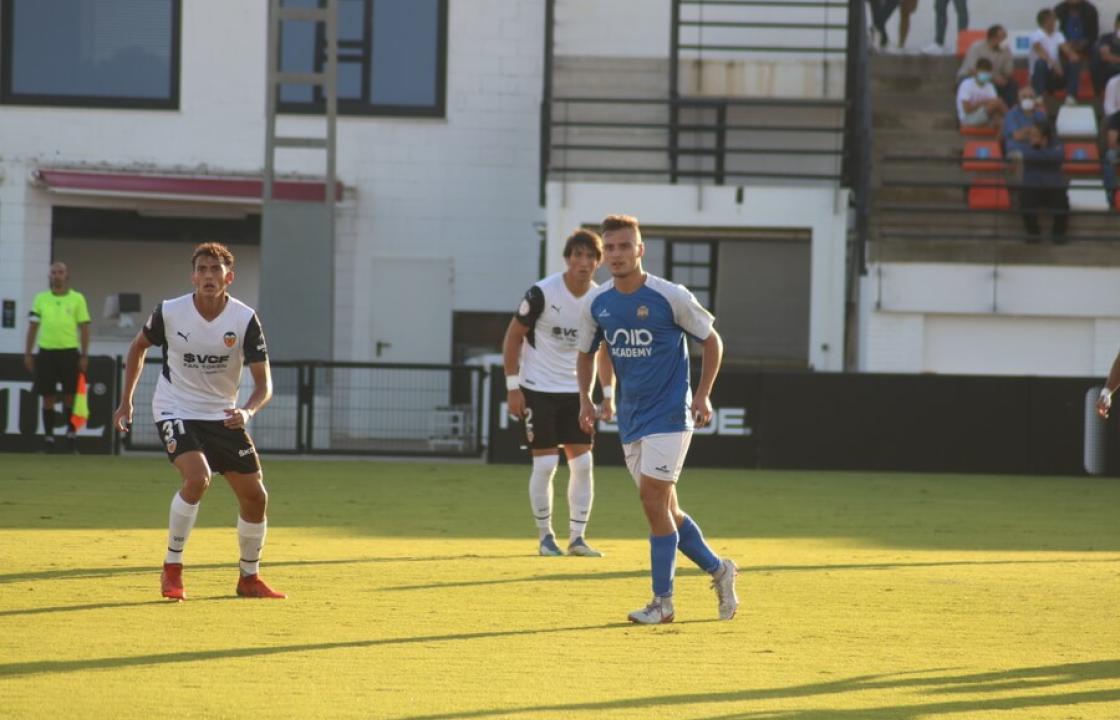 Psychologist's action plan 
To achieve all this, we divide the sports year into 3 quarters to carry out an action plan, where we will work on motivation and self-confidence, cognitive skills and leadership. All within the area of sports medicine.
In the first block we will work on motivation to get the player to be 100% in training and matches, having a predisposition and desire to learn very high, for this we will work for example with individual goals or expectation management, in the second stage of this block we will work on self-confidence, understanding self-confidence as the tip of an iceberg where we previously worked on self-concept and self-esteem, in this part we will work with tools such as the target.
Image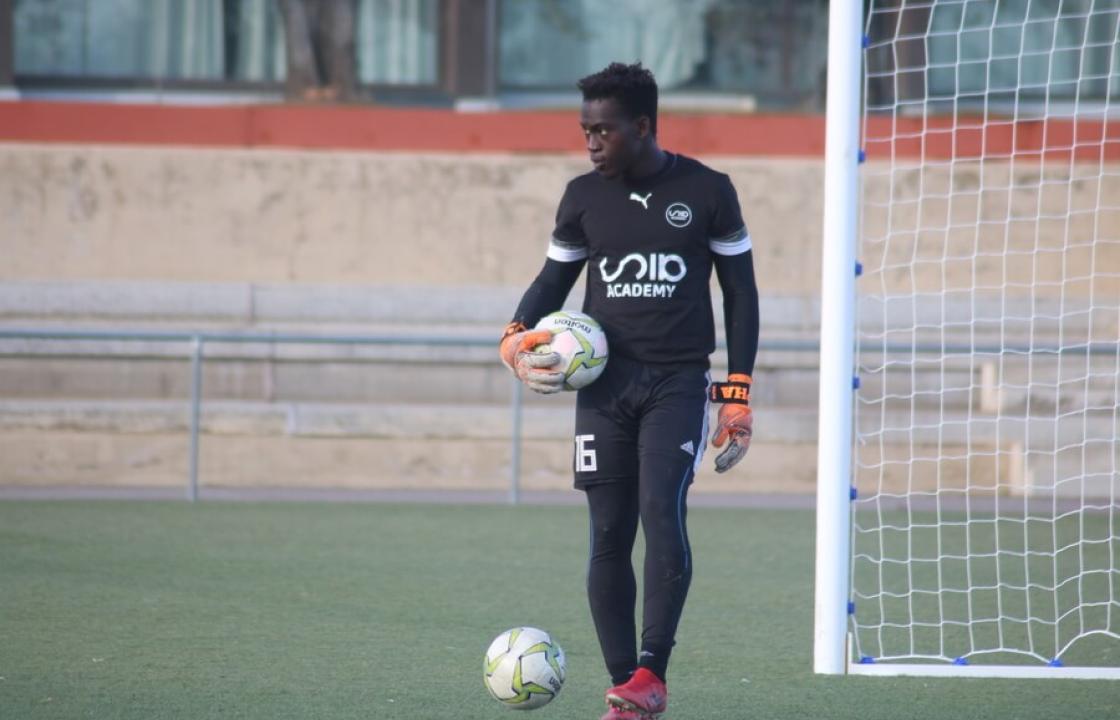 In the second block we will work on cognitive skills, cognitive skills as the aptitudes that human beings have for information processing and decision making. For this it is important to work on activation, concentration through rituals among other tools, decision making through a decisional register. Human behavior depends directly on these skills.
The third and last block we will work on leadership, it is important to have players who are leaders and who know how to influence the group. Soccer is a collective sport where in addition to having a good individual performance it is very important to achieve a good performance of your team, for this the figure of the leader is key for the high performance player.
Image
Integrating sports psychology within a training or high performance player, will help to improve their performance. First, because when we want to be the best we need a stable mental health during this process "stable athlete's mind", so that our performance does not fluctuate due to the various difficulties that a person will have throughout his life, we also provide the specific tools that each player needs to have an optimal performance in their physical activity, training and matches, in addition to improving their interpersonal relationships with the coaching staff and teammates.
At SIA Academy we train players who know how to adapt to different contexts and know how to develop their talent. "Talent depends on inspiration, but the effort of each individual". Pep Guardiola