PLAYING IN A HIGH PERFORMANCE CENTER IN SPAIN
Make it to professional soccer in Spain by training and competing in a high performance center. This is how you can get there.
HOW TO PLAY IN A HIGH PERFORMANCE CENTER IN SPAIN
To be a professional footballer in Spain you need to make the most of your talent. Give it your all and make the most of your opportunities.
Nobody reaches the elite without having worked hard enough and in the best conditions. That's why you have to look carefully where to train and what facilities are available to you.
Playing in a high performance center in Spain is the ideal option to get closer to the dream of being a professional. There they offer you the best conditions to get the best performance. Although getting to one of them and start competing is not easy. We show you how to achieve it.
Image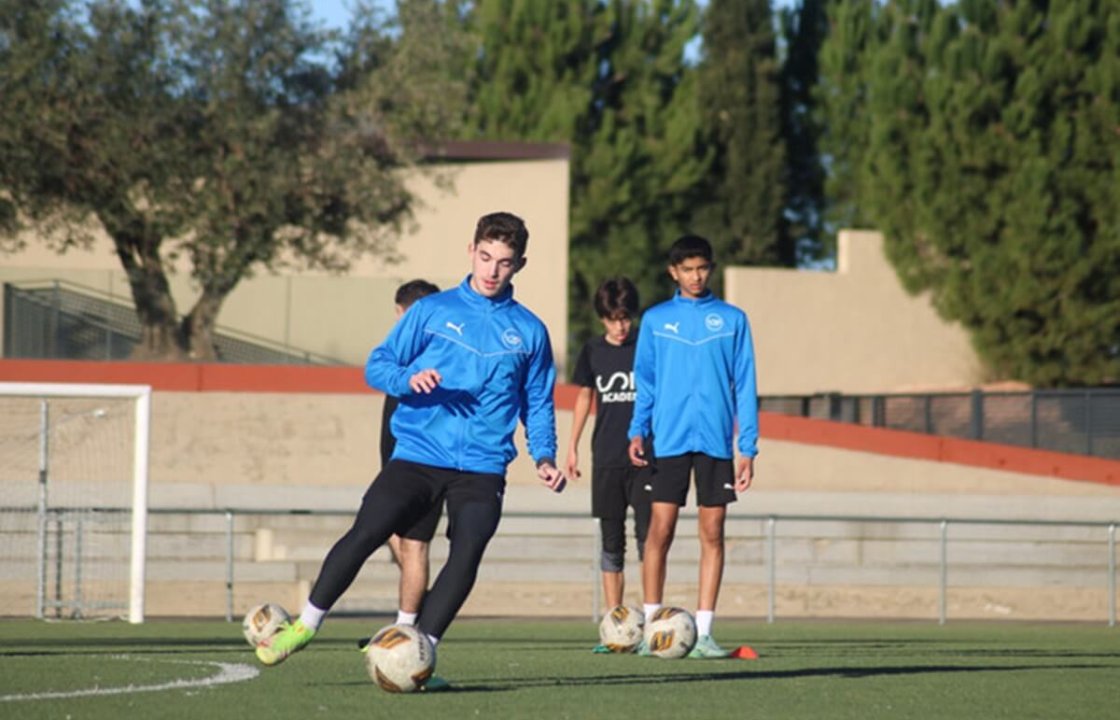 Playing soccer at a high performance center in Europe
If your desire is to play soccer in Europe, and to do it in a high performance center, we present you the best option. For performance and proximity. The facilities of the Soccer Inter-Action Academy are ideal for playing soccer in Europe. For its comfort, playing fields, conditions and opportunities.
Soccer fields
The SIA Center is Spain's high performance soccer center par excellence. SIA Academy's sports facilities are the envy of many academies in Europe. It has a natural grass field, an artificial turf field and another small natural grass field for individual exercises.
Image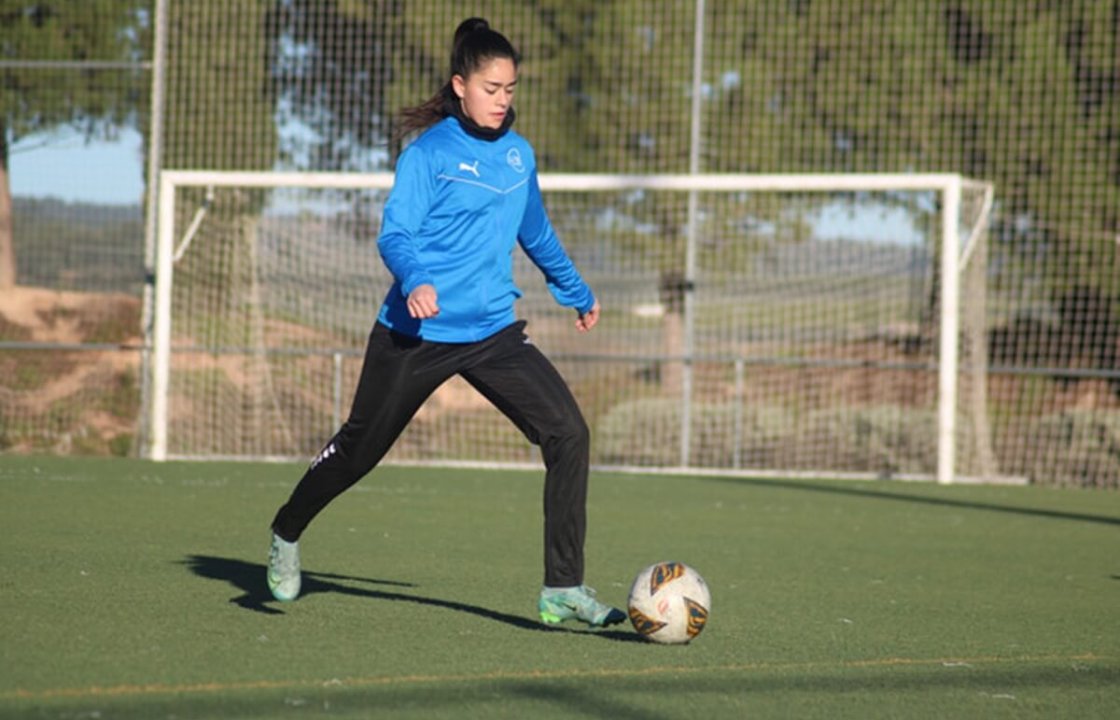 All the playing fields of the SIA Center are equipped with high level LED lighting. 600 lux of power. It would be able to host professional soccer matches in Spain. Together with the great care of the turf, they form an optimal high performance facility to achieve maximum performance.
Residence
The SIA Center has more than a hundred rooms available to accommodate international players. They are individual hotel rooms with the maximum comfort to rest and have a private life. Each morning is cleaned and sanitized. In addition to having security 24 hours a day, 7 days a week.
Image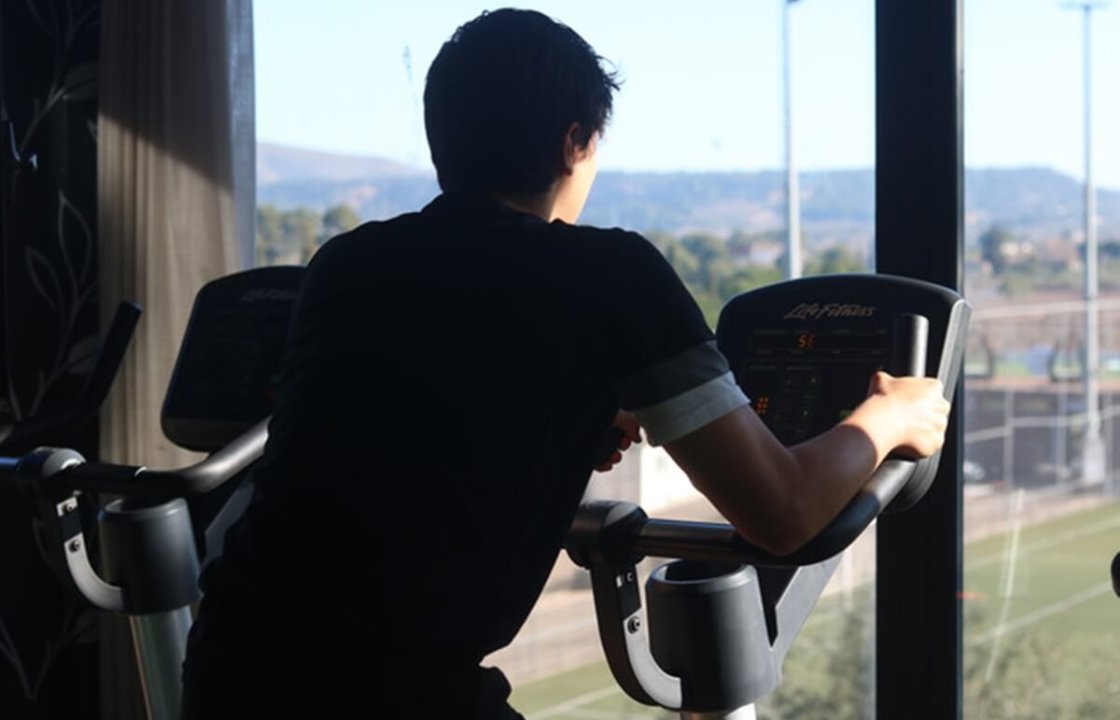 The residence at the SIA Academy's high performance center has a catering service. The soccer players eat meals as prescribed by Soccer Inter-Action's sports nutritionist. All meals are prepared by the catering service. Nothing to worry about.
Just train and compete at the highest level.
Advantages of a high performance center in Spain
What is the difference between playing in a normal facility and playing in a high performance center? The answer is easy. There are many. All professional players train in this type of facility. Players who play on normal fields will never be able to reach their maximum level.
Image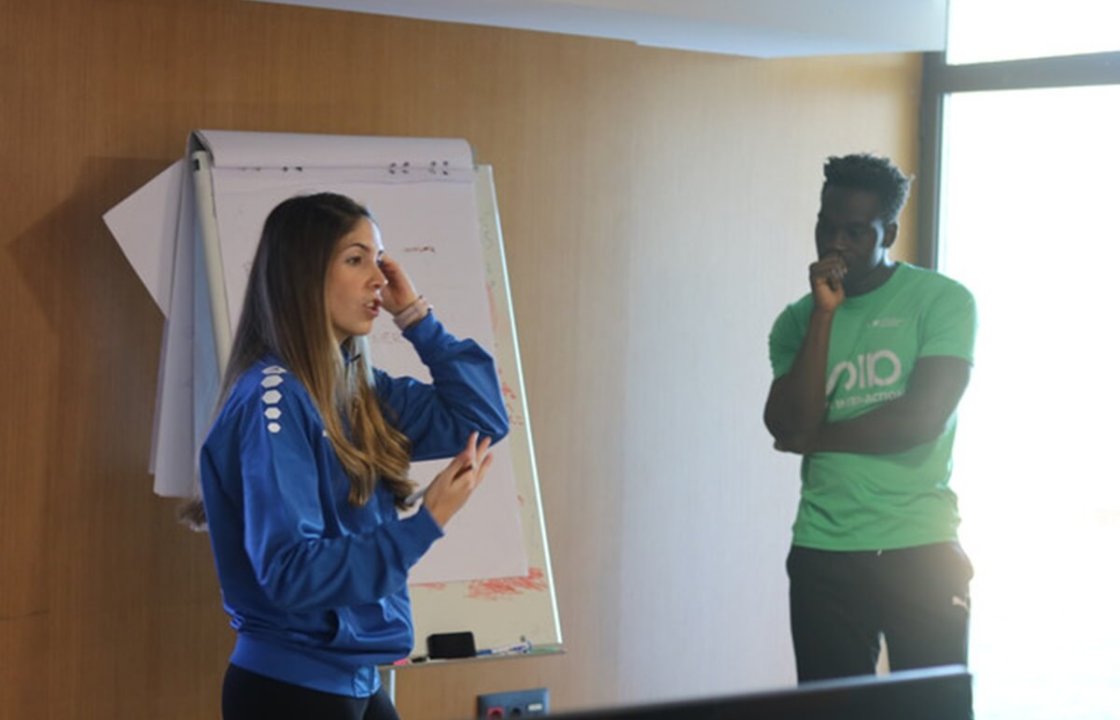 Services at your disposal
The main advantage of a high performance center is its services. It is not an ordinary place. At the SIA Center you will have physiotherapy, physical preparation, sports nutrition and sports psychology services. In addition to study rooms, video analysis room, gym and much more.
With all the services offered by SIA Academy you will be able to reach your maximum level. We will examine you to know what you need to improve physically and mentally. We will propose you a diet adapted to your conditions. So you can grow in all aspects and get your best level.
Image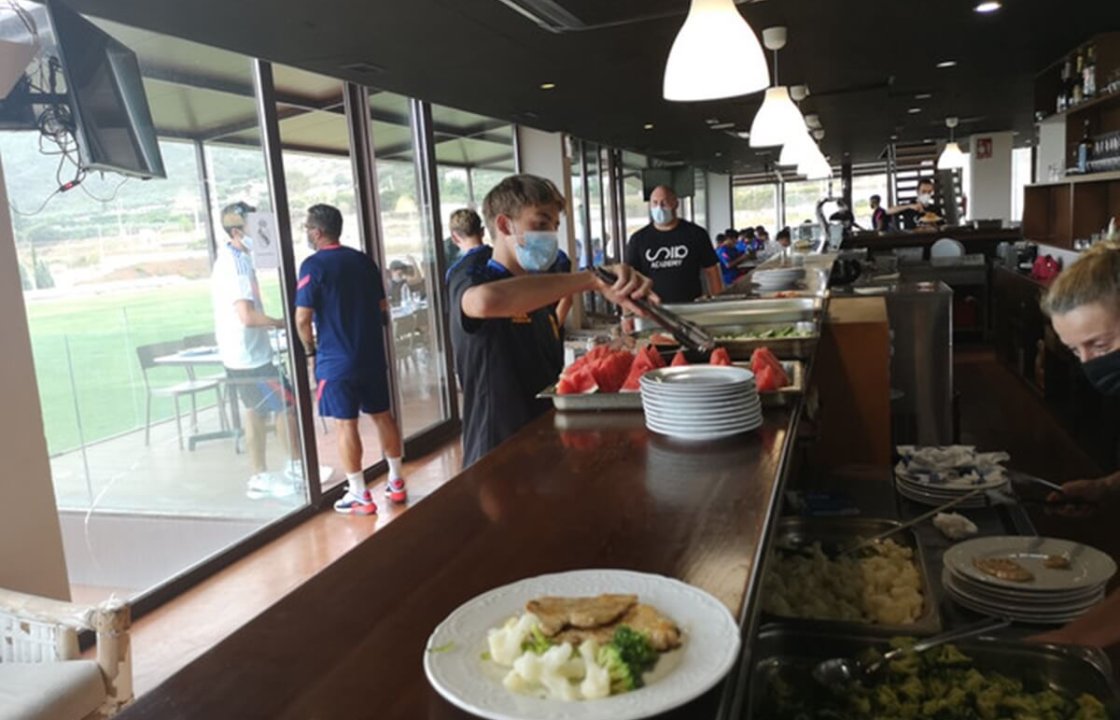 No worries
At the SIA Center you won't have to worry about anything. Not even transportation. SIA Academy has private vehicles to take you to away games. Also for the educational centers where you train. In any case, they are very close to the facilities.
You won't have to worry about anything but training and competing. Meals, room service, laundry service and more. All services are available to the player. This way you can concentrate on your task on the field.