Find the best soccer academy in Spain to become a professional soccer player. Your dream is just a simple step away.
PROFESSIONAL SOCCER ACADEMY IN SPAIN
A soccer academy is an ideal place to grow as a player and as a person. They are high performance centers where you can compete and train frequently. They hone your talent and offer you opportunities. Many more than in normal soccer clubs. That is why they are the best option to become a professional.
Soccer academies in Spain are of the highest level. Soccer in Spain is very important. It has a great impact on society and has the best clubs in the world. As a consequence Spain has the best way of playing in the world. That is why a soccer academy in Spain is the preferred option to reach the elite.
Image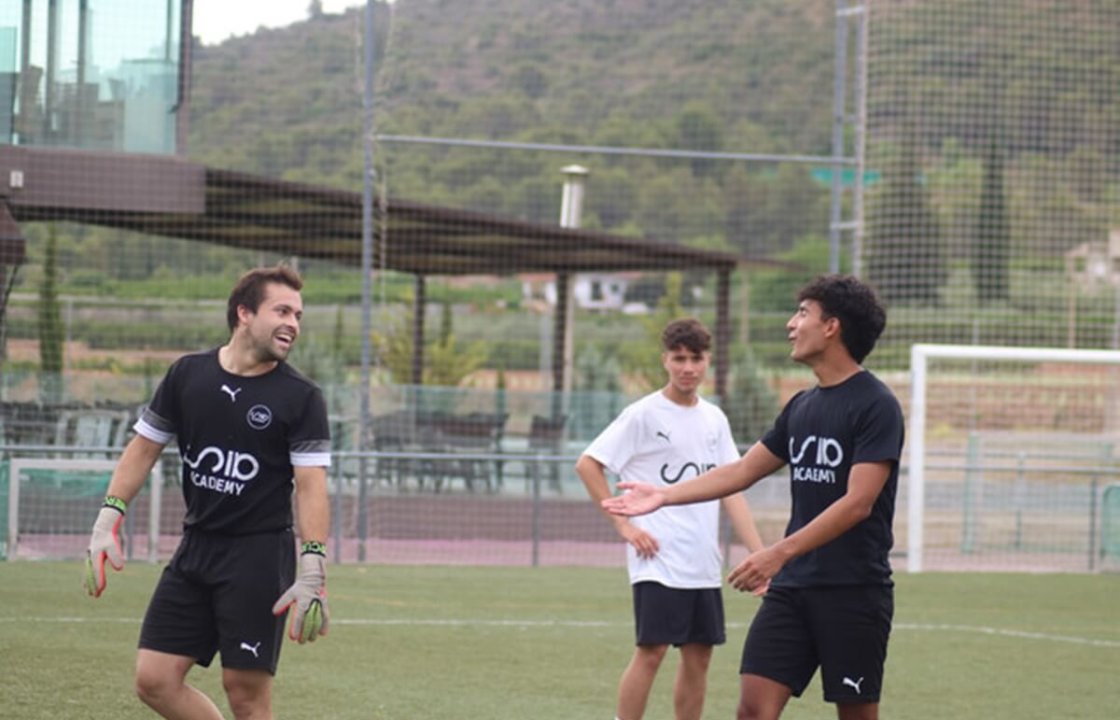 Is a soccer academy in Spain worthwhile?
Joining a soccer academy in Spain means living in it. Sleeping, eating and training in the same facilities. Leaving family and friends behind for a while to start a daring stage full of experiences. It is a step that not everyone dares to take.
Advantages of a soccer academy
A high performance soccer academy allows you to improve your game a lot. The main reason for this is the training sessions. The coaches work individually with you. They outline your technique and improve your shooting, passing, dribbling and much more. This is then applied in the group trainings.
Image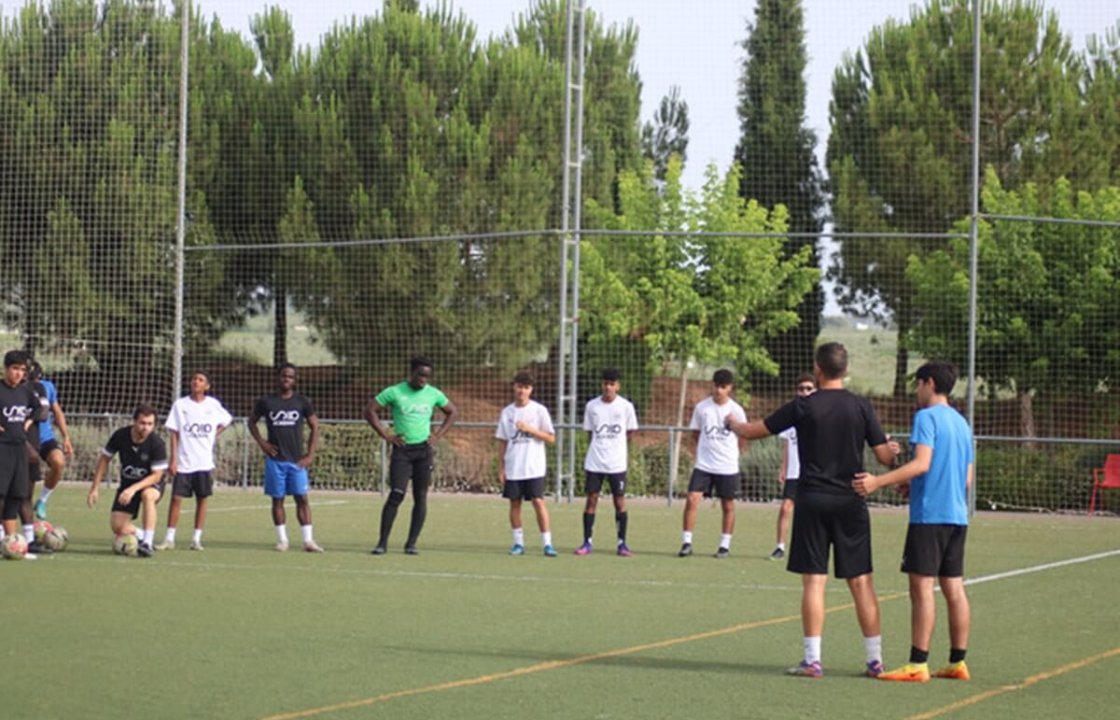 The academies have many more services. They teach you how to eat and get good nutrition thanks to the academy's sports nutritionist. They also often have sports psychology services to guide you on the right path and help you get the most out of your mental performance. Physiotherapy and physical preparation are other key aspects.
Soccer academy opportunities
A soccer academy in Spain prepares you for success. But to achieve this you must first impress clubs into signing you. That's why you need to maximize your chances of signing for new teams. Good soccer academies in Spain have their own opportunities to get you to the elite.
Image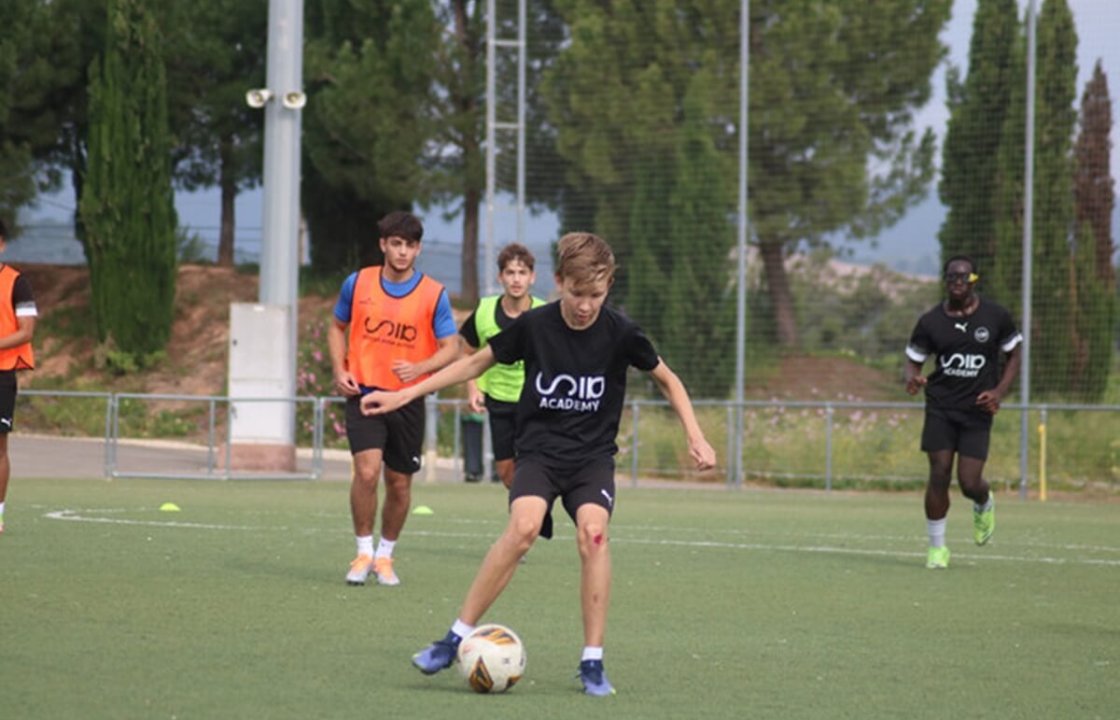 This is achieved through major tournaments, campuses or soccer trials. The scouts observe training sessions and matches. They note down which profile can fit into their club and then contact the academy to sign him.
SIA Academy soccer academy in Spain
All of the above aspects are brought together by SIA Academy's international soccer academy in Spain. Soccer Inter-Action welcomes a multitude of soccer players from all over the world in its large facilities. Double training sessions combined with school or university classes.
Image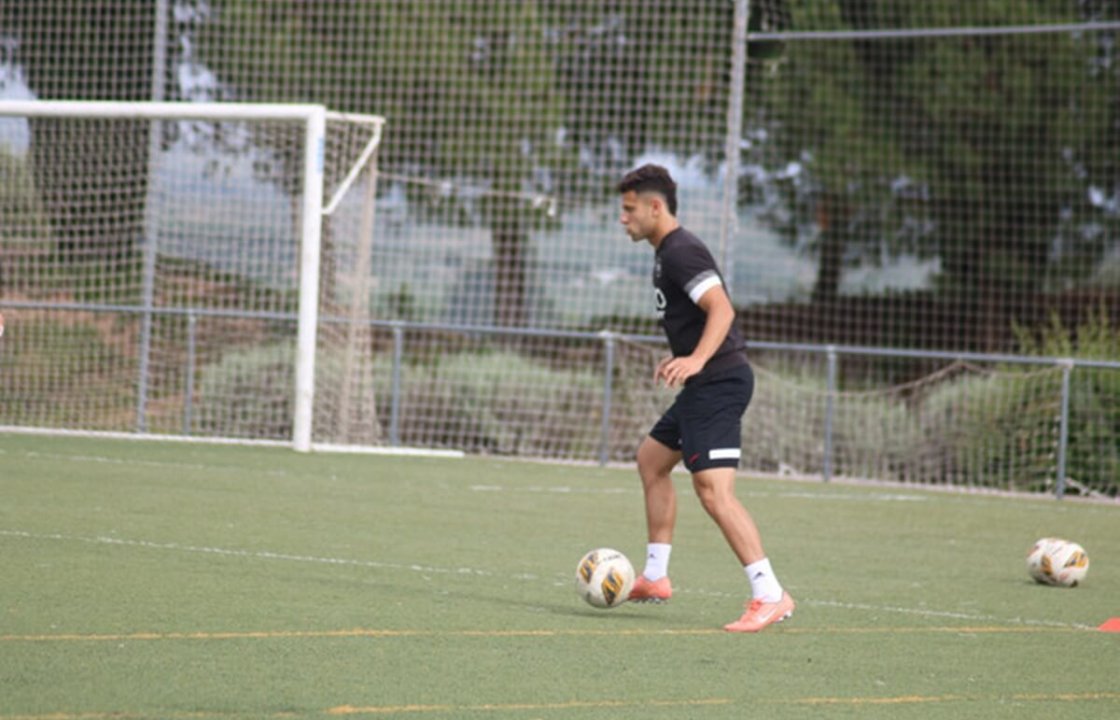 SIA Academy also offers nutrition, psychology, physiotherapy and physical preparation services. All work to maximize your performance as a player and surprise scouts. Own clubs like UD SIA Benigànim are the perfect springboard.
Living in a soccer academy
The best place to live and live together in a soccer academy is the SIA Center. It is the Soccer Inter-Action facilities. Safe, comfortable and guarded at all times. They have a hotel with individual rooms for each player. There is also a restaurant, bar, swimming pool and much more.
SIA Academy soccer players enjoy training on natural and artificial turf fields. They work with UEFA Pro licensed coaches, the highest category of coaches in Europe. They train with the latest technology to measure their constants.
Image
How to join SIA Academy
Joining a soccer academy in Spain is very easy. Much more so at SIA Academy. At Soccer Inter-Action there are no performance tests required to join the academy. The objective is to maximize your talent to reach your highest level. That's why we work with all levels of players.
There is also no minimum age to join the soccer academy. If you are under 23 years old, this is the place for you. U-12, U-14, U-16, U-18 and U-23 players are currently members of the academy. Be one of them and join us.