SIA Academy the best soccer and English camp. Develop your game and your language skills at Soccer Inter-Action.
SOCCER CAMPS IN ENGLISH
Soccer camps are ideal places to develop yourself. As a soccer player and as a person. An intensive of several days where you can learn more about the sport and about life. Learn to live with teammates you don't know, from other parts of the world. Improve your game, learn English.
You can achieve all of this with SIA Academy's soccer and English camp. Known in Spain for its high educational and academic level. In addition, in luxury facilities. We present the place where you can train at the highest level while learning the best English.
Image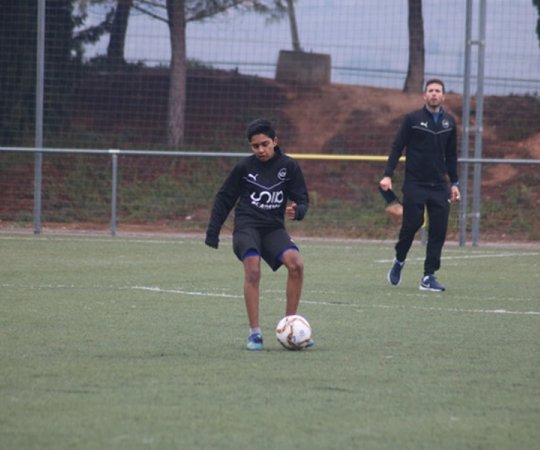 Image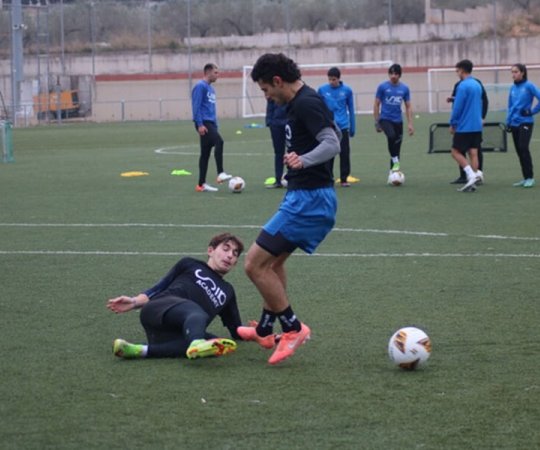 Soccer camp with English classes
The SIA Academy campus is special. It is the place where players of all ages and nationalities come together to learn. They do it with the Soccer Inter-Action methodology in order to learn firsthand how soccer is experienced in Spain. But without neglecting the educational side with English classes.
Sports program
The sports program of the SIA Academy campuses is complete. Everything is provided for the player's improvement. Each player can book one or several weeks of camp in order to train in elite conditions. Improvement is the main objective of all coaches.
There are several training sessions per day. Shooting, dribbling, passing and much more. There is also training on field positioning, block pressing and more. All this under the methodology of SIA Academy. The mind is also trained with workshops on sports nutrition and sports psychology.
SIA Academy Facilities
To fully enjoy a soccer and English campus you need elite facilities. SIA Academy has it. Soccer Inter-Action's high performance sports center has several natural and artificial turf fields. The sessions are conducted with video cameras to later analyze the plays. In addition to using state-of-the-art technology.
The SIA Academy facilities also include a gymnasium, swimming pool, restaurant, bar, recreation room, video analysis room and a multitude of spacious common areas. In addition, there are several offices and a study room where classes can be given.
Image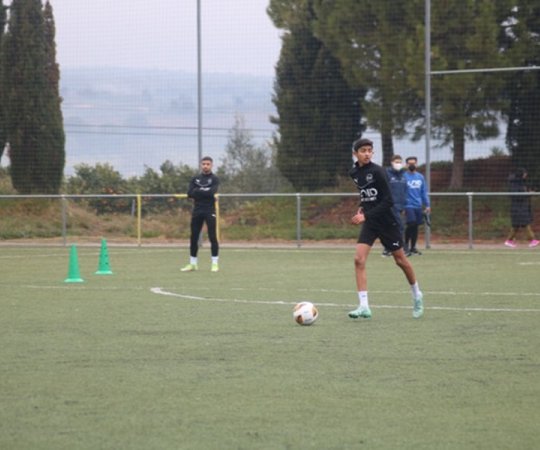 Image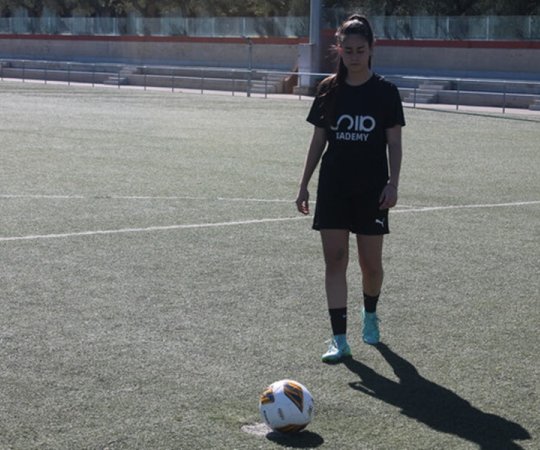 Learn English at SIA Academy
A normal soccer campus only focuses on the sport. But an excellent campus has English classes included. Because in soccer you also need to exercise your mind to improve. Being agile, thinking fast and having a broader vision is essential. And learning languages is a way to exercise the brain.
Private Lessons
At SIA Academy there is an hour and a half a day of English sessions for the soccer players on campus. Each day the most universal language is exercised. The classes are focused on the level of each player individually. In this way it is adapted to each person and they can develop better.
Image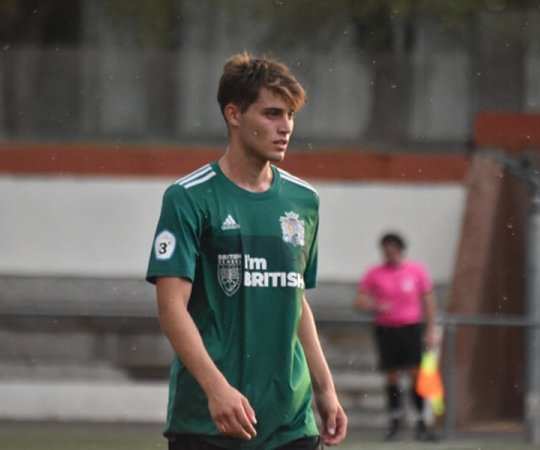 Image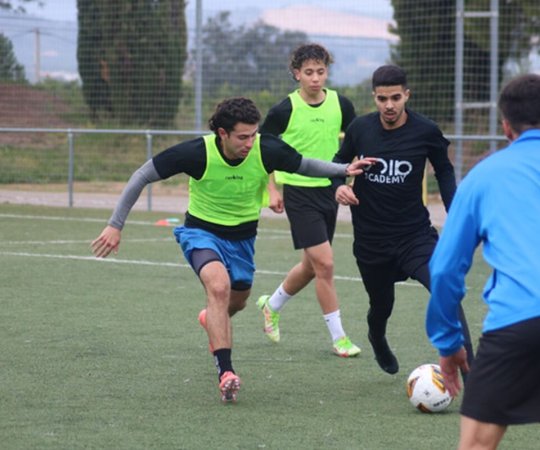 The classes are taught by SIA Academy teachers. They have the necessary qualifications and several years of experience training young boys and girls in English. They teach classes in the SIA Center's study room and can provide support to boys and girls who need it beyond the established schedule.
British School of Xàtiva
SIA Academy has a close relationship with the British School in Xàtiva. This is the place where the players of the international academy study every day during the week. There they learn general and specific English depending on the field they are involved in.
The British School of Xàtiva sends teachers to give classes at SIA Academy. Also at the Soccer Inter-Action soccer and English camps. A great relationship that has made it possible to teach English intensively to all SIA players.