SOCCER INTERNSHIPS IN SPAIN
Training, competing and living in the same facilities. The dream of every growing soccer player. This is the SIA Academy experience in Spain.
Soccer internship in Spain
Soccer boarding schools in Spain are high performance sports centers where you can train, compete and live together. All in the same place. They are places where future soccer players bring out their best version to take a step further in their sporting career. They can spend from several months to several years.
Soccer boarding schools are usually large and comfortable facilities. They have many facilities to make the player's life more comfortable. Although they always stand out for their high performance sports programs.
Image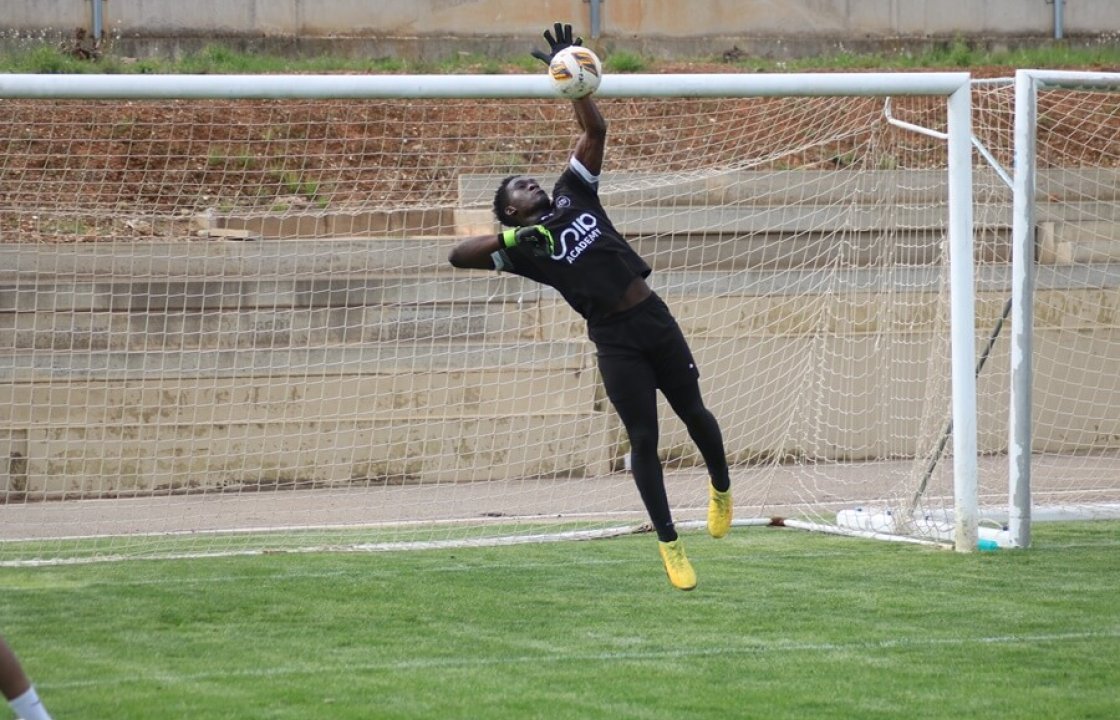 Why join a soccer boarding school?
Joining a soccer boarding school is the ideal option for young people between the ages of 12 and 22 who want to become professional soccer players. They have intensive sports programs with two training sessions per day. They also have matches every weekend and friendly matches during the week.
However, what makes the difference in soccer boarding schools is the coexistence in the center. It is the greatest hallmark of identity. Breakfast, lunch, dinner and sleep in the same facilities. The best soccer boarding schools are those that make the player feel as if he were in a hotel. Comfort and great services.
Image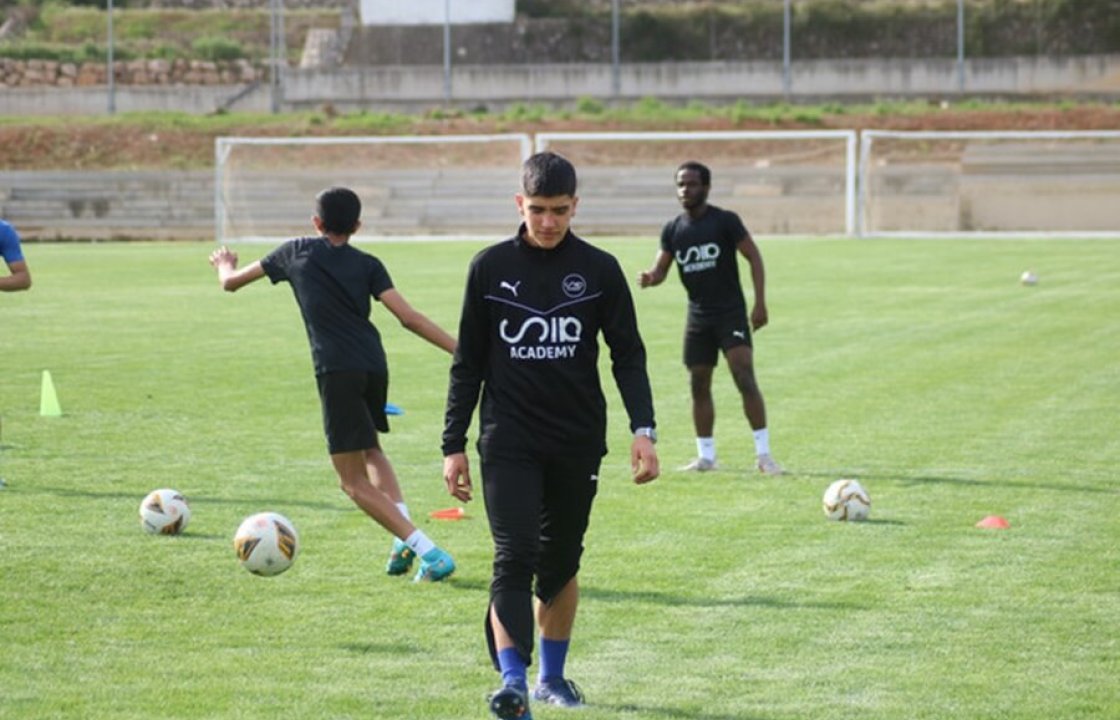 Improve sportsmanship
Soccer internships in Spain are geared towards the player's improvement. They have twice as many training sessions and matches as in a normal soccer club. The individual sessions are designed to perfect shooting, passing, dribbling, control and body positioning.
The group sessions teach association with teammates, tactical formations, ball control and much more. All this with teammates who share the same dream and the same experiences.
Image
Great experiences
Enjoying a soccer boarding school is a luxury that any player can afford. The high performance centers have hotel rooms where the soccer player sleeps, rests and carries out his private life. Meals are taken in the center's restaurant together with the rest of the teammates to encourage bonding.
In these boarding schools, coaches are like second parents. Some of them are also interns to enhance the player's experience. In addition, there are other services such as gymnasium, physiotherapy, physical preparation or sports psychology. Something that is not available in normal soccer clubs.
Image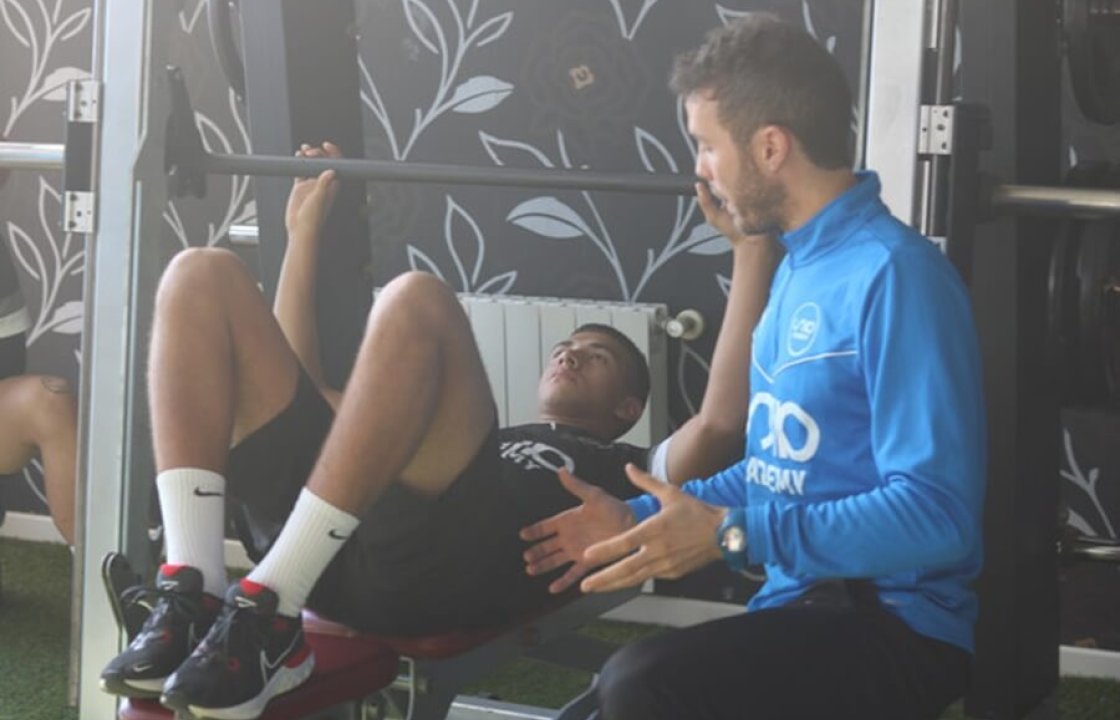 SIA Academy Soccer Boarding School
SIA Academy is the ideal soccer boarding school in Spain. The most recommended by players and coaches. Soccer Inter-Action has large and luxurious facilities to make the player's life more comfortable. It also has a high performance sports program to push the player to reach his limit.
SIA Academy Facilities
The SIA Academy facilities are a reference in Spain. The SIA Center is regularly used by Real Madrid, Atlético de Madrid and FC Barcelona for training camps. The luxury hotel, the restaurant and the natural and artificial turf soccer fields are the reason. These services are also used by the academy's players.
In addition to the soccer fields, the SIA Center has many more services. Clinical rehabilitation room, physiotherapy room, gym, video analysis room, leisure room, swimming pool, bar and much more. All suitable to make the life of the internal soccer player much easier.
Image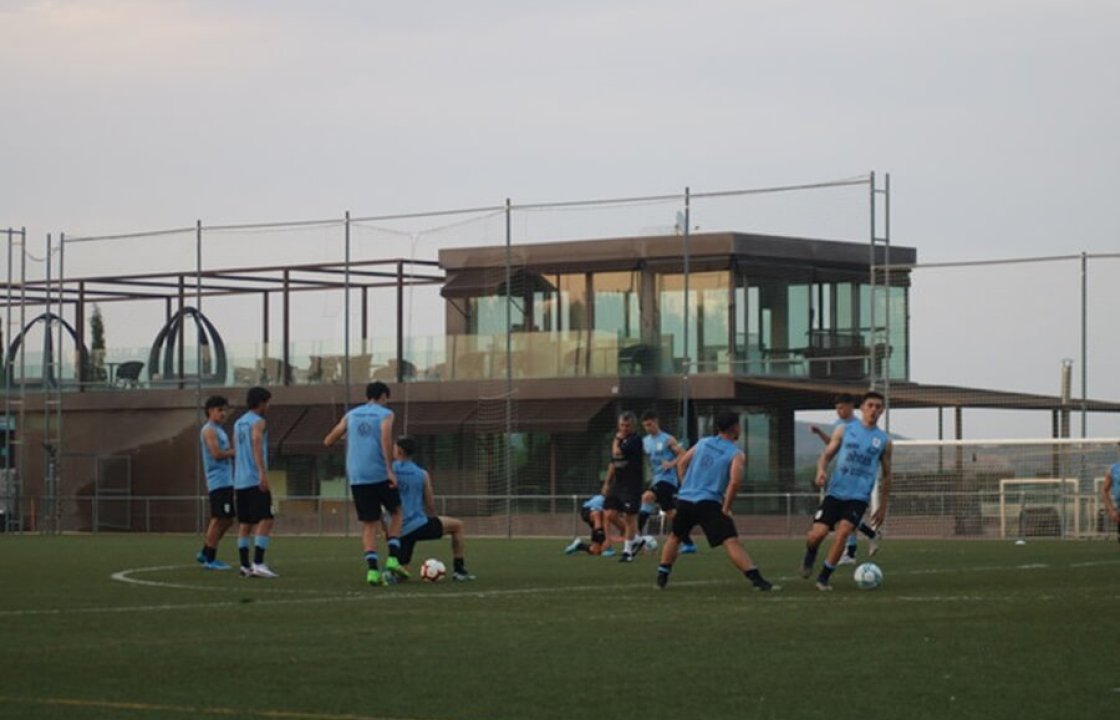 SIA Academy Sports Program
SIA Academy distinguishes itself from other soccer boarding schools by its great sports programming. Training sessions in the mornings and afternoons along with matches on weekends. In addition to tournaments, competitions and campuses prepared to get the most out of the player.
Soccer interns continue their studies at SIA Academy. Whether online or in person. Training is also key in soccer and Soccer Inter-Action has links with IES Enguera and British School Xàtiva for this purpose. Everything is aimed at the profession.