WHAT IS DONE IN A SOCCER ACADEMY IN SPAIN?
Find out what happens in a soccer academy in Spain. Activities, training, opportunities and much more.
What is done in a soccer academy in Spain?
An international soccer academy in Spain is a center where great players from all over the world look for their opportunity. Where they want to maximize their talent. Where they want to work hard to become professional footballers. Where they need to achieve their dream.
Some young soccer players consider traveling to another country to enter a soccer academy. It is an important step and some are afraid to do it. Therefore, they need as much information as possible to take the final step. In this article we will let you know what is done in a soccer academy in Spain.
Image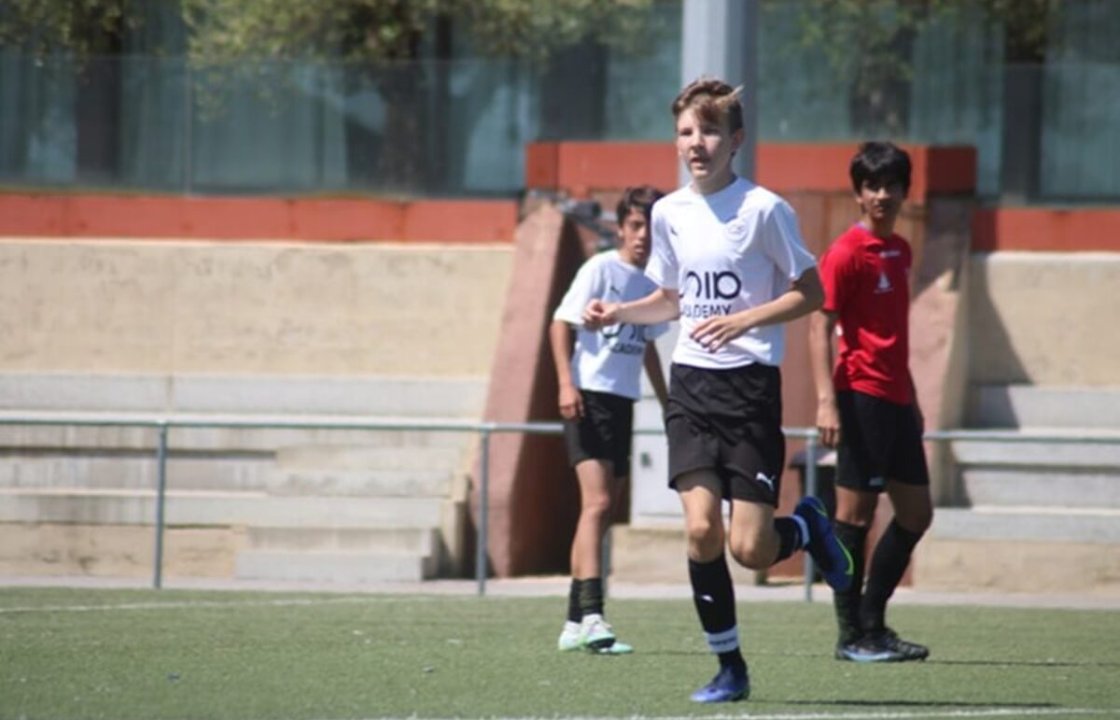 Soccer academy activities
Soccer academies are a place where the player focuses 24 hours a day, seven days a week on soccer. A high performance center where soccer players are housed in the facilities themselves. Transportation is not a problem and you can train just meters away from your room.
A great advantage to be able to focus on the activities that take place in an international soccer academy in Spain. These are many, varied, and all are focused on getting the most out of each player's talent.
Image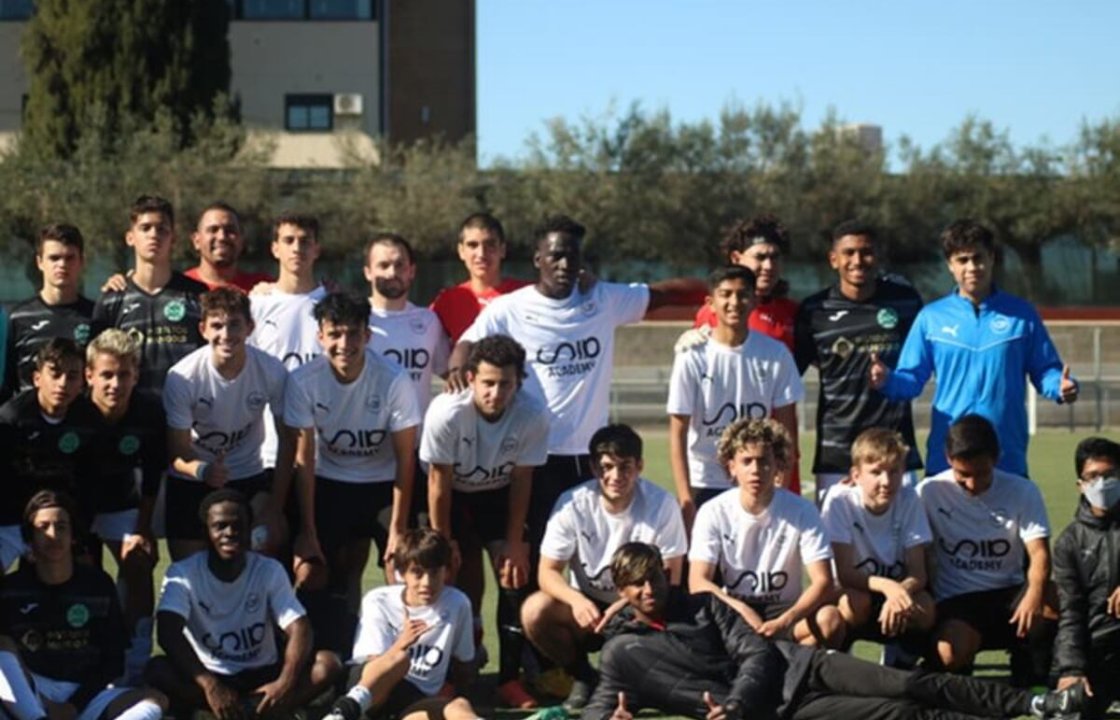 On-field activities
In a high performance soccer academy in Spain, several training sessions are held every day. Both individual and collective. Individually, sessions are carried out on shooting, passing, positioning on the field and reflexes in the case of a goalkeeper.
In the collective sessions we work on tactics, technique and plays that may occur during a match. Friendly matches are also held during training sessions to be able to put into practice what has been learned and correct it. A great work on the grass to get the most out of the player.
Image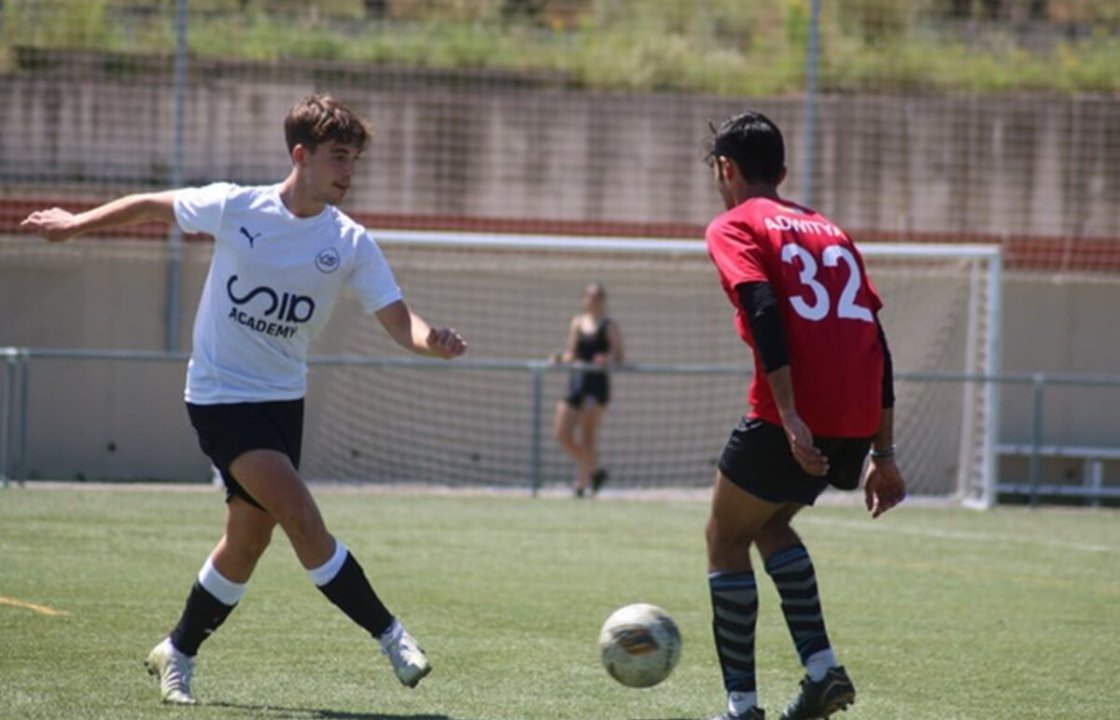 Off-field activities
At an international soccer academy in Spain, other off-field activities take place. Some of them focus on player training. Each soccer player receives classes and attends courses in the classrooms of the facilities. In addition, some academies offer workshops on nutrition, English or psychology.
However, it is not all about hard work. The high performance academies in Spain have a games room with table soccer, billiards, darts and video consoles to disconnect after a long day of soccer.
Image
What is done at SIA Academy?
SIA Academy is one of the best rated international soccer academies in Spain. Its training quality goes hand in hand with its great facilities. The SIA Center is home to more than twenty international players who come from different countries to become professional soccer players in Spain.
Chile, Argentina, Guinea, Mauritania, Germany, Ukraine and many more countries are represented at Soccer Inter-Action. All of them perform daily activities that complete a long day full of high level soccer.
Image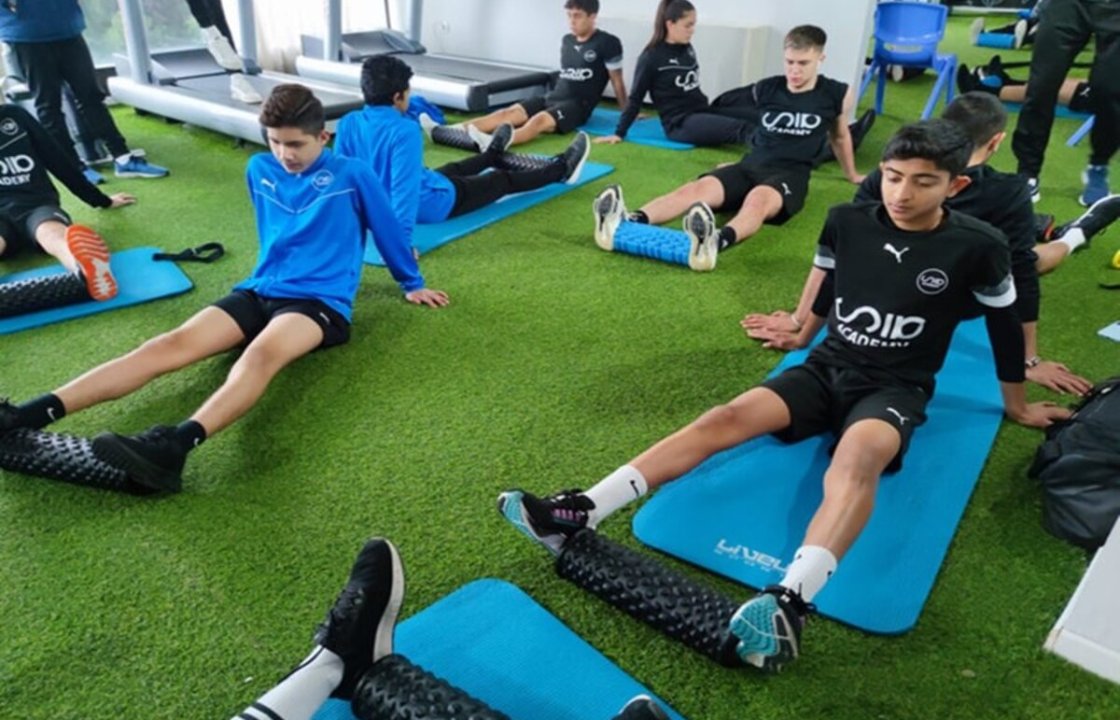 Full days
SIA Academy international soccer players have breakfast as a group before an individual training session. UEFA Pro licensed Soccer Inter-Action coaches teach passing technique, shooting, dribbling and ball mobility.
Low intensity training before tackling the rest of the day.
After a training session with the classes that each player has, it's time for lunch and rest. In the early afternoon there is a video analysis session and collective training on the natural grass field of the SIA Center. Finally, dinner and rest in the room.
Image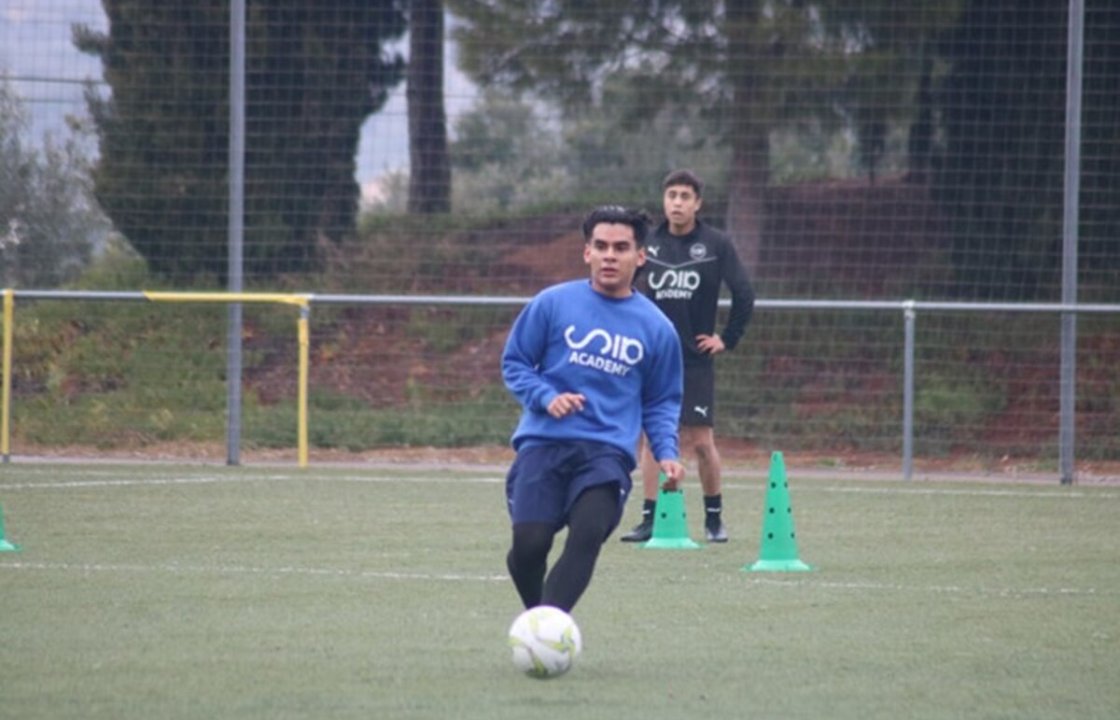 How to join SIA Academy
How to join SIA Academy? A very simple question with a simple answer. Go to https://soccerinteraction.academy/en/contacto-soccer-interaction and send an email with your details and your questions. A Soccer Inter-Action professional will call you to answer your questions and manage your arrival at SIA.