ELITE SOCCER ACADEMY IN SPAIN
Travel to the SIA Academy soccer academy in Spain and achieve your dream of becoming a professional soccer player.
ELITE SOCCER ACADEMY IN SPAIN
Many boys and girls dream of becoming professional soccer players. To become the soccer players they see and enjoy on television. The dream can become a reality based on sacrifice, work and effort. But also based on good decisions. And leaving your country for Spain is a great decision.
Talent can also be worked for. And if you work in an undemanding or wrong way you will never become a professional footballer. That's why you should choose a soccer academy in Spain to boost your career and achieve your dream. Travel and get out of your comfort zone. All dedicated to achieving your dream.
Image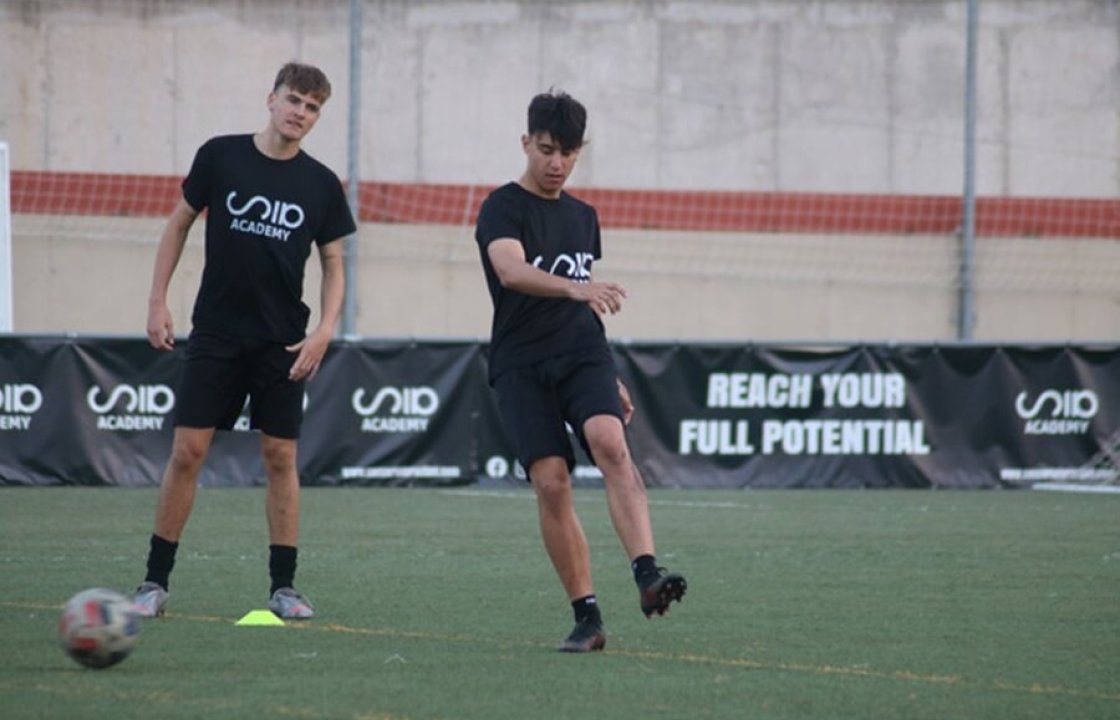 Best soccer academies in Spain
Being a professional soccer player in Spain is very complicated. The level of training is very high and there is a lot of competition. But it is undoubtedly the best country to learn and improve your level in soccer. Because of the quality of the coaches and the great opportunities to progress. We show you the best soccer academies in Spain where to achieve it.
SIA Academy
SIA Academy is the best soccer academy in Spain. Many players from the United States and Mexico have passed through the Soccer Inter-Action academy. It is located in Valencia, an ideal place to enjoy high level soccer. It is also the best option for climate and culture.
Image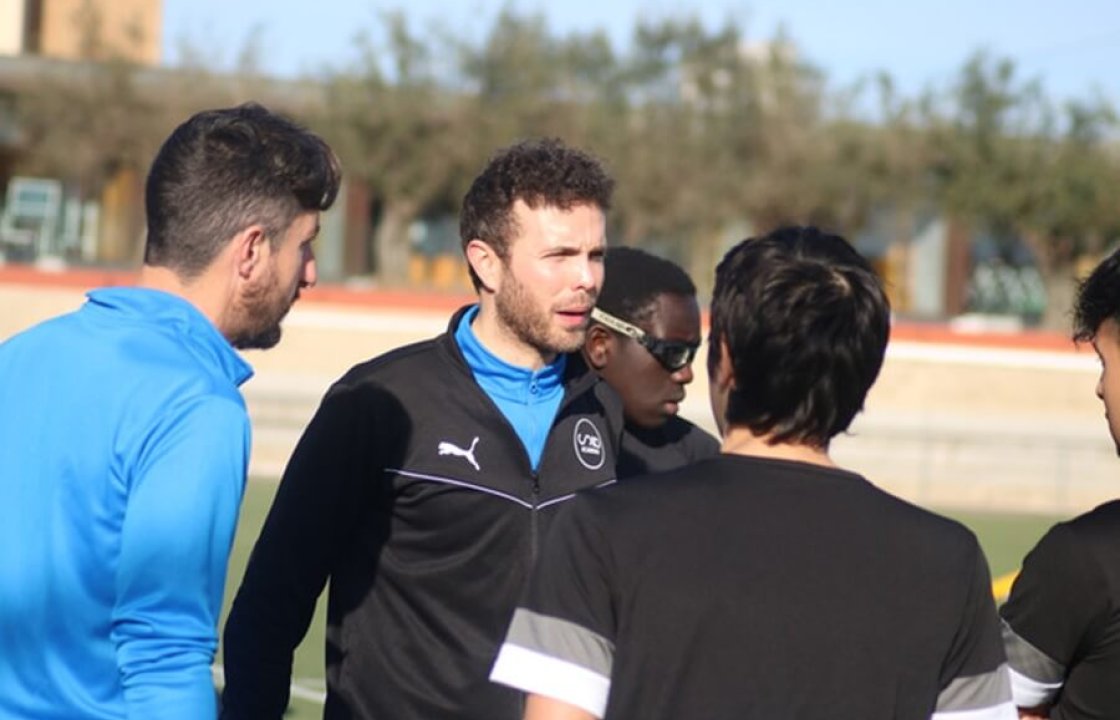 SIA Academy has luxury facilities. Natural and artificial turf fields, hotel, gym, restaurant, bar, classrooms and much more. Security and cleaning services are available 24 hours a day. The players live and live together with their teammates. An experience that allows you to progress in Spanish soccer and improve your level.
Other academies
There are other Spanish soccer academies around the country. Some such as JEP Sports Management, InterSoccer Madrid, Soccer León Academy or Alicante Football Academy also host many international soccer players. However, the sports programs are not as demanding.
Image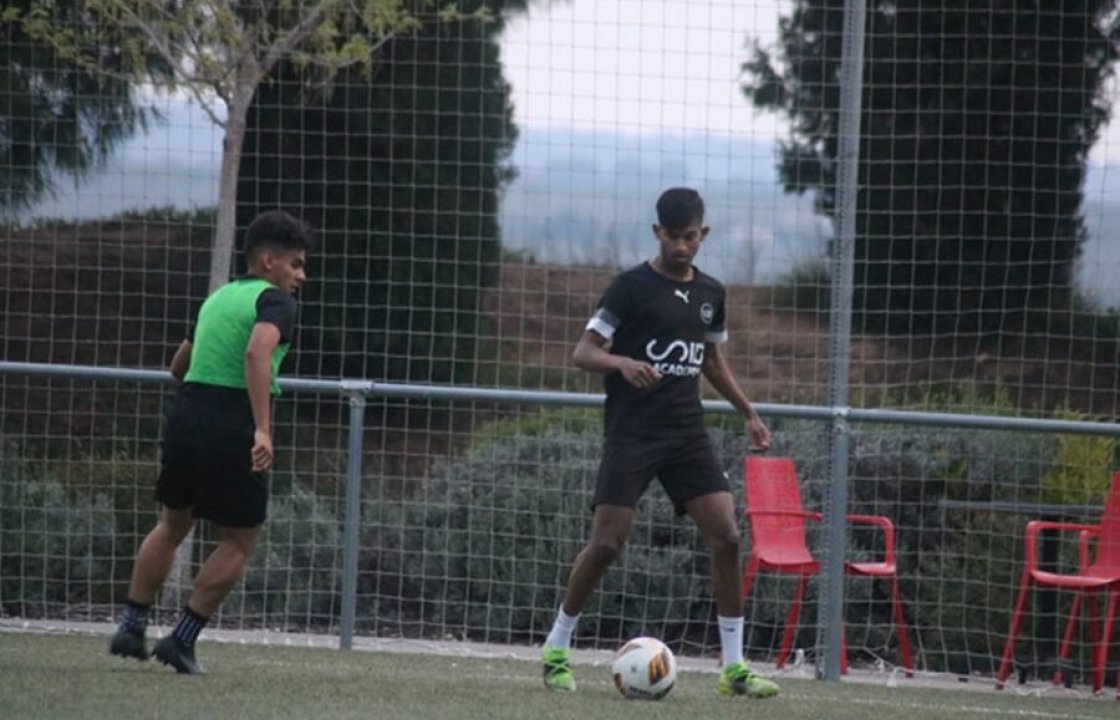 The differential point of these academies with respect to SIA Academy is the opportunities to progress. The best Soccer Inter-Action players have played for Valencia CF, Levante UD, Villarreal CF, Elche CF and many more. This is achieved thanks to the good relationship between the professional clubs and SIA Academy.
Price of soccer academy in Spain
Price is one of the most important issues when choosing a soccer academy in Spain. Obviously. It is one of the first details to take into account for all families. When you know the price you have to take into account the duration of the sports program, accommodation, food, clothing and transportation.
Image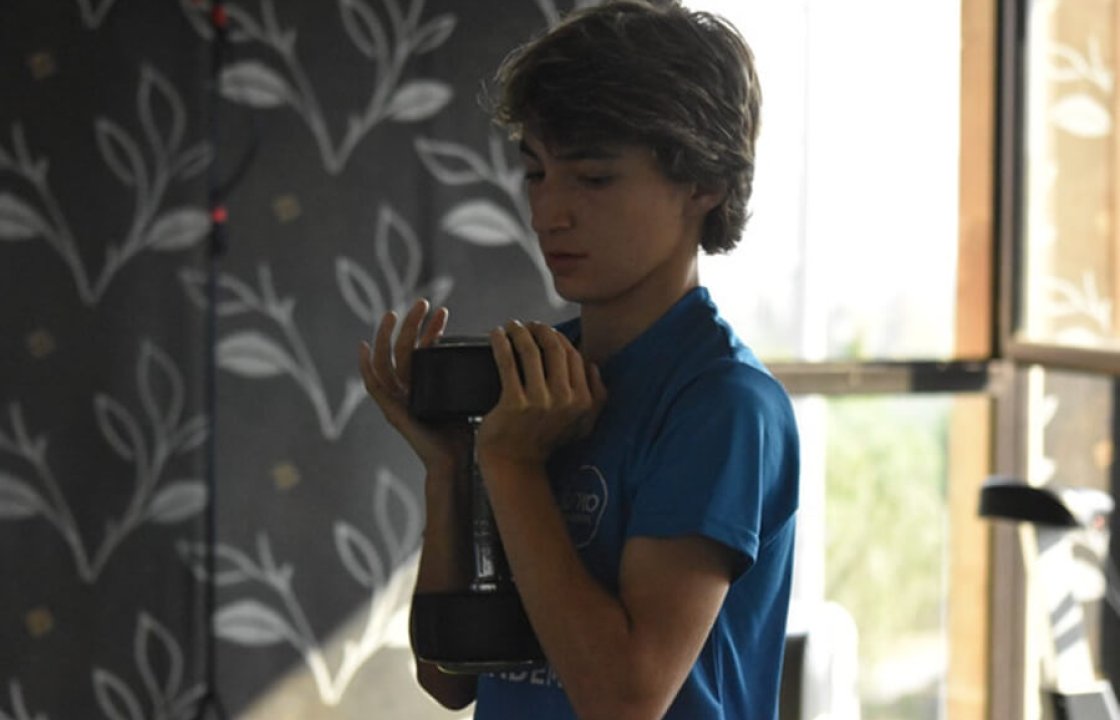 SIA Academy Price
The price of the SIA Academy depends mainly on the duration. Soccer Inter-Action has three-month, six-month and ten-month sports programs available. All other features are the same. Transportation from the airport, accommodation, meals, training, sportswear and a competition card.
A three-month sports program costs 12,000 €. The six-month program costs 22,500 €. The annual program for a whole season is 36,000 €. A price that may vary depending on whether some optional services are added or omitted. If you have any further questions, do not hesitate to contact us.
Image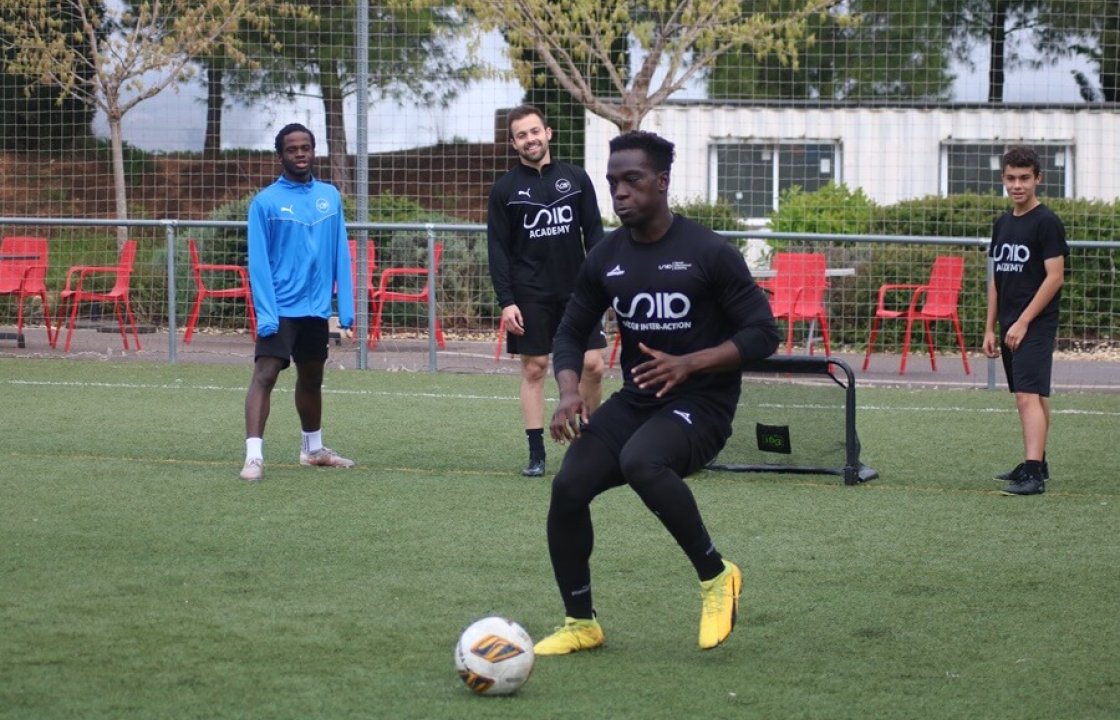 Price of other academies
SIA Academy is a less expensive academy compared to the others mentioned above. Some sports programs amount to €45,000 for a full year. Others can even go up to 50,000 € in the case of the most expensive ones. A price to pay for a complete training.
The cards are on the table. The decision to become a professional footballer involves sacrifices. Flying to Spain for a year is one of them. But it is worth it. Almost all of the American players have come out fully developed and with great conditions.