EUROPEAN SOCCER ACADEMY TRIALS WITH SIA ACADEMY
Get soccer tryouts at SIA Academy. One of the most valued soccer academies in Spain and Europe.
How to try out for a professional soccer academy?
The international soccer academy SIA Academy conducts soccer tryouts in Europe. Players from all over the world come to the academy to become professionals. A success of call that concentrates many soccer players with the aim of reaching the elite.
In Soccer Inter-Action we have several types of soccer trials in Europe. You will be able to train and sign for Valencia CF with one of our modalities. We will also test you to be able to sign for your own club in the Spanish Third Division. We tell you how you can do it.
Image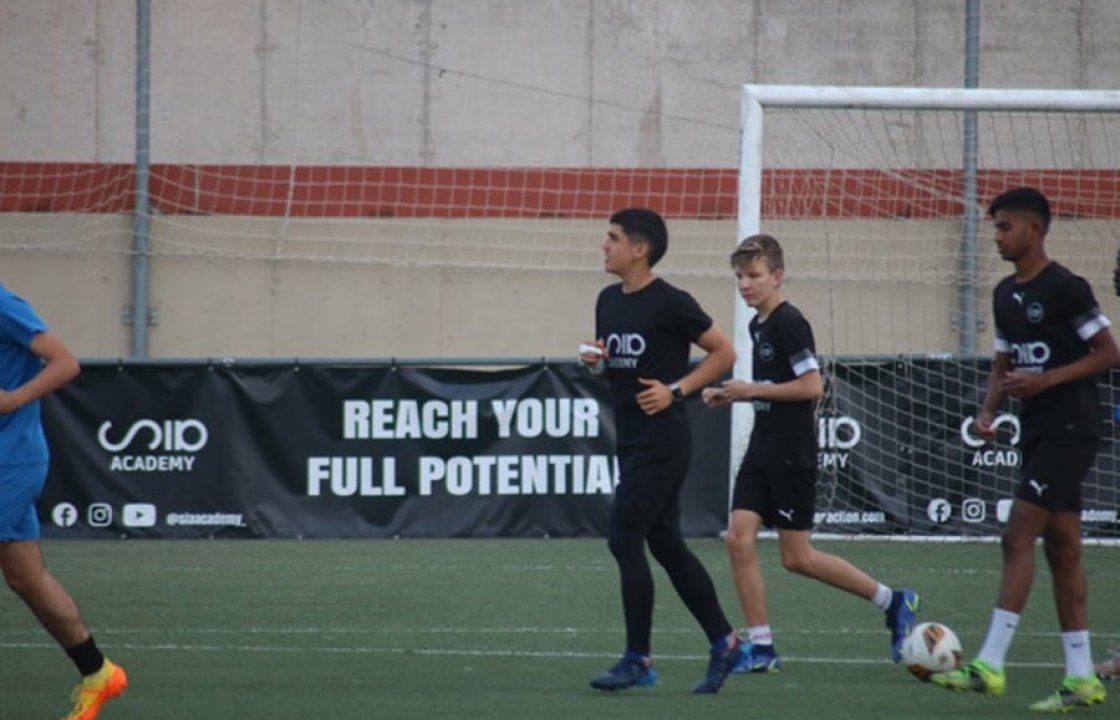 Soccer tryouts in Europe
Many soccer academies in Europe conduct tryouts in order to be able to sign for other teams. However, most of them have very little chance of success. At SIA Academy it is very different. Our relationships with Valencia CF and our own clubs allow all players to have opportunities.
Image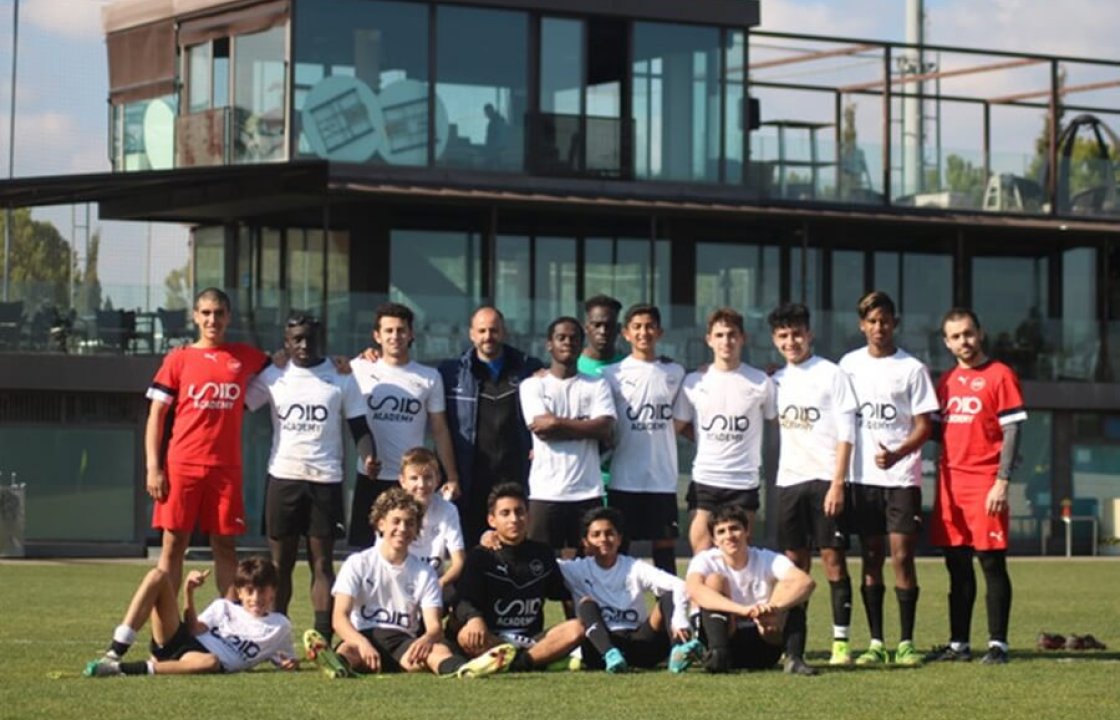 Tryouts with Valencia CF
SIA Academy allows you to try out for Valencia CF. You will be able to do these tryouts throughout the year. They consist of five days of training with double sessions to reinforce your technique and your collective game. Finally, you will have a tryout in front of professional soccer scouts.
SIA Academy players regularly play against Valencia. In addition, at the Valencia CF Sports City. An opportunity to shine in the eyes of Spanish soccer professionals. With Soccer Inter-Action's soccer tryouts you can achieve it.
Image
Trials in the Spanish Third Division
SIA Academy has a club in the Spanish Third Division, UD SIA Benigànim. The team plays in the league against LaLiga clubs such as Valencia CF, Villarreal CF, Levante UD and Elche CF. A great occasion to start your sporting career and aim for the elite.
The soccer testing program to sign for UD SIA Benigànim does not vary. There are five days of intensive training and a final test on the sixth day. Scouts from other Spanish soccer clubs also gather at the SIA Academy facilities to sign the best players.
Image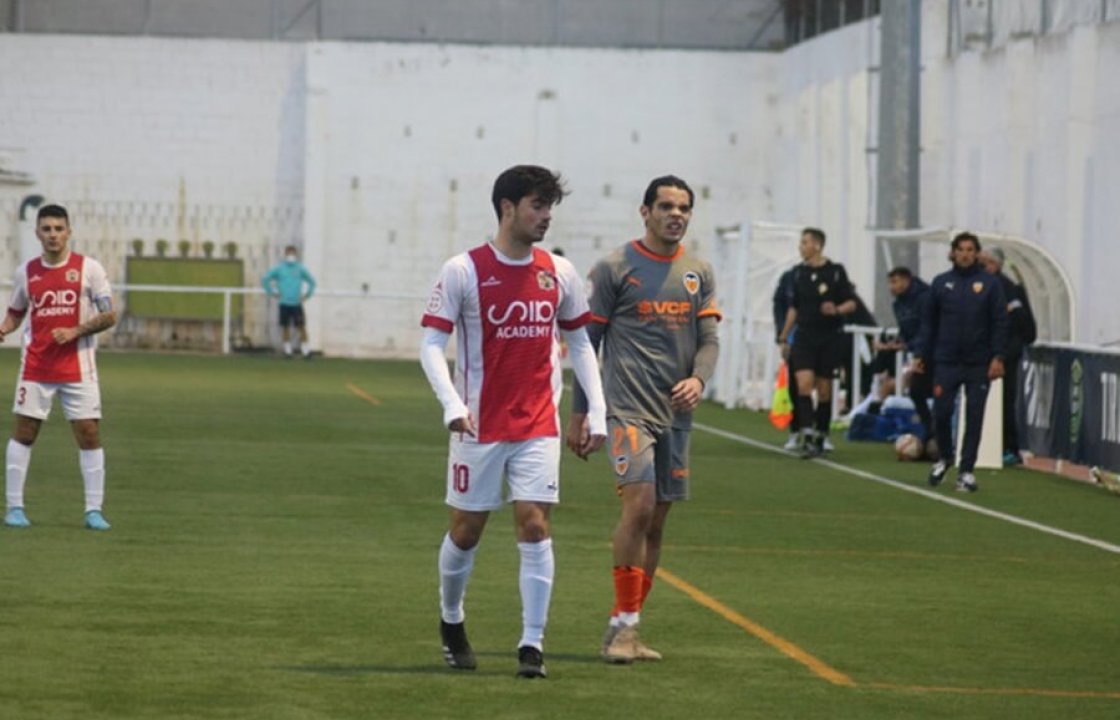 How to try out for soccer in Europe
You already know the opportunities you can enjoy if you choose SIA Academy's soccer tryouts in Europe. Now we explain what you have to do to reach us and get to know all the details. Facilities, prices, success stories, visits to Valencia, guides around Mestalla and much more.
Image
Price and location of soccer tryouts
SIA Academy soccer tryouts are held at the Soccer Inter-Action high performance center. It is located in Enguera, a town located in Valencia. A large natural landscape surrounds the sports center. Nature and tranquility are a key part of maintaining concentration in the soccer program.
The price of the soccer tryouts is 999€ for the five days of training and the final tryout on the sixth day. They include the possibility of two trial matches with UD SIA Benigànim. A visit to the city of Valencia is also included. The price includes accommodation, meals and physiotherapy, gym, nutrition and psychology services.
Image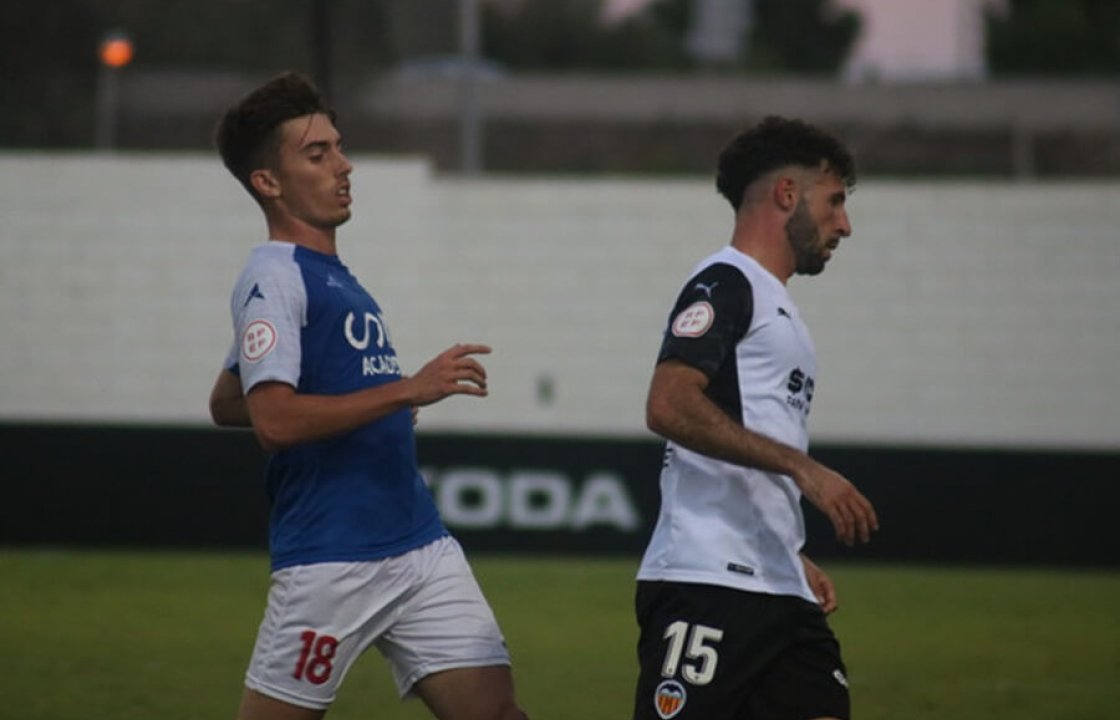 Success stories
SIA Academy has many success stories in its soccer tryouts. Chilean striker Antonia won a place at Valencia CF. German winger Naim, who was able to play for Elche CF, also enjoyed a professional soccer experience. In addition to many international players involved in UD SIA Benigànim as the Indian striker Siddarth Bapodra or the American goalkeeper Carlos Romagosa.
From UD SIA Benigànim there have also been many success stories. Álex Santos, at Atlético Saguntino in Segunda RFEF; Jorge Ruiz and Marcos Blasco, at UD Alzira in Segunda RFEF. All of them are now professionals thanks to SIA Academy's soccer tryouts. You too can follow in their footsteps. Are you in?