HOW TO PREPARE FOR A SOCCER TRYOUT
Find out how to prepare for a professional soccer tryout. Get in tune physically and mentally.
HOW TO PREPARE FOR A PRO SOCCER TRIAL
The question is on the minds of many young soccer players who want to start an elite sports career. How to prepare for a soccer trial. You've got a trial where you can show your skills and now you need to tune them to surprise.
In this article we will show you how to prepare for a soccer trial. From perfecting your skills to knowing what the coaches ask for. Also going through the physical and mentality. Everything you need to know to get the job and start your upward trajectory.
Image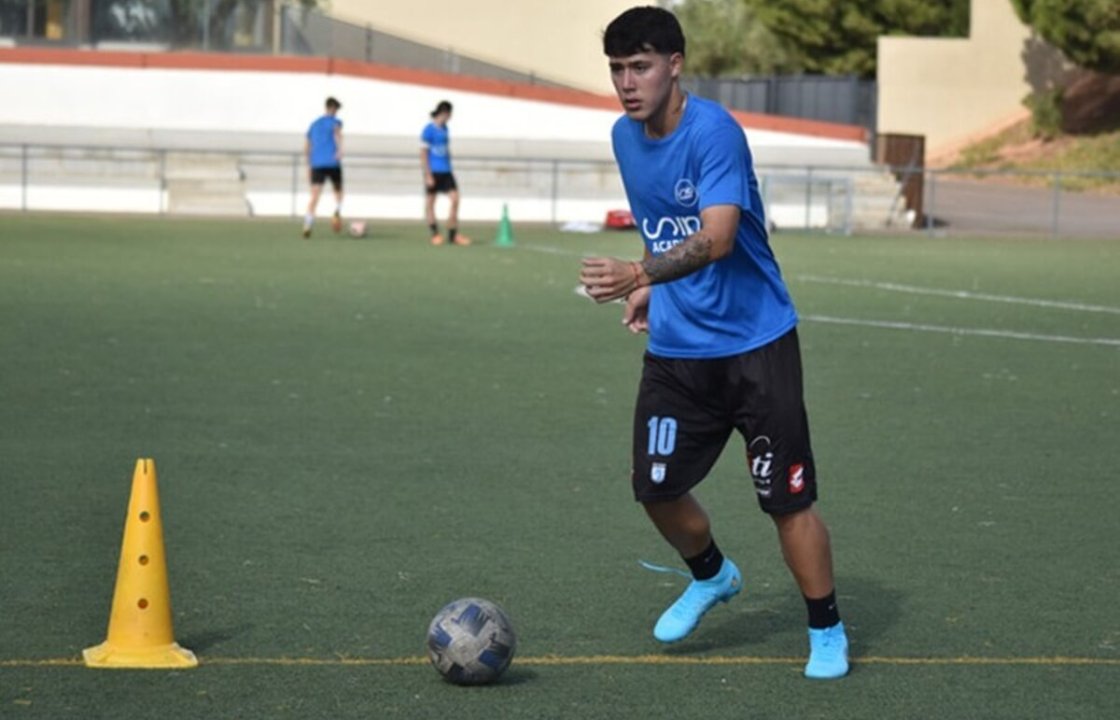 Highlight in a soccer trial
Standing out in a soccer trial is often difficult. There are very few openings on a big team. And there are usually many candidates for them. Different types of players, physiques, skills and mentality. That's why you should prepare yourself as much as possible to increase your chances.
What do trainers demand?
Coaches will always demand specific conditions. They know which positions they need to reinforce in their team and they look for the player who fits perfectly with them. All coaches and scouts want a player who doesn't shake up the dressing room. They want him to come in calmly and to fit in with the good mood of the group.
Image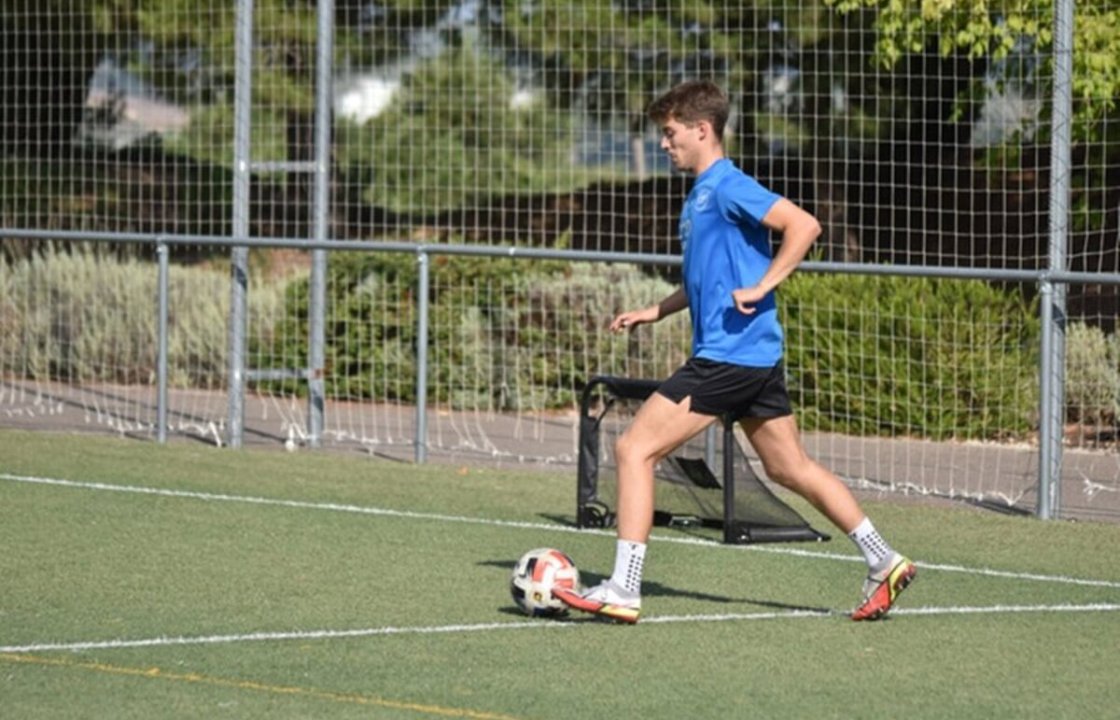 In terms of soccer skills, it depends on the position. Coaches will look for goalkeepers who are agile and have good ball skills. Defenders with leadership and difficult to pass. Midfielders with great vision and few mistakes. Strikers with great positioning and a nose for goal.
Work on the mentality
It seems like a no-brainer. Or even less important. But it is essential to show that you have a winning and respectful mentality. Coaches and soccer scouts often discard players who don't behave well. Who don't have values. Or who can destabilize a locker room.
Image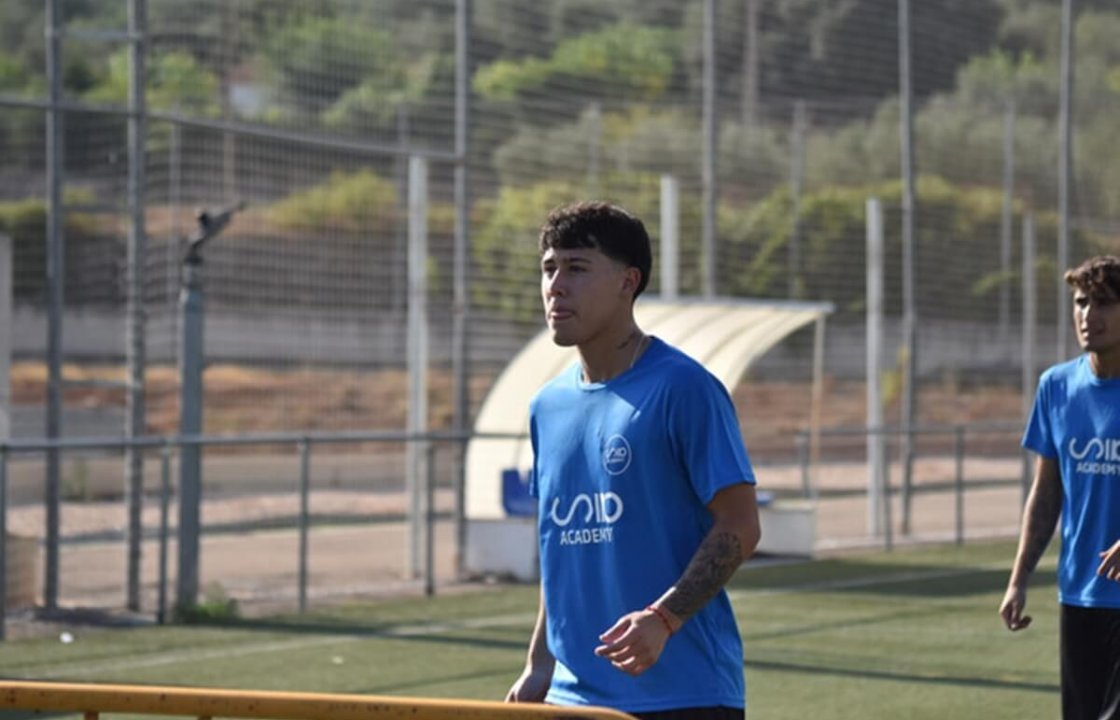 You must work on your mentality to be a good teammate, a good opponent and a model trainee for the coach. Demonstrate leadership on the field, a positive attitude and a great desire to learn and play. This is the only way to achieve your goals in soccer tryouts in Spain.
Physical preparation in soccer trial
If you have a soccer trialin the next few weeks or months you should prepare thoroughly. The train only runs once. That's why you must get physically fit and work on your mind. This is the only way to achieve the expected results.
Image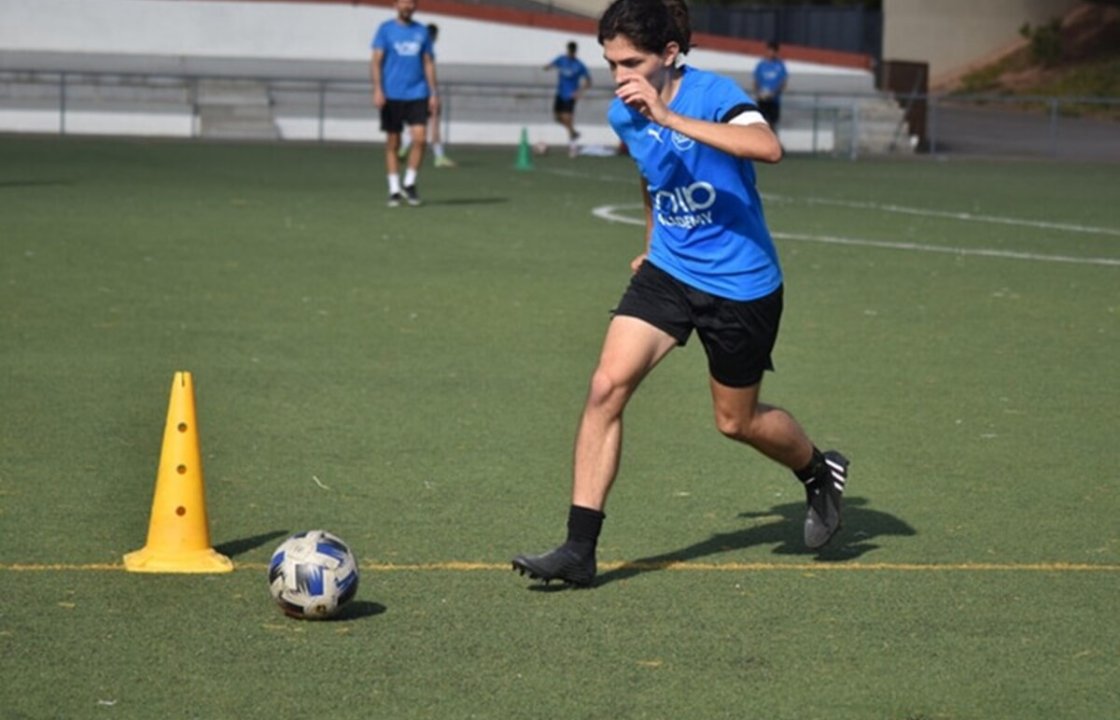 Professional physical trainer
Put yourself in the hands of a professional fitness trainer. He will study your body composition and know what you need to work on to improve your physique. Not only to gain muscle mass and become stronger. Also enhance different parts according to your demarcation and your skills on the field.
To be a good midfielder you should work on your lower body to improve your agility. If you are a winger, strengthen your legs to have more explosiveness. A good upper body helps center backs to open up space for forwards. All of this prepares you for a soccer tryout.
Image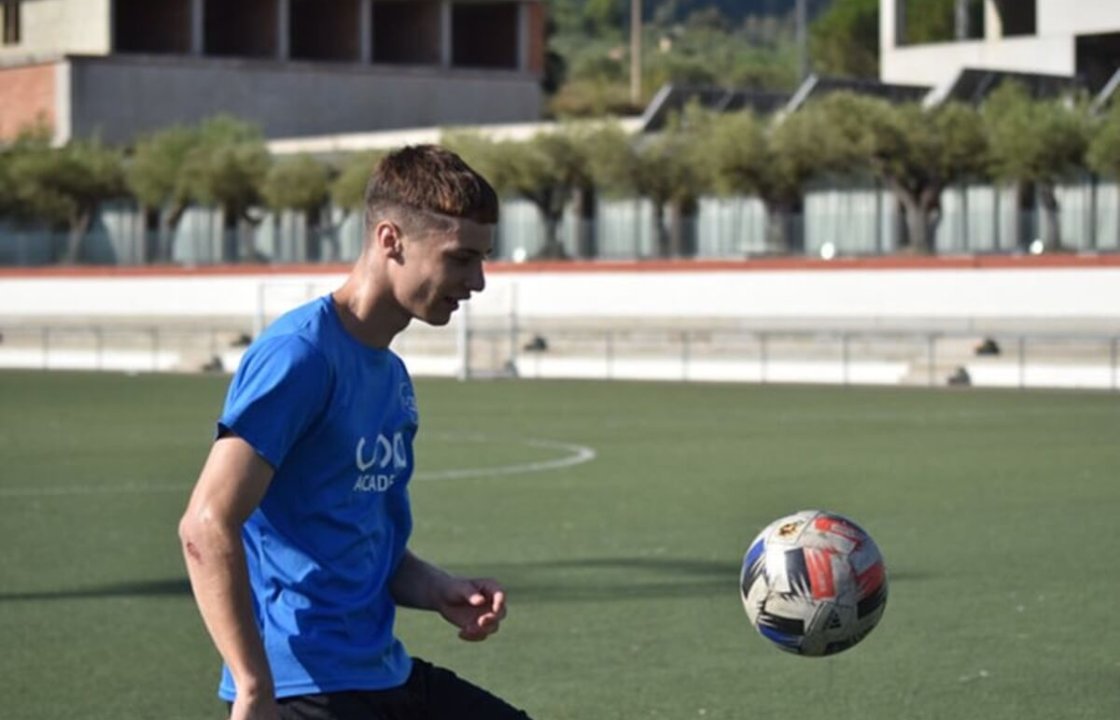 Sports nutrition
Sports nutrition is key to perform at your best. No matter how much you train and strengthen your physique, you will not be able to evolve if you do not have adequate nutrition. Eat well, and above all, eat what your body needs to perform at its best. Having enough energy and an adequate fat percentage will improve your capabilities.
Not only that. Eating well and feeling comfortable with yourself makes you better. It also influences your mindset. Put yourself in the hands of a sports nutritionist to study your body composition and adapt your diet to what you need.