HOW TO PREPARE FOR A SOCCER TRIALS
Here's how to prepare for a professional soccer tryout. Training, tips, tricks, advice, activities and much more.
HOW TO PREPARE FOR A SOCCER TRIAL IN SPAIN
A soccer test is always demanding and complicated. Only the world's greatest talents can surprise and pass it without prior training. It requires a lot of work. Hours of training, effort and, above all, knowing how to prepare for a professional soccer test.
You should know what are the usual practices that are demanded in soccer tests. The sections in which the coaches look the most. If you know what they are going to ask you, you can train it conscientiously to surprise them. Also to improve if you still do not have the best level.
Image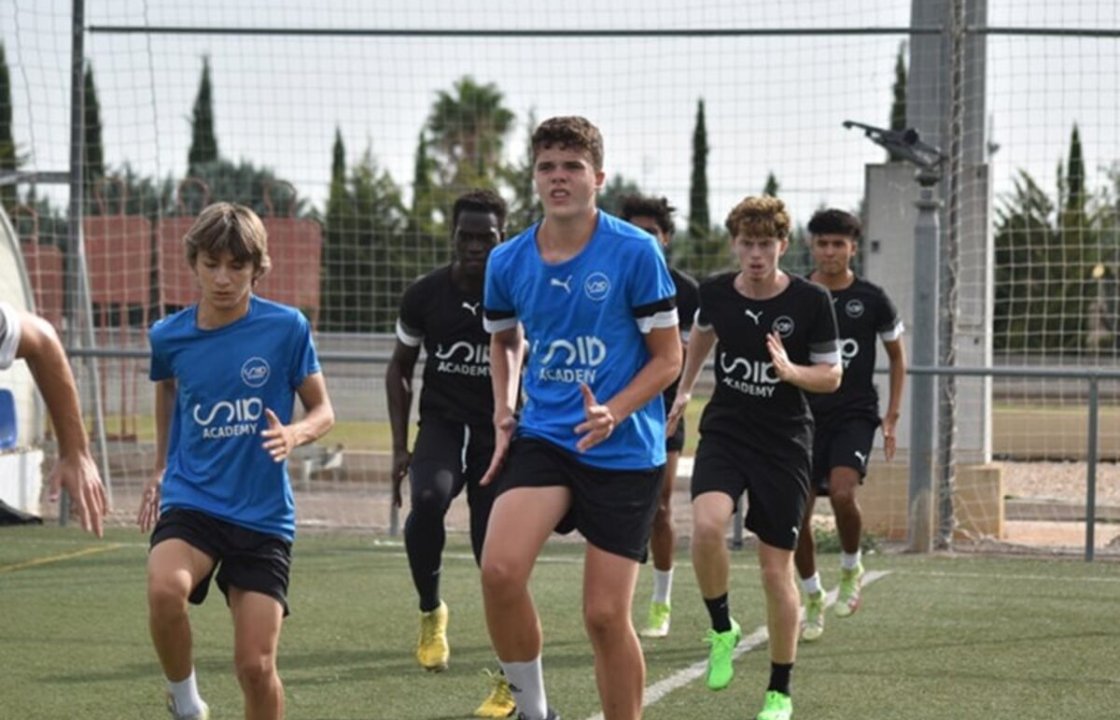 Requirements for a soccer test
In order to know how to prepare for a soccer test, it is essential to know what you will be asked to do. Coaches don't just look at the sessions and make up their minds. They look for specific aptitudes, specific skills. Always depending on what the demarcation of the player in question is.
Confidence and talent
Soccer scouts and coaches will sign those who show the most talent. But also those who demonstrate great self-confidence. This last point is the key. If you believe in your abilities you will be able to reach your highest level on the field. And that's something that coaches love.
Image
To show your talent and make a good impression you must do what you are good at. Be it long passes, dribbling, dribbling, dribbling to the near post. Never improvise on the field when you are doing a soccer trial because you will usually fail. And if you fail a trial, you lose opportunities.
Head and body
Soccer tryout coaches also look at your physique and mentality. Even if you show great skills with the ball, if you are not strong enough for high competitive levels, it will be difficult to get signed. So you will have to see a nutritionist and a physical trainer.
Image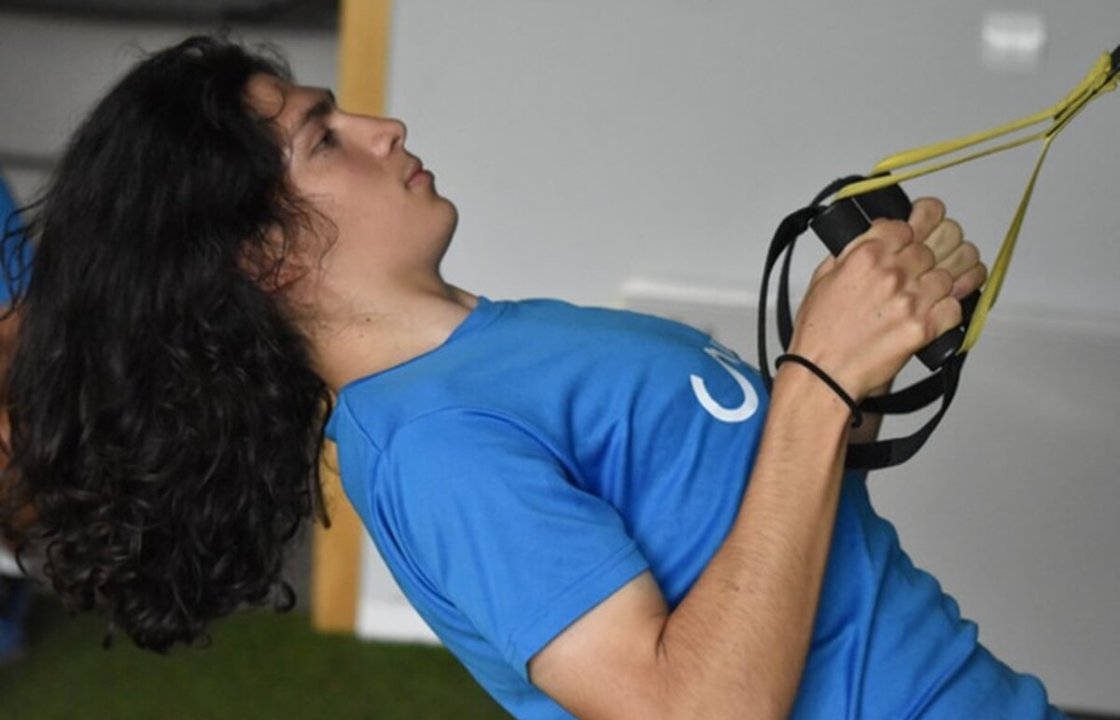 You must also prepare your head. Show that you are hungry for competition, but always respect your opponent and your teammate. Shake hands when he falls, positively reinforce your teammate, talk on the field. All these are details that coaches and scouts always like.
Tips for soccer testing
Once you know all the requirements for a soccer test you must train to improve. Developing your qualities will be key to achieve the goal. That's why we teach you the best exercises for soccer tryouts. Also tips and tricks to be able to sign wherever you want.
Image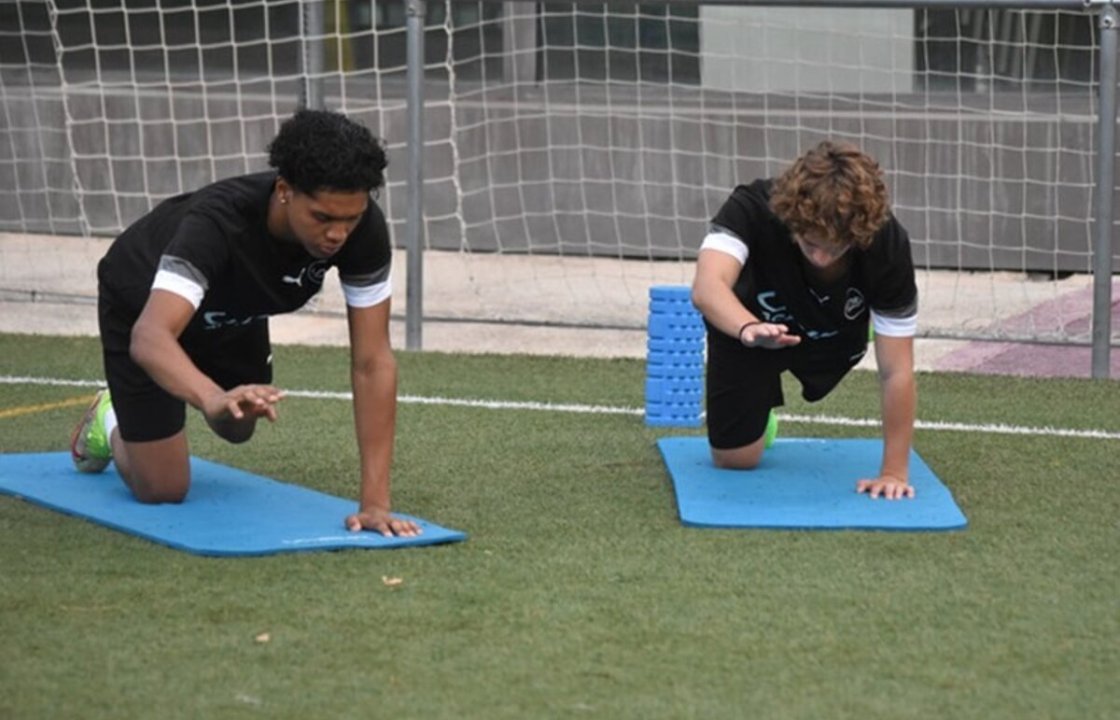 Joining a soccer academy
Joining a soccer academy
The best advice you can give to a growing soccer player is to join a soccer academy. There you can train several times a day and continue your studies. It is a unique opportunity to develop, learn and fulfill your dream. One of the most reputable is SIA Academy.
At SIA Academy you can not only improve your talent. You can also opt for important soccer trials. You will be able to do trials with Valencia CF. Also with Soccer Inter-Action's own team, UD SIA Benigànim, from the Spanish Third Division.
Image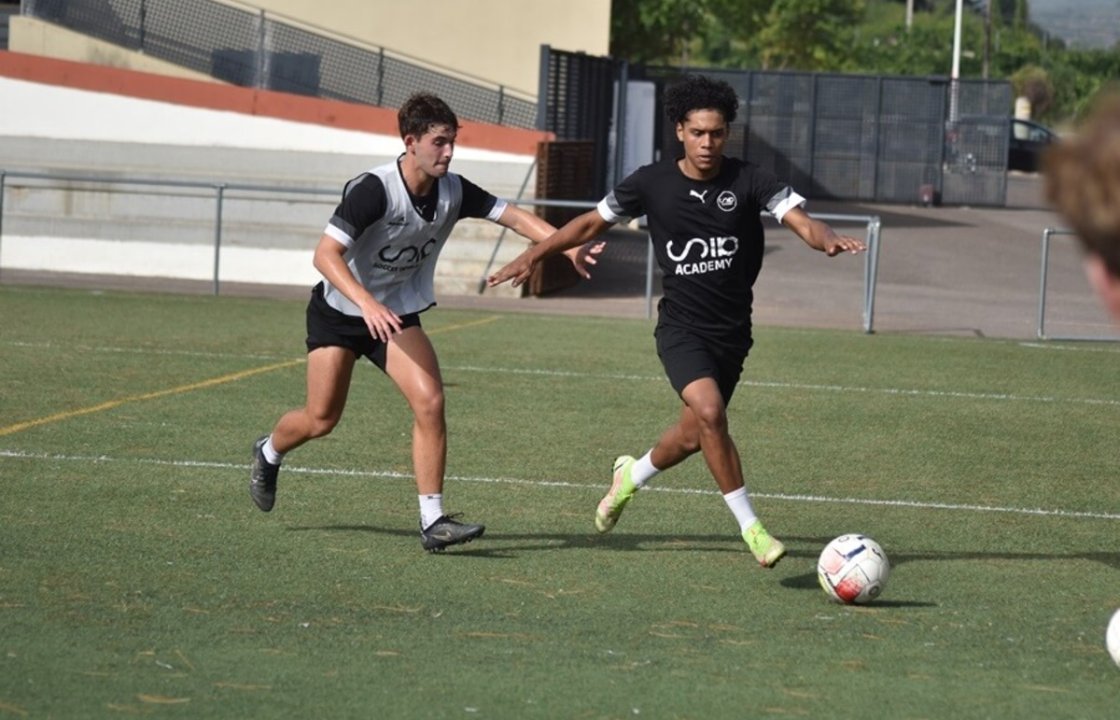 Join SIA Academy
Joining the SIA Academy has been the best option for many of them to relaunch their careers. Some of them are already competing in the elite of their country thanks to their great talent. At Soccer Inter-Action they have been able to develop as a player and as a person. They have also been able to develop their qualities and grow physically and mentally.
To sign up for the SIA Academy all you need to do is go to https://soccerinteraction.academy/en/contacto-soccer-interaction and fill in your contact information. Soccer Inter-Action professionals will contact you to expedite the process and we look forward to hearing from you!