Get the best soccer trial to start playing in Europe. Don't miss your chance.
WHAT SOCCER TRIALS ARE LIKE IN EUROPE
Do you need to play soccer in Europe to launch your career? We give you the solution. SIA Academy soccer academy offers soccer trials in Europe for international soccer players. A special opportunity to build your future as a professional soccer player in the best countries.
This Spanish soccer tryout is a great way to show yourself to the scouts. Something very complicated if you don't have a professional trial as in SIA Academy. With Soccer Inter-Action you will be able to live, train and have a professional trial in the same package. You and your soccer will do the rest.
Image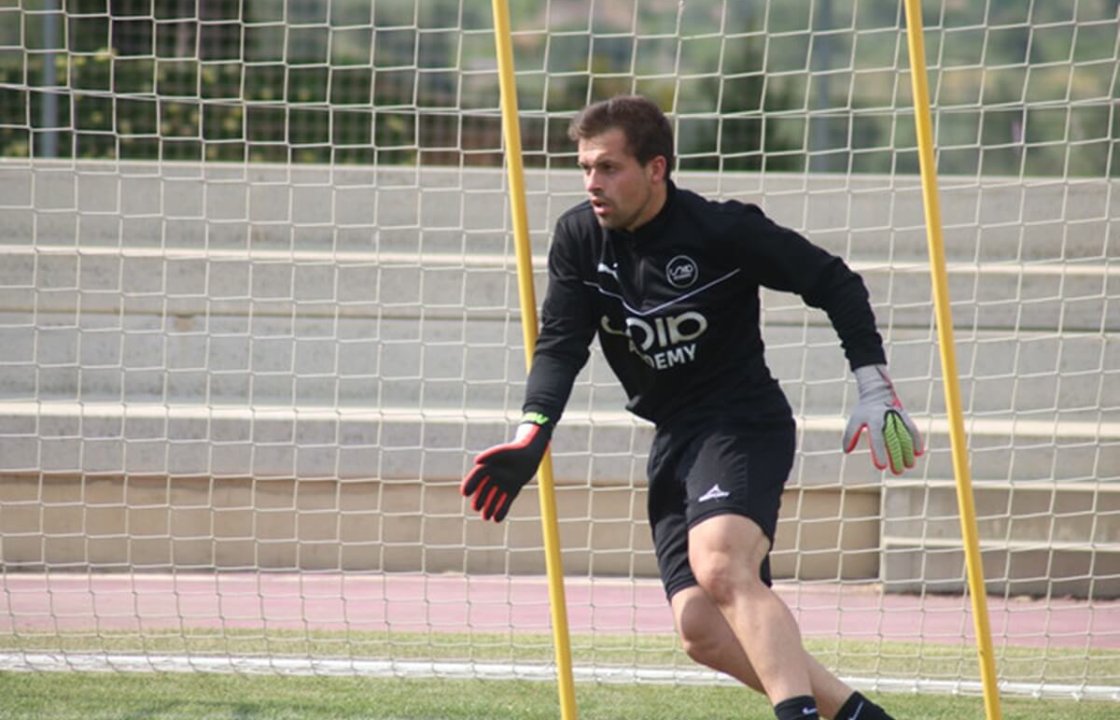 Where to do soccer trials in Europe
Players and coaches corroborate this. The highest rated trial in Europe is the SIA Academy. Soccer Inter-Action's high performance center is located in Valencia. In the east of Spain. Beach, mountains, good weather and the best conditions for playing soccer. Surrounded by tranquility and far from the big city. You will be able to focus on getting the most out of your performance.
What is the SIA Academy trial like?
The SIA Academy European soccer trials are six days of intensive soccer. The first five focus on demanding training on natural or artificial turf pitches. The final test takes place on the last day of the trial. Several European scouts gather there to sign the best international players.
Image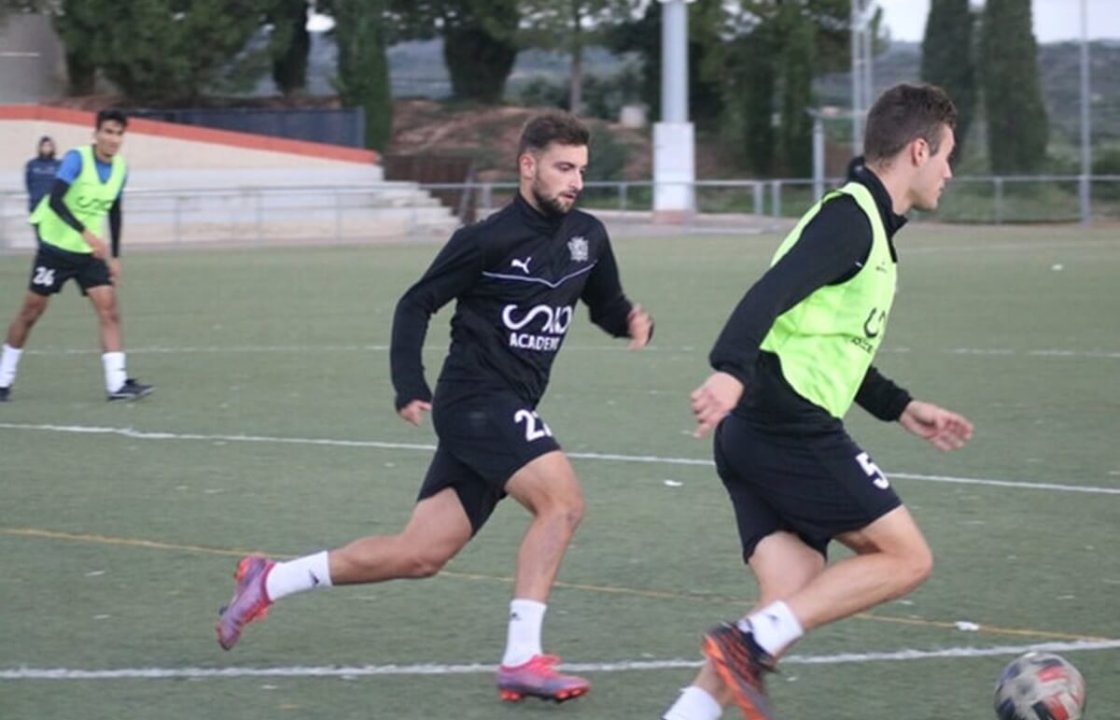 SIA Academy also offers the opportunity to do a tryout with Valencia CF. One of the best clubs in the world. All this thanks to the close connection between SIA and VCF. In addition, Soccer Inter-Action has several clubs of its own where you can sign and compete in Europe. UD SIA Benigànim and CD Enguera, in the fourth division. Even a subsidiary in the fifth division.
SIA Academy Professional Service
The label of best soccer trial in Europe does not earn itself. All SIA Academy tryout players enjoy a multitude of services.  The same as a professional soccer player. They have physiotherapy, physical preparation, sports nutrition and sports psychology. All individualized to get the most out of the player.
Image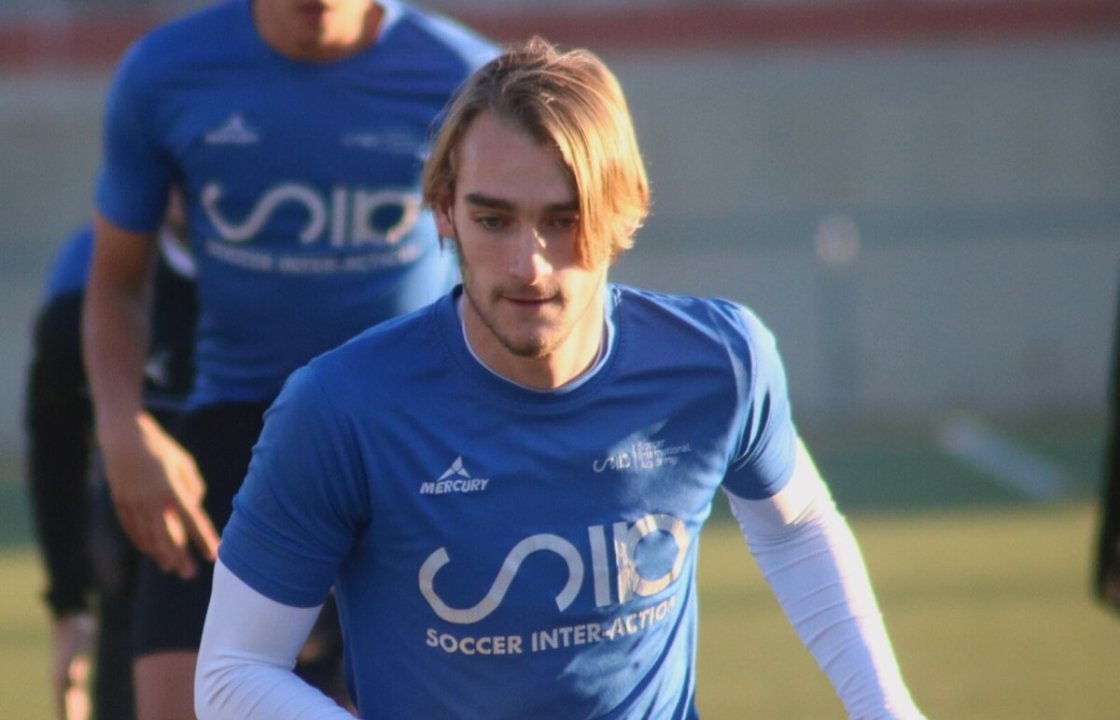 The sessions are led by UEFA Pro licensed coaches. The highest distinction of soccer coaches in Europe. All of them have at their disposal the latest technology to measure player data and statistics. Pace, heart rate, running, etc.
Travel for soccer trials in Europe
Traveling to Europe is very easy to do. Although you need to take the step. Open your mind and be ambitious to achieve your goals. The goal is closer than you think and you just need the definitive yes to get to Spain and not waste your opportunity. Traveling to Spain is what you need to be part of SIA Academy.
Image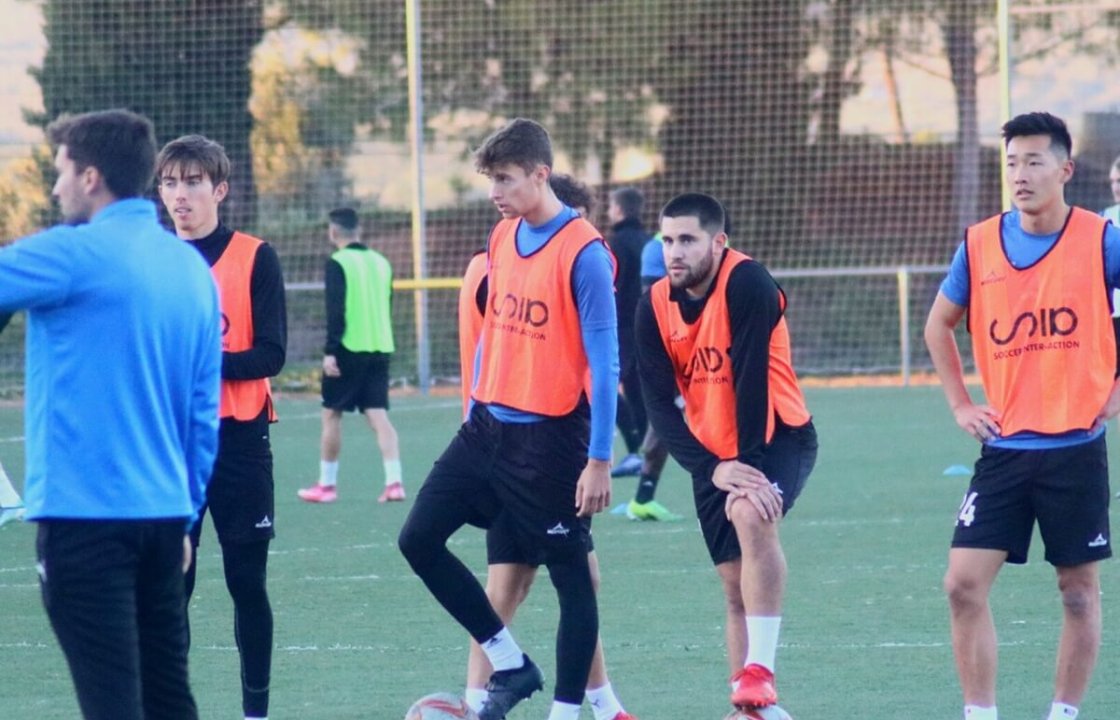 What do I need to travel to Spain?
If you are from the United States or Mexico you will not need much bureaucracy to get to Spain. Since COVID-19 and its measures have been relaxed, travel has become more bearable. Especially in the preparation. The main thing is that you will have to provide documents about your stay. We will provide you with them at SIA Academy.
You must have proof of international medical insurance for the time you will be in Spain. Also a document that reflects your income. Either a credit card or a traveler's check. To enter Spain you will also need to certify your vaccination or a negative PCR test. That's all that separates you from playing in European soccer.
Image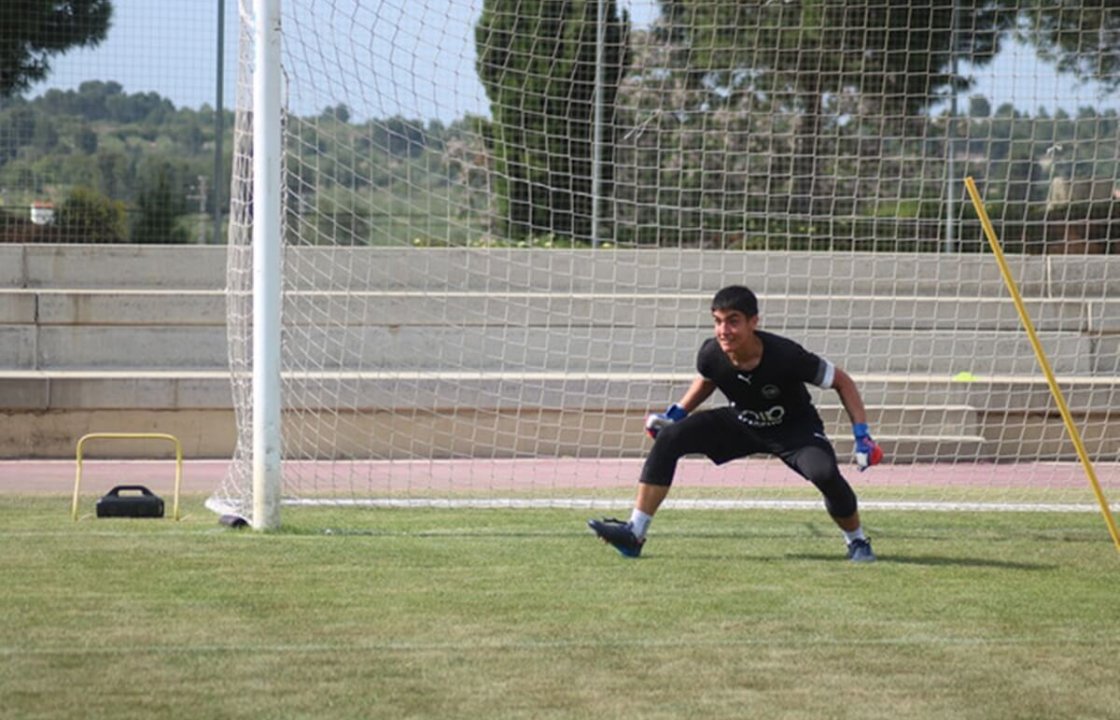 How is the trip?
The trip can be summed up in two adjectives. Long and simple. Your only concern should be to have the bureaucracy ready and at hand. Travel from your city to Alicante or Valencia and a cab from SIA Academy will pick you up to take you to the facilities. Your family will be able to know your status at all times thanks to the tracking provided by Soccer Inter-Action for your safety.
There will be nothing else to worry about. Your chance to become a professional soccer player in Europe is at SIA Academy. A little paperwork and enjoy a unique experience. Are you going to miss it?