HOW TO TRY OUT FOR SOCCER TEAMS
Find out what clubs value most when trying out for their team. Tips, best practices and more.
HOW TO TAKE THE ENTRANCE EXAMS FOR SOCCER TEAMS
To join a soccer team in Spain usually requires an entrance exam. There are several tests and a friendly match to check if you have the sufficient level. Both technically and mentally. There the coaches evaluate you and they can sign you or tell you that you are not good enough for the team.
They are usually difficult tests. The level of soccer in Spain is great. That's why you must prepare for the tests thoroughly. You cannot improvise and arrive without knowing what they expect from you. In this article we will show you how to take the entrance exams for soccer teams in Spain.
Image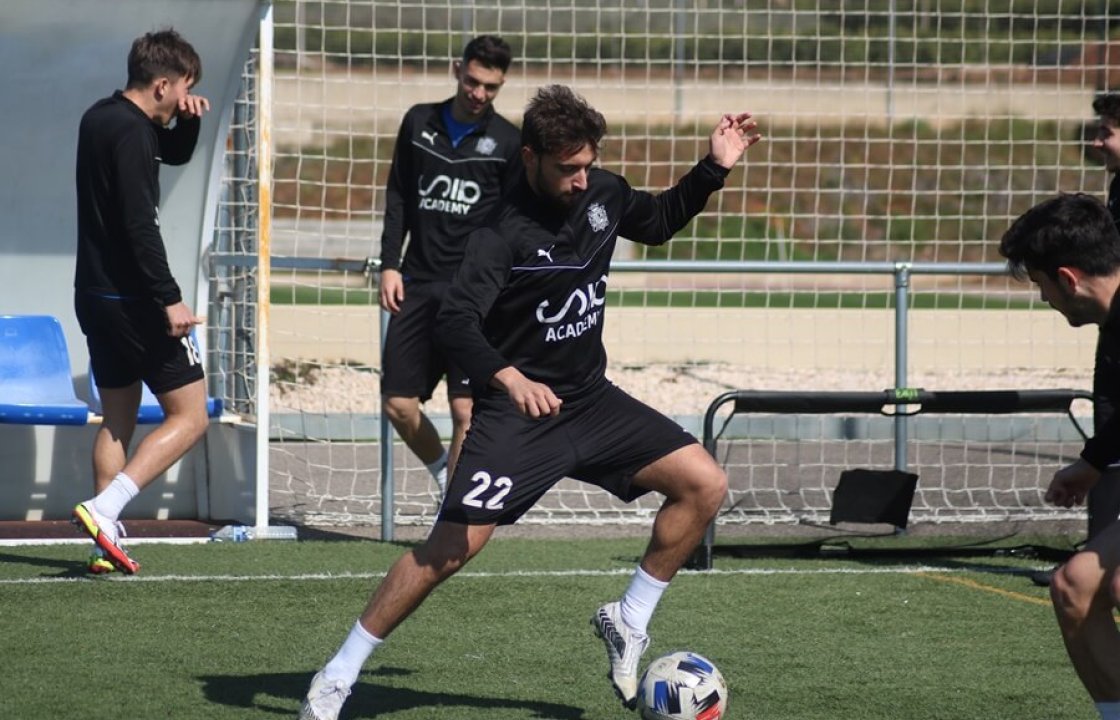 What do coaches look for in trials?
Coaches in Spanish soccer tryouts are always looking for specific things. It always depends on what they need in the team. If they require a player with more touch with the ball, with physicality or with a lot of goal. Whatever it is, you have to prove your credentials and your talent.
Ball skills
Ball skills usually come from birth. But you can progress if you train enough. For him you should never stop training the skill. For a tryout for a soccer team try to improve your skills. Above all, bring out your best qualities.
Image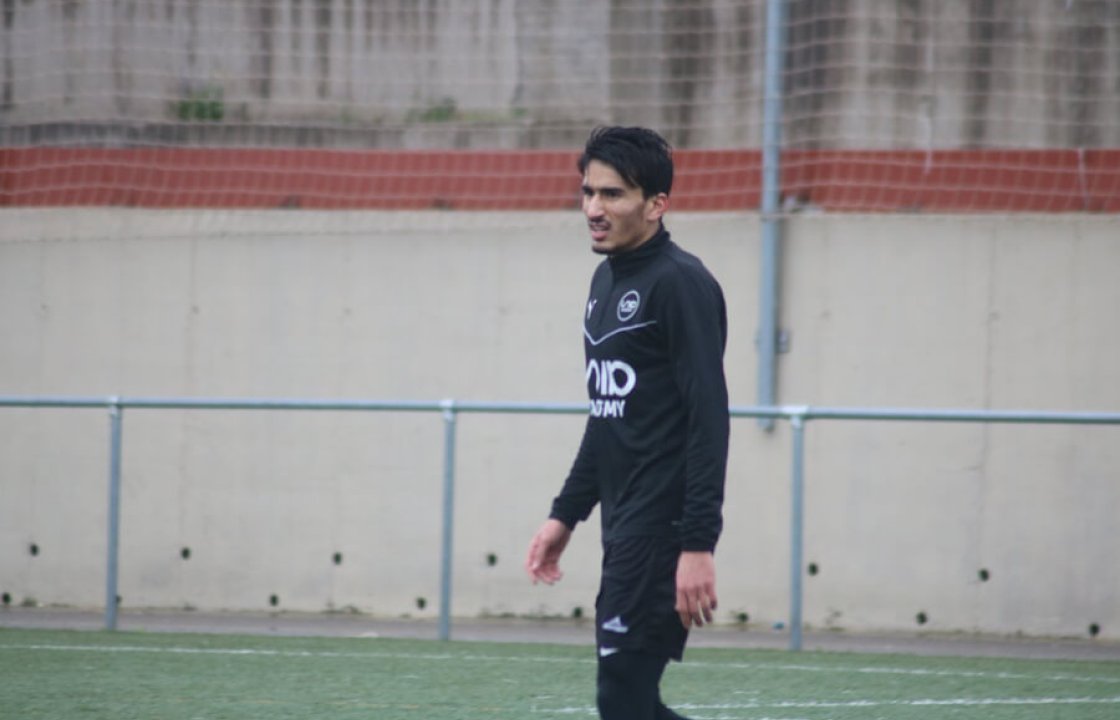 In training for the entrance exams, you should do what you do best. If you dribble well, do it. If you play well with your body, do it. If you're fast, run. Don't let improvisation take over when you're playing for a spot on the team during soccer tryouts.
Train your physique
Physique is one of the most trainable qualities. It requires sacrifice and effort. Also a lot of time if you start from a base of low muscle mass. But everything can be achieved. Train your body and focus the work to enhance your qualities. If you are a defender, train your strength. If you are a winger, improve your speed.
Image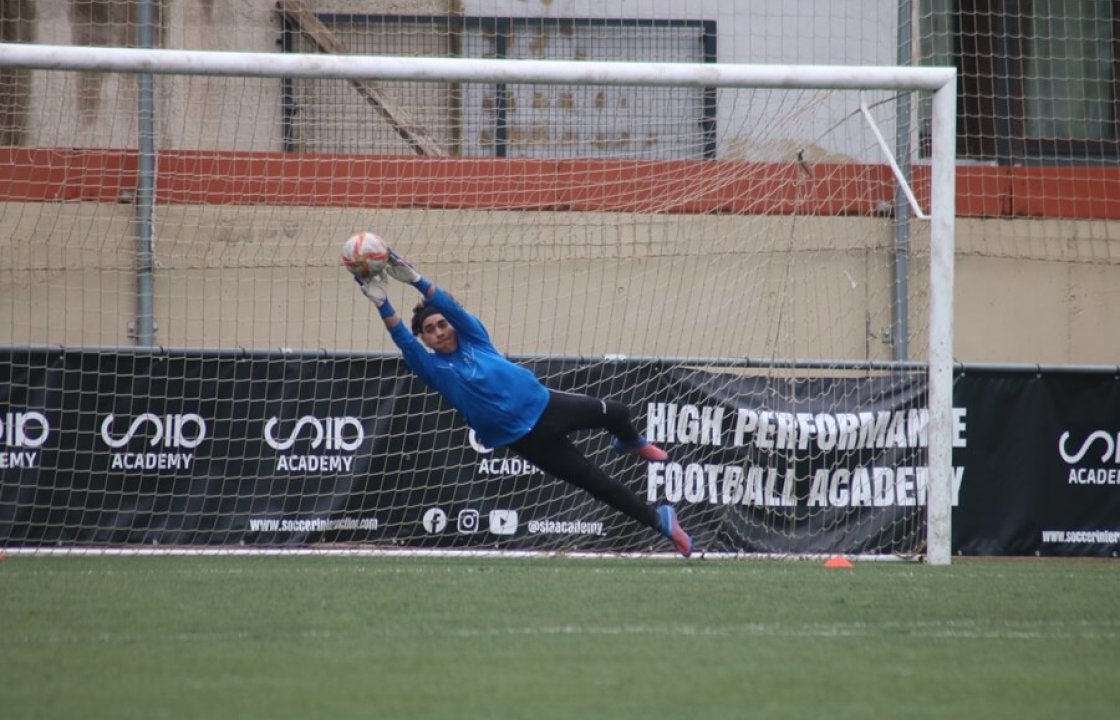 To take an entrance exam in soccer you must be physically powerful. There are many examples of top level players who have been rejected in tests because of their physique. Griezmann is the most famous. Try to arrive in the best conditions and you will attract the attention of the coaches.
Where to try out for soccer teams
Once you know the most important tips you should know where to take the entrance exams to soccer teams in Spain. There are many, but you must know how to find the ones that best suit you. Above all, which ones give you the opportunity to become a professional soccer player. The answer can be found at SIA Academy.
Image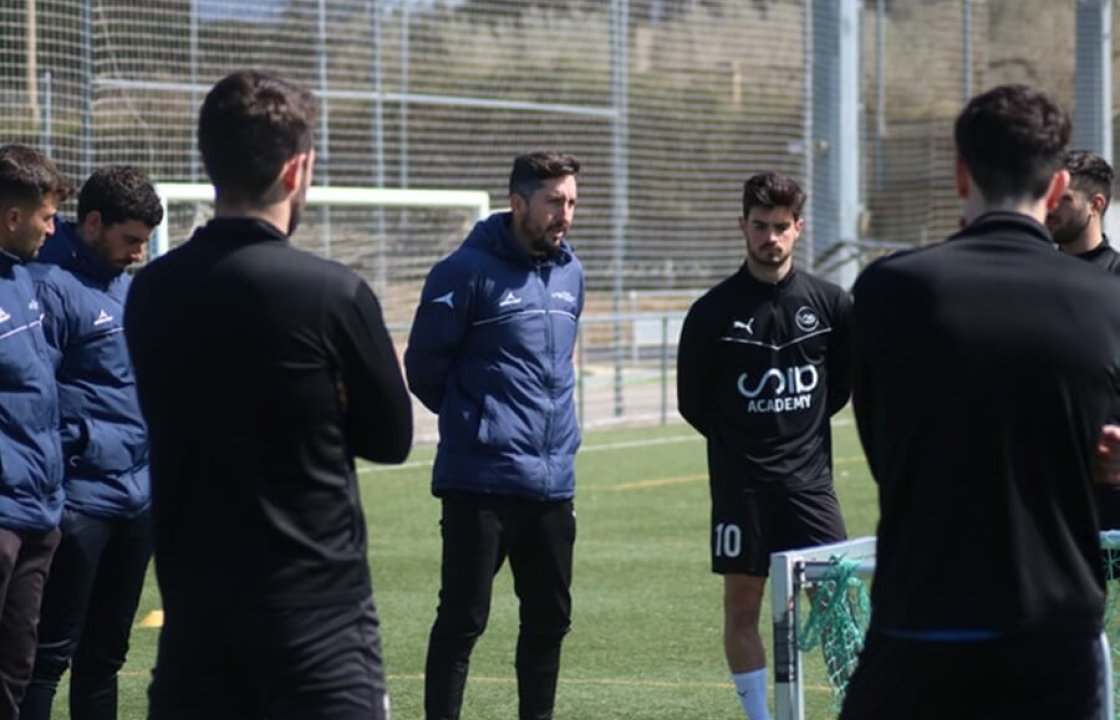 Soccer tryouts at SIA Academy
SIA Academy's soccer tryouts are the best opportunities for you. For one week you will be able to train and compete at the highest level guided by UEFA Pro licensed coaches. Many soccer scouts will be at Soccer Inter-Action's facilities eager to sign future stars.
Image
With SIA you can sign for UD SIA Benigànim. This is SIA Academy's own club in the Spanish Third Division. Also CD Enguera, in the fourth division. You can even sign for Valencia CF and Levante UD thanks to good relations with the two biggest clubs in Valencia.
How to test at SIA Academy
Tryouts for SIA Academy soccer teams are currently underway. The summer is a key time to sign young soccer players from the tryouts. All information regarding price, location and age can be found HERE.