MAHD ACADEMY PROFESSIONAL SOCCER EXPERIENCE THANKS TO SIA ACADEMY
Mahd Academy enjoys a professional soccer experience in Spain thanks to SIA Academy. They faced Villarreal CF and Valencia CF.
PROFESSIONAL SOCCER EXPERIENCE
SIA Academy is more than an international soccer academy. It is also the place where young foreign pearls approach elite soccer in Spain. This is the case of the Saudi Arabian soccer academy Mahd Academy. For three weeks they have trained and enjoyed a professional soccer experience in Spain.
Mahd Academy has been able to train at the SIA Center with all the facilities. Thanks to the management of SIA Academy they have played against Valencia CF and Villarreal CF. Two of the best soccer clubs in Europe and the world.
Image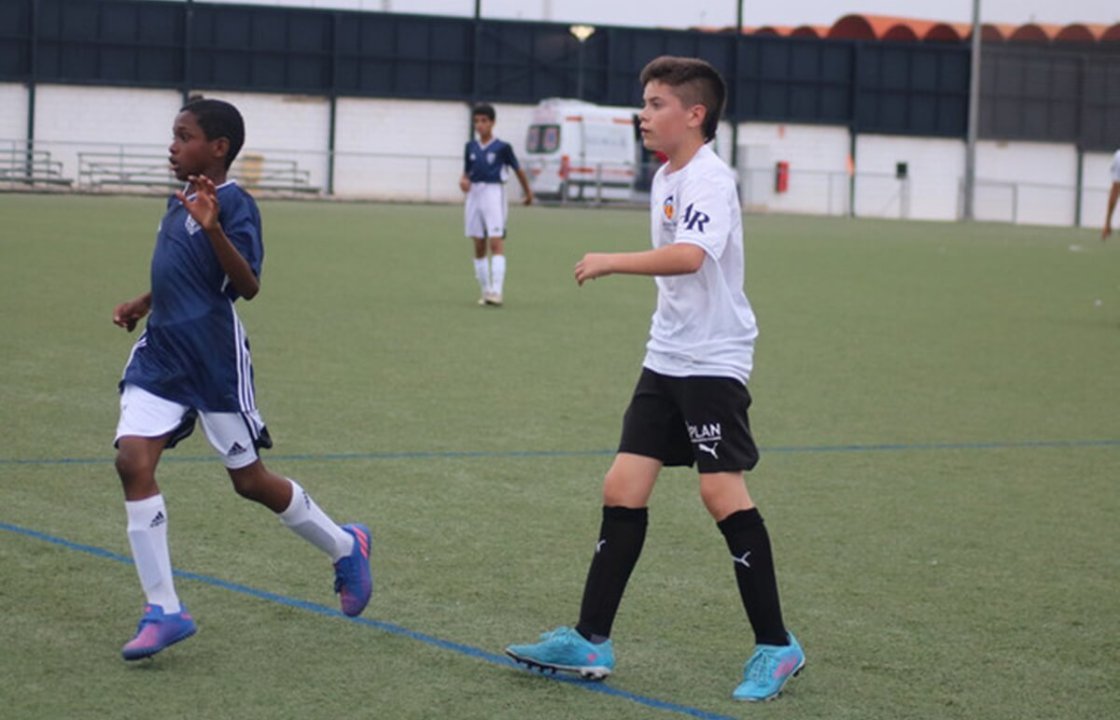 Playing against Valencia CF
SIA Academy has arranged for Mahd Academy and Valencia CF to play a soccer match. The match is a chance for young Saudi players to enjoy professional soccer. A dream come true thanks to the help and management of Soccer Inter-Action.
What it is like to compete against Valencia CF
Mahd Academy was able to face Valencia Club de Fútbol. One of the best soccer clubs in Spain, Europe and the world. The young stars that will shine in LaLiga Santander in the future against aspiring professional soccer players from Saudi Arabia.
Mahd Academy was able to develop what they learned during their training camp at the SIA Center. The match managed by SIA Academy thanks to its special clinic has served to help the young Saudis grow. Both on and off the pitch.
Image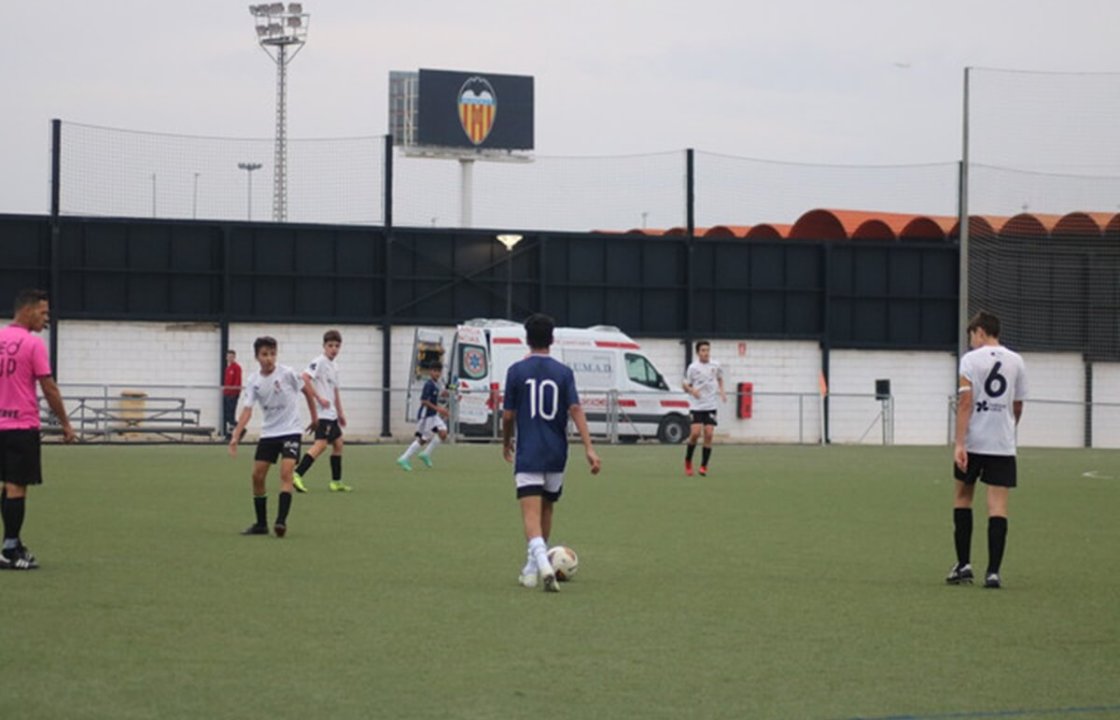 Playing at the of Valencia CF Sport City
Very few players in the world can say they have competed at Valencia CF's Sport City. A unique environment where LaLiga Santander players train and play. The players of the international academy of SIA Academy already know it. Now, so do the young players of Mahd Academy.
The Saudi Arabian soccer academy enjoyed a visit to the facilities. They got to know the locker rooms and the 14 soccer fields of Valencia CF's Sport City and were able to take pictures with the emblems of the facilities. SIA Academy helped make this experience a reality.
Image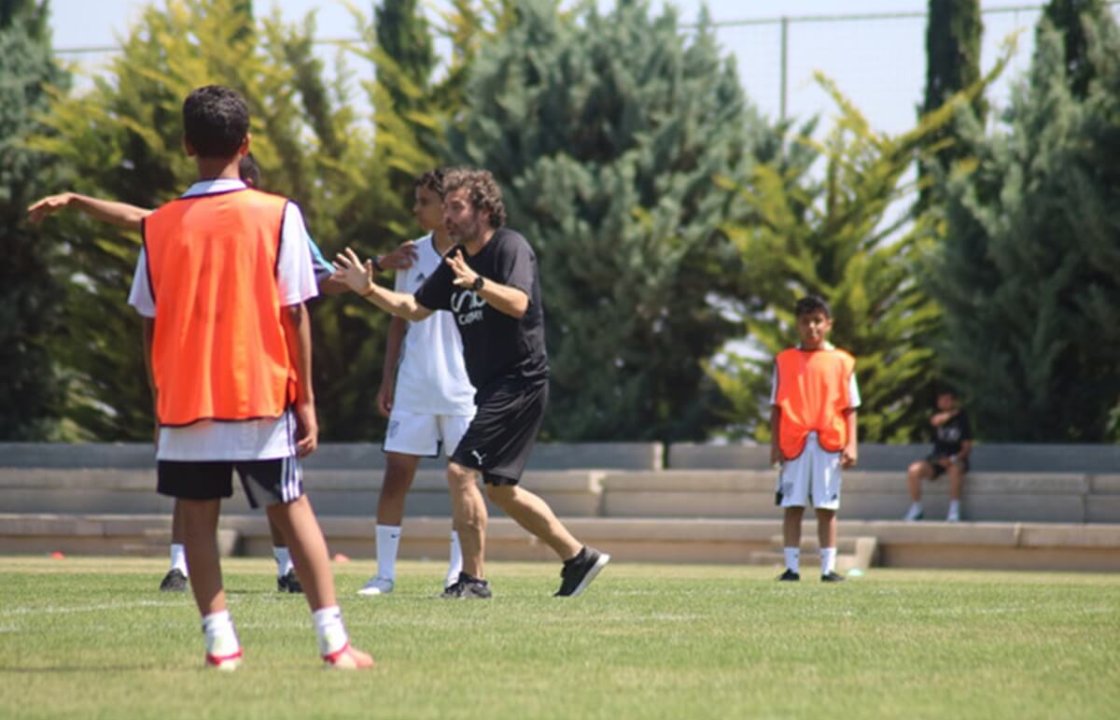 SIA Academy and Villarreal CF
SIA Academy has close ties with Villarreal CF. The Soccer Inter-Action soccer academy regularly competes with the Champions League semi-finalist team. Both in Tercera RFEF with UD SIA Benigànim and in various tournaments and competitions.
The union between Soccer Inter-Action and Villarreal Club de Fútbol has allowed Mahd Academy to play against the young stars of LaLiga Santander. SIA Academy has managed the friendly match and has prepared the Saudi Arabian players. A unique experience.
Image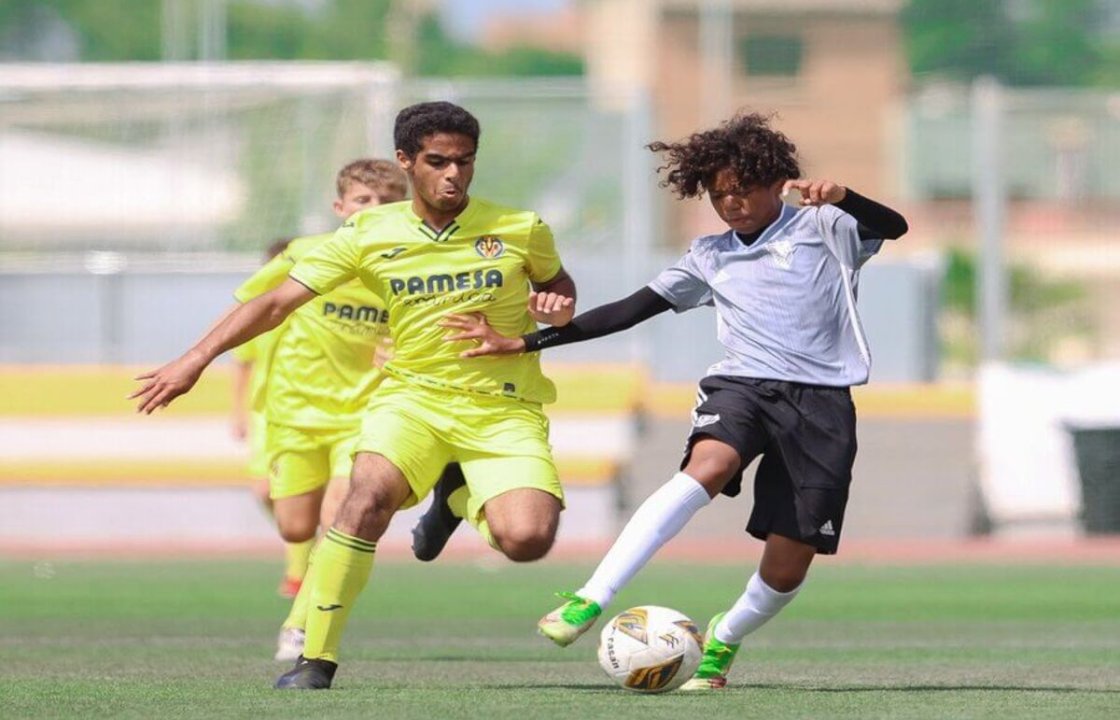 Mahd Academy vs. Villarreal CF
Mahd Academy enjoyed a friendly match against Villarreal CF. The best way to enjoy a professional soccer experience in Spain. The team of Saudi Arabian players was able to fight in a difficult but beautiful duel. They learned at the SIA Center and they showed it against Villarreal Club de Fútbol.
Against the Champions League semi-final team, they were able to learn and enjoy themselves. Having Villarreal CF in front of them makes them improve. To watch them, their movements, their moves, their plays and their character. All this, along with the motivation of competing against one of the best soccer clubs in Europe.
Image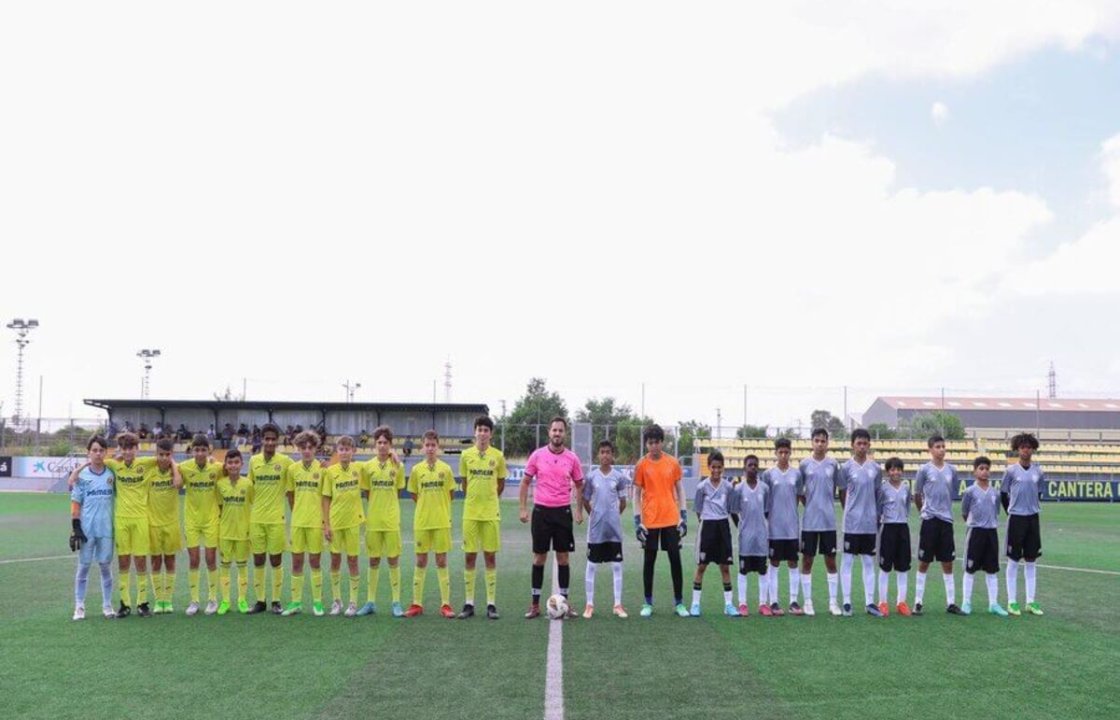 Playing at the Villarreal CF Sports City
The stars of the Champions League train at Villarreal CF Sport City. The future players of LaLiga Santander are trained there. Mahd Academy was able to play at the Villarreal CF Sport City and fulfill another dream to be a professional footballer in Spain.
This is all thanks to the management of SIA Academy. Mahd Academy's stage at the SIA Center along with training on natural grass fields allowed them to learn and adapt. They were also able to watch the training sessions of the best Villarreal Club de Fútbol youth teams.
Image
Image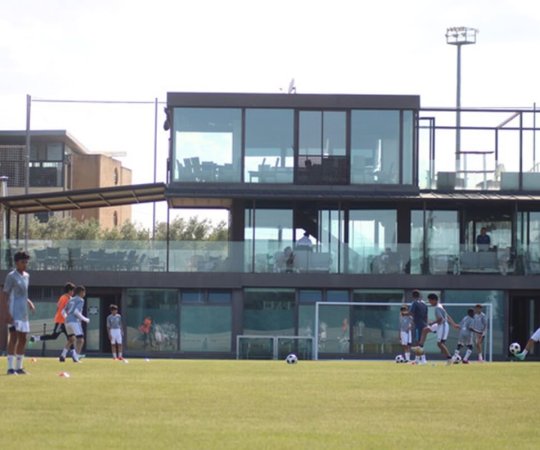 Stage at SIA Academy
Play against Valencia and Villarreal. Enjoy three weeks of professional soccer in Spain. Train, compete, learn, get to know and travel through soccer. This is the objective of the SIA Academy stages. High-performance soccer in Spain opens doors and creates opportunities.
SIA Academy Clinic
SIA Academy has organized a special clinic for Mahd Academy. From their arrival on May 25 until their departure on June 5, they have had special support from Soccer Inter-Action. They have enjoyed a training clinic with matches against elite teams.
The Saudi Arabian soccer academy seeks to teach its players with European coaches. They are a worldwide reference and that is why they train young Arab pearls. The stay at the SIA Center also allows them to learn from SIA Academy coaches, who have a UEFA Pro license. The highest license in European soccer.
Image
SIA Academy Methodology
Mahd Academy trained and competed in Spain for two weeks. In all training sessions they have been helped by the excellent coaching staff of SIA Academy. Thanks to them they have learned new tactics, philosophies and ideas of Spanish soccer. A great learning experience for their promising young players.
SIA Academy's methodology is unique. Not only have the players been able to learn, but also the coaches. Soccer Inter-Action has UEFA Pro licensed coaches who know professional soccer first hand. A lot to learn for Mahd Academy. Also for the rest of the academies that enjoy a stage at the SIA Center.