Carlos Romagosa, U.S. goalkeeper playing in Tercera RFEF with Sia Academy
American goalkeeper Carlos Romagosa plays in the Spanish Third Division with UD SIA Benigànim, a club of the international SIA Academy.
What it's like to make your debut in Spain's third division
SIA Academy is an international soccer academy in Spain known for its great opportunities. No soccer school has its own club in the Spanish Third Division, Soccer Inter-Action does. As a result, many players come to SIA Academy for opportunities.
Such is the case of Carlos Romagosa. The young goalkeeper, born in Boca Raton, Florida, came to Soccer Inter-Action with the goal of becoming a professional soccer player in Spain. His good work has earned him a place at UD SIA Benigànim, Soccer Inter-Action's own team in the Spanish Third Division.
Playing in the Spanish Third Division with SIA Academy
Competing in the Spanish Third Division is not easy. Getting a chance in a national soccer category in Spain is hard to come by, and Carlos Romagosa has done just that. Now, the American goalkeeper will have to do his best to remain a starter.
Romagosa arrived at the SIA Center just a few months ago. His consistent work and dedication at the Soccer Inter-Action high performance center earned him a spot at UD SIA Benigànim. He made his debut against Atzeneta UE, although he had to leave injured after a few minutes. Now, he gets his first full match.
Image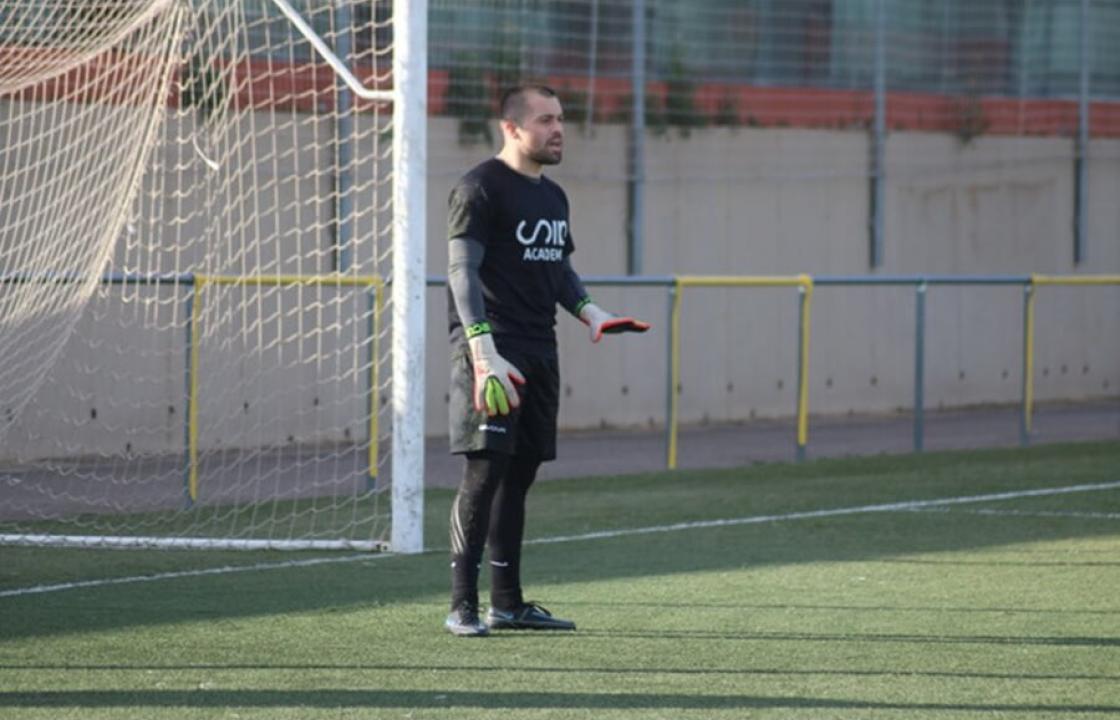 American goalkeeper in the Spanish Third Division
Carlos Romagosa played all 90 minutes against CD Roda. He played at the Ciudad Deportiva Pamesa, one of Villarreal CF's facilities where LaLiga's future stars usually play in the LaLiga Promises championship. Many soccer scouts pass through the stadium in search of new promises.
Carlos Romagosa is one of them. The young American goalkeeper made good interventions and showed why he is now the starting goalkeeper of UD SIA Benigànim. Ahead are big games against Villarreal Club de Fútbol and Hércules CF, where he will be able to show before many eyes what he is capable of.
Image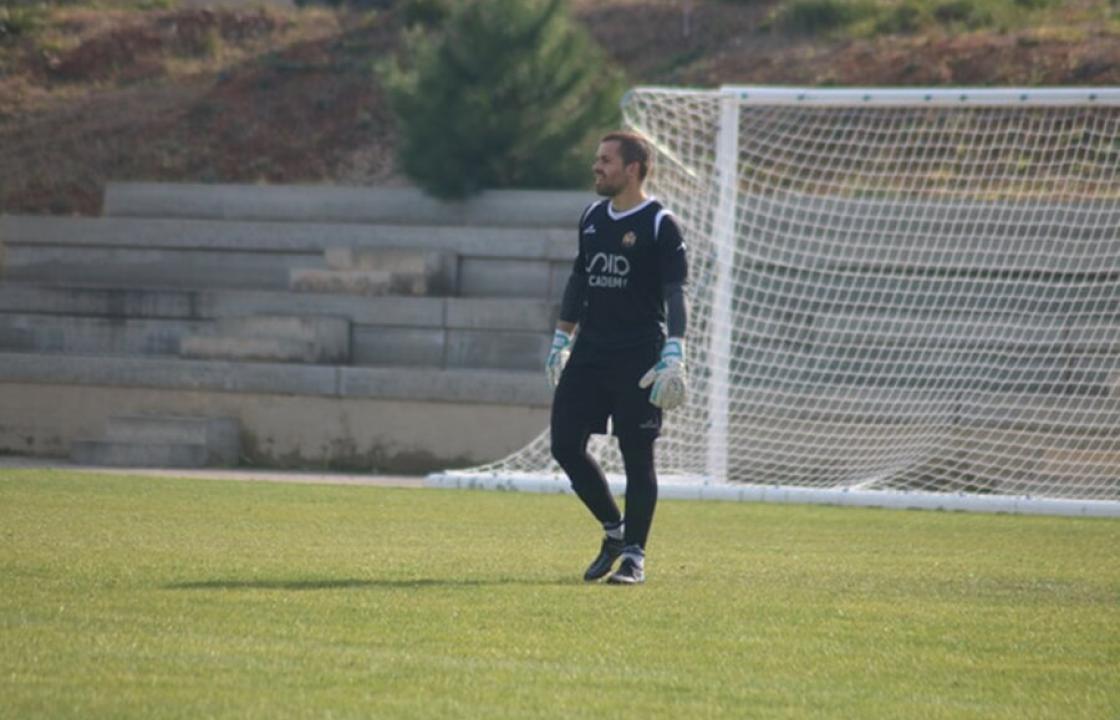 Playing against a First Division team
The Florida goalkeeper has already had the opportunity to play against a First Division team recently. He played 45 minutes in the friendly held at the Soccer Inter-Action facilities against FC Nordsjaelland, a Danish club that plays in the Danish Super League.
Carlos Romagosa demonstrated his agility under the sticks, saving a penalty and several direct free kicks. The American goalkeeper stunned scouts and opponents alike. A gigantic feat in a great match against a team that a few years earlier played against Chelsea and Juventus in the Champions League.
Image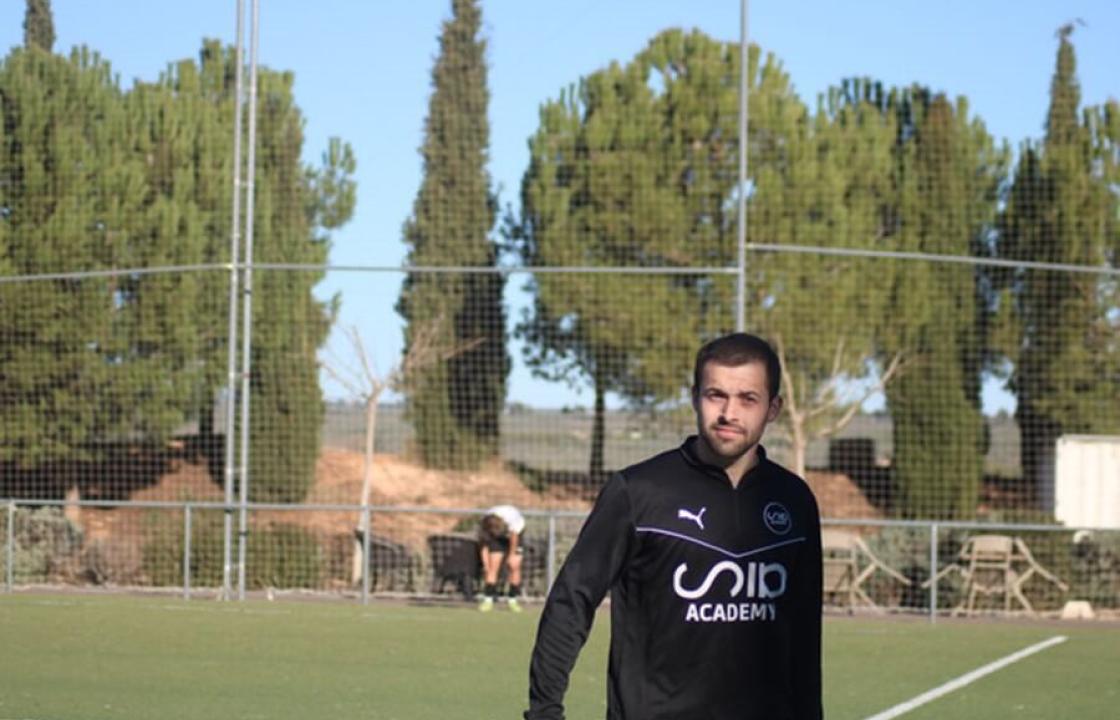 Playing professional soccer in Spain
The main objective of SIA Academy's international soccer academy is to get its players to professional soccer. A place to maximize the potential of the players and make them shine in front of scouts and better positioned clubs. This is also the goal with Carlos Romagosa.
What is professional soccer like in Spain?
It takes a lot of hard work, effort, sacrifice and dedication to be a professional soccer player in Spain. American Carlos Romagosa has it all. To get to the Spanish first division, LaLiga Santander, you have to go through all the previous categories.
Image
Spanish professional soccer consists of LaLiga Santander and LaLiga SmartBank. Below them are semi-professional categories such as Primera RFEF, Segunda RFEF and Tercera RFEF. UD SIA Benigànim plays in the latter, where it shares the league with clubs such as Valencia CF, Villarreal CF and Elche CF.
Getting to SIA Academy
You can compete in Tercera RFEF with SIA Academy. All you have to do is arrive at our facilities, stay at the SIA Center, work hard and give your all to fulfill your dream. Other international players competed with UD SIA Benigànim and have made the leap to higher categories.
From Tercera RFEF players can now make a living as footballers in Spain. Carlos Romagosa is just one more success story of the many that SIA Academy has. Be one of them, come to Spain and fulfill your dream.